Marvel Studios has faced some significant criticism among their Phase 4 projects. Whether it be due to feeling lower budget on Disney+ or just not landing with fans and critics on the big screen, it is clear that Marvel Studios has some thinking to do. As it turns out, part of that may have influenced Armor Wars, the Disney+ series starring Don Cheadle, which is now being turned into a full-length feature film.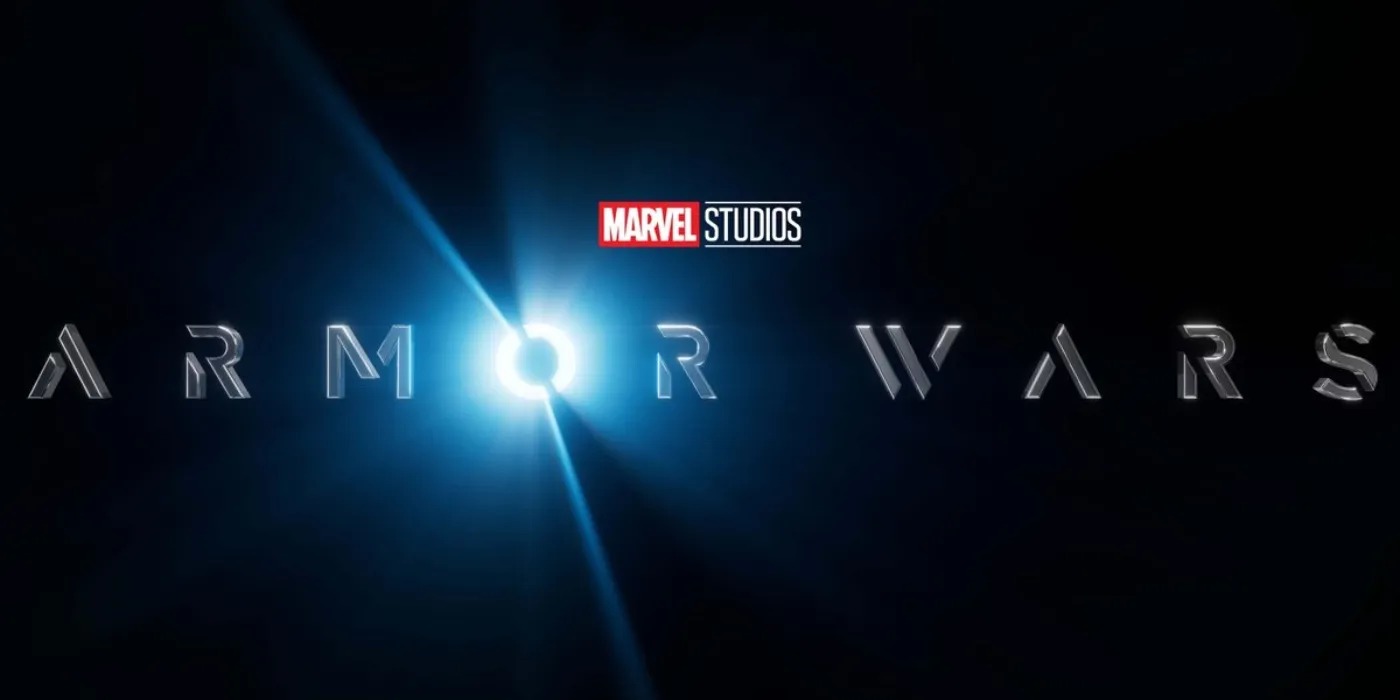 According to The Hollywood Reporter, creative changes have massively impacted the plans for Armor Wars and the series has been altered to now be a movie instead. The series was announced back in December of 2020 with very few updates since. Then, Armor Wars was once again confirmed to be happening with Don Cheadle at the D23 Expo earlier this month but no release date was given.
There is no doubt in our minds that Armor Wars, as a series, would have likely cost a fortune due to all the CGI, given the premise. Whether or not Marvel Studios saw this as a budget that would have far exceeded the limits of their televised or streamable content division (film and TV are different departments) and decided to tap into the big-screen budget as an alternative can only be considered speculation at this point but we do wonder if that was a factor. That said, the Disney+ shows average around six or so episodes at about 20-30 minutes in length each, which is about the usual theatrical release time these days, give or take. Plus, many have said that some of the Marvel Disney+ shows would have been better as a movie and vice versa, so all that fan criticism and feedback had to come into play with their decision on this in some way.
Not a lot of details have been shared about the series and now that it has been scrapped and replaced as a film instead, in order to get the story right in the way it needed to be told. Whatever the case, Armor Wars is slated to be a part of Phase 6 with Don Cheadle still attached but there has been no official comment on behalf of Marvel Studios just yet. We expect they will likely address this news some time in the very near future.