Get ready Cumberbitches.
[dropcap size=small]A[/dropcap]re you fangirling yet? You should be! BBC has finally announced what we all have been desperately waiting for: the premiere date for the fourth and possibly the last season of Sherlock. The fourth season will debut on both PBS and BBC on January 1st, 2017. You can watch the intense teaser trailer here.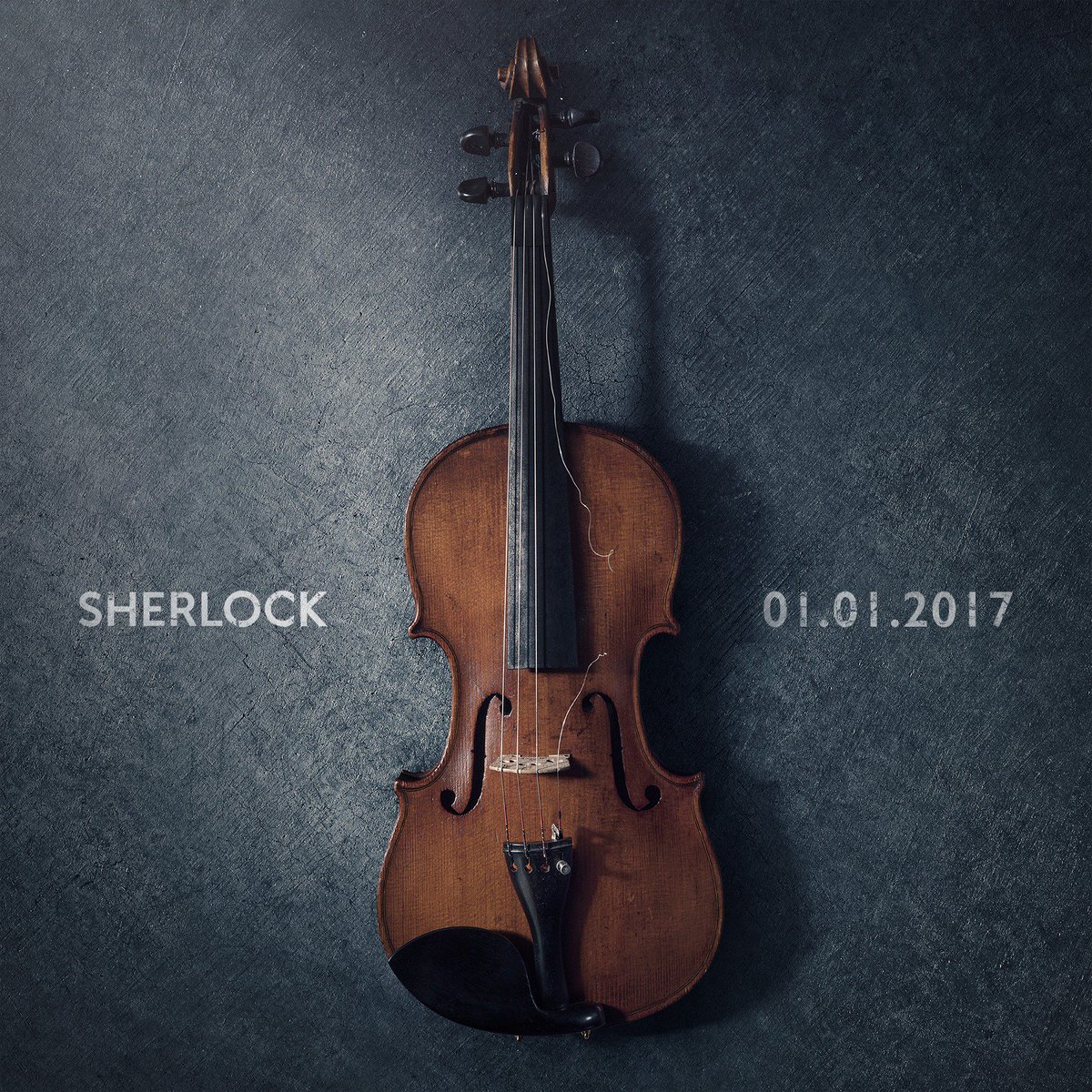 Every new season of Sherlock always seems to find a way of becoming even more intense than the last but then again we shouldn't be surprised since both Steven Moffat and Mark Gatiss are the writers for the show. Writer/director Steven Moffat has already proved his worth thanks to BBC's iconic and astonishingly popular Doctor Who series and it seems that the writer/director has outdone himself this time.
For those of you who have not seen the ending to the third season, we will do our best not to give away any spoilers, so hang tight!
As for those of you who have seen the latest season of Sherlock we all know that it was implied that a villain from the past has returned but thanks to the latest trailer we have a reason to believe that a new villain has appeared who will push both Watson and Sherlock to their limits.
The fourth season of Sherlock was directed by the renowned director Rachel Talalay (the CW's The Flash) and we are lucky that she has given us some information, however small, on the upcoming season of Sherlock.
"Sherlock will return to screens with three brand-new episodes promising laughter, tears, shocks, surprises and extraordinary case. Series four begins with the nation's favourite detective, the mercurial Sherlock Holmes, back once more on British soil, as Doctor Watson and his wife, Mary, prepare for their biggest ever challenge – becoming parents for the first time."
It would appear that the newest season will be even more exciting than the last even though writer Steven Moffat lead us to believe that Sherlock would last for a total of five seasons. Despite evidence pointing towards the fourth season being the last, we cannot be happier to hear that a new season is on the way promising plot twists, laughter, and everything Sherlock has come to be.
Sherlock returns January 1st, 2017.