Enola Holmes was a great flick that focused on Sherlock's younger sister solving a mystery of her own. Led by Millie Bobby Brown as the titular character with Henry Cavill in a supporting role as Sherlock, the film was met with positive reviews and a sequel was inevitable. Now, we have a look at the film which is currently in production with both Millie Bobby Brown and Henry Cavill returning in their respective roles.
Courtesy of Entertainment Weekly, we have our first look at the core cast which will once again be led by Millie Bobby Brown along with Henry Cavill returning as her older brother Sherlock and Louis Partridge as Tewkesbury. Curiously absent is Sam Claflin, who played Mycroft Holmes in the first film, and Helena Bonham Carter, who played their mother, Eudoria Holmes, neither of which appear in the cast listing for the sequel.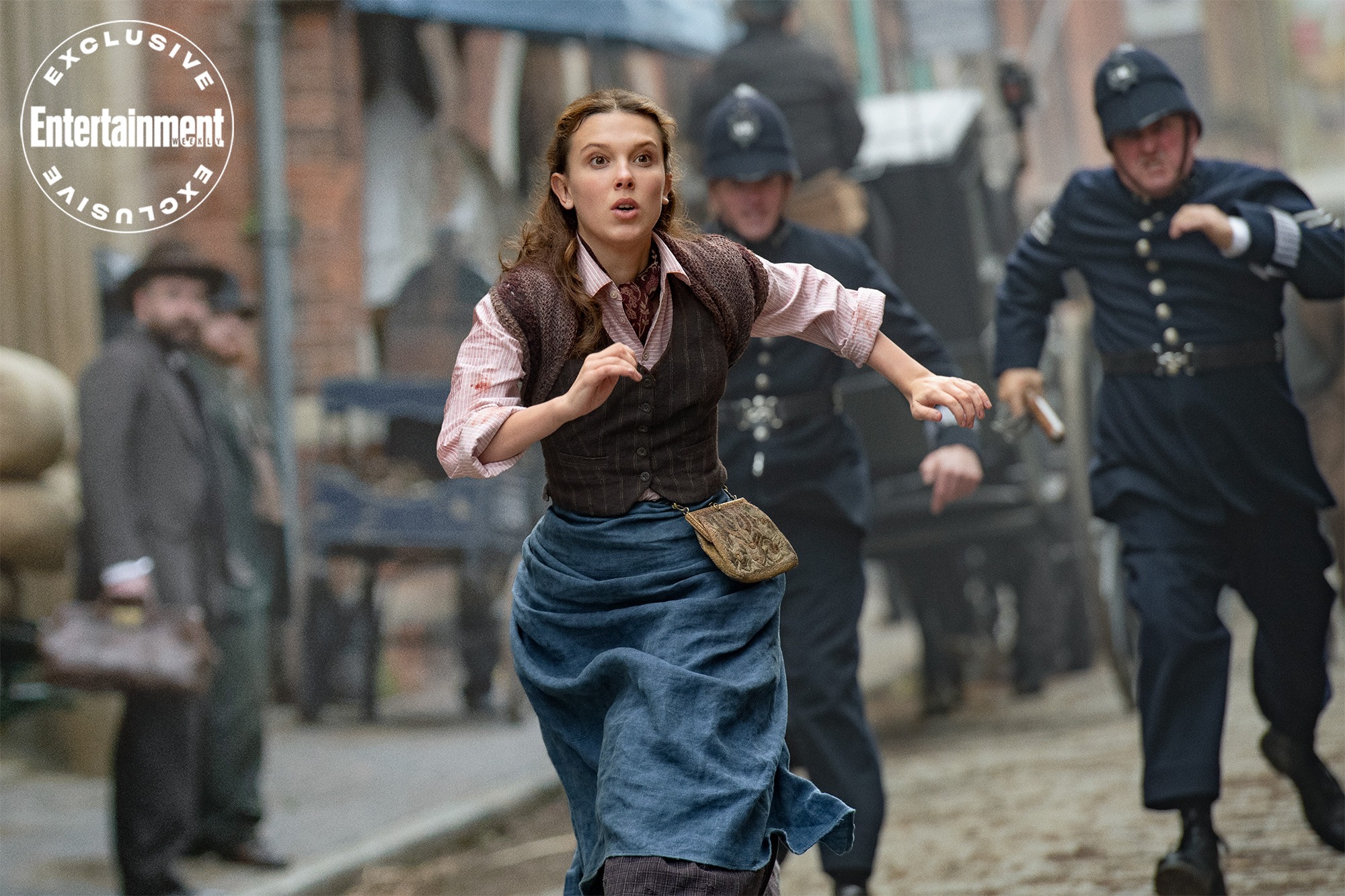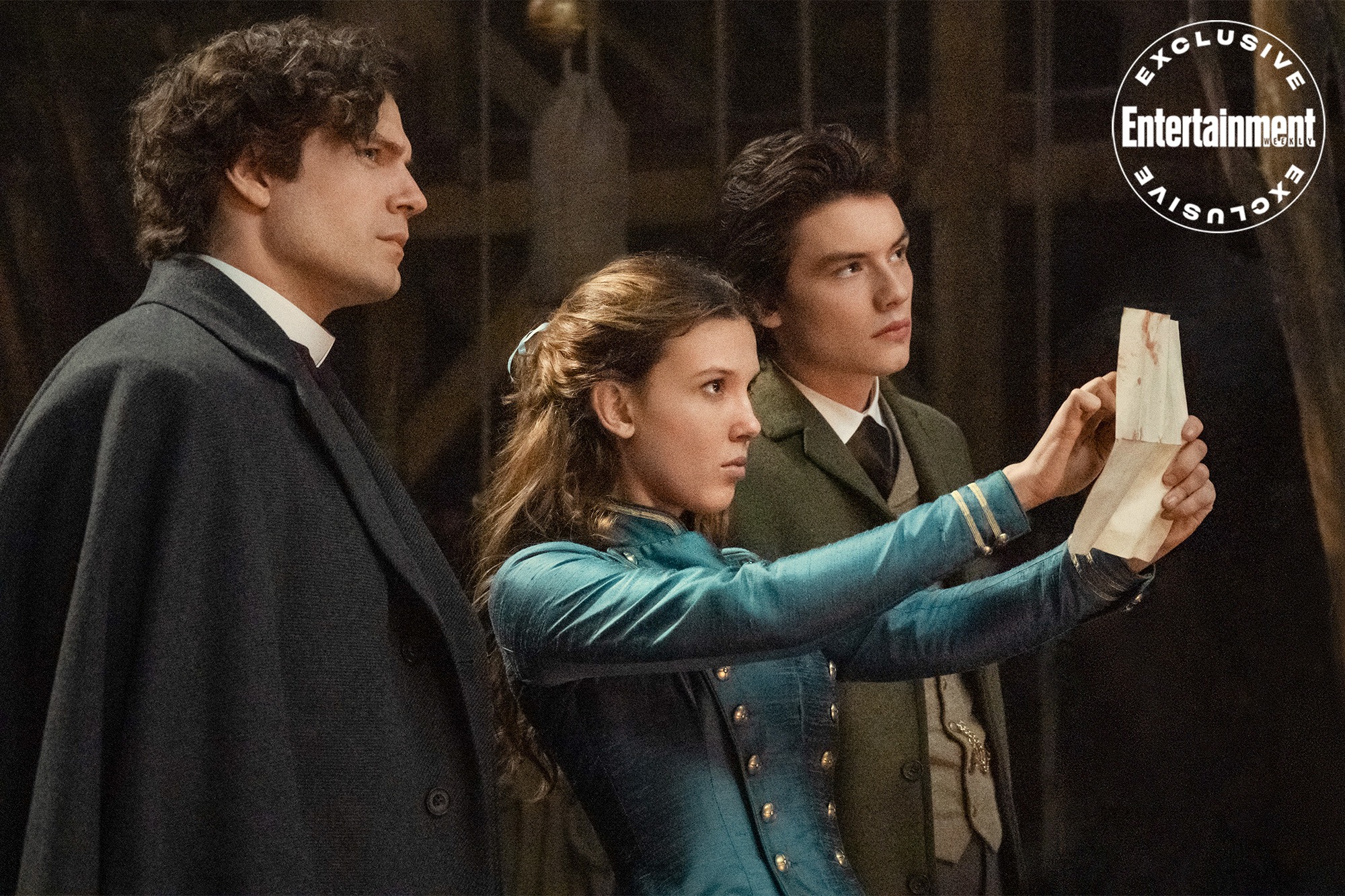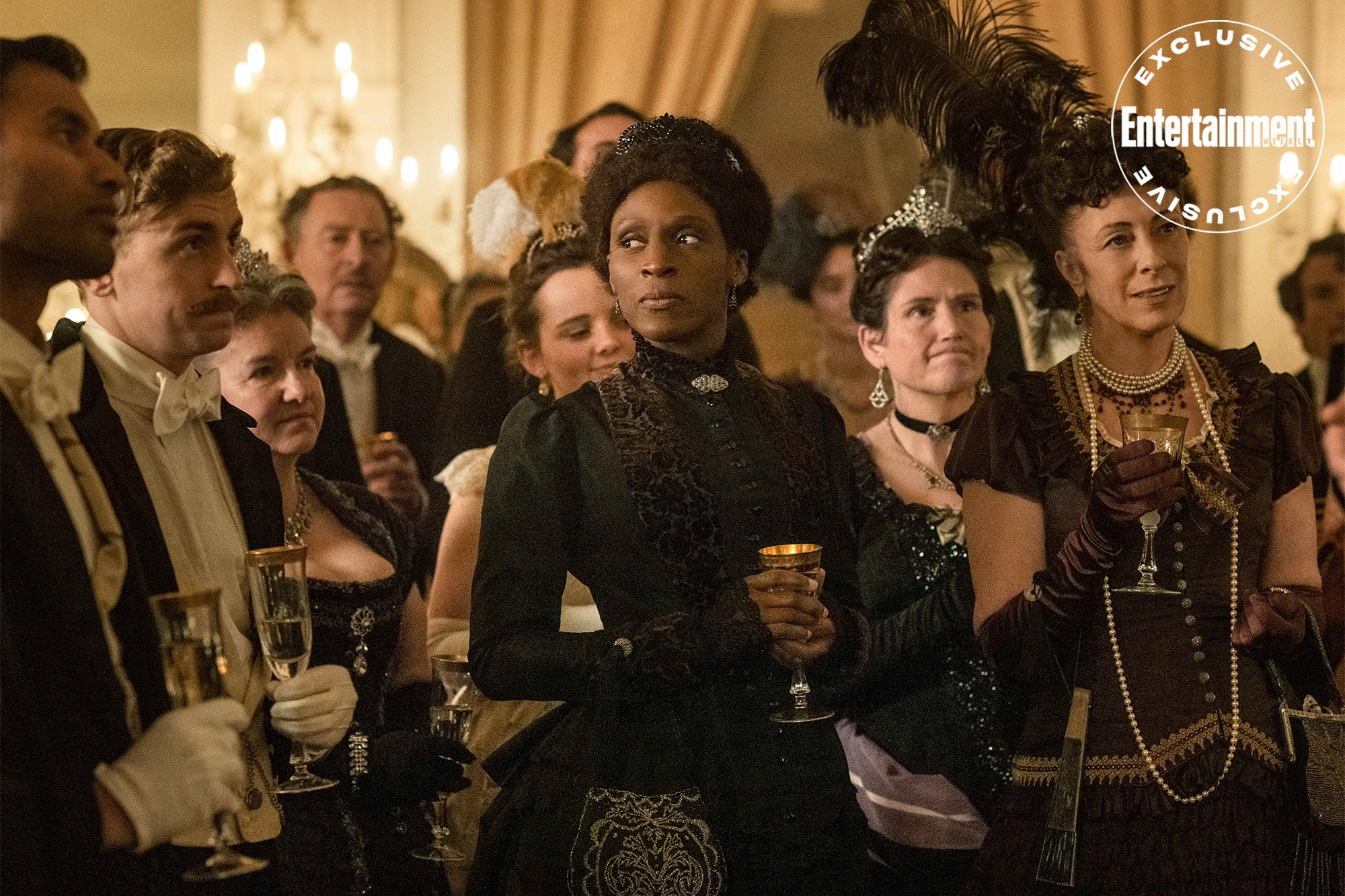 According to EW, the plot of Enola Holmes 2 sees young Enola attempting to follow in Sherlock's footsteps while trying to open up a detective agency of her own. While Enola and Sherlock haven't had the smoothest relationship, they share a certain bond and admiration for one another but even so, Enola is desperate to step out of her brother's shadow.
Speaking to EW, Brown had the following to say:
"We set the film in the hustle and bustle of London, which is something that we didn't really get to see as much in the first one. We got to really see what this young girl is doing in this crazy city that surrounds her night and day, and we get to explore these places in great detail."
Director Harry Bradbeer, who directed the first movie, is back to take on the sequel with a strong desire to see Enola in a "working-class world". Here is his full quote:
"I wanted this story to be a grittier one. I wanted to introduce her to working-class girls in a working-class world. I wanted it to be a completely new world for Enola, so she was more out of her depth."
For the full scoop, you can head on over to EW.com and get more in-depth coverage of the story.
Enola Holmes 2 comes exclusively to Netflix on November 4th.