Fans of the beloved FFX and FFX-2 have long since wondered whether or not there would be a third entry into this series within the popular franchise… and now we know. According to reports, Final Fantasy X and X-2 Character designer Tetsuya Nomura has confirmed that the story for a third FFX title has indeed been written.
Speaking to RPGSite, Nomura stated that X3 (not an official title) is likely happening but there is a heavy focus on the FF7 Remake right now so that is where everyone's attention is. Wheels are turning, though as the story has been written by FFX writer Kazushige Nojima. Here is his full quote:
"If we are to make X-3, we somehow have a synopsis written by Final Fantasy X writer Kazushige Nojima.

It's sleeping right now, but the plot itself does exist."
Nomura was quick to add that while things are happening behind the scenes with a third FFX title, Square Enix is very much keeping its attention on the FF7 Remake which released originally on the PS4 in April 2020 and then later on PS5 in June of 2021, with rumors about a PC release sometime in the relatively distant future.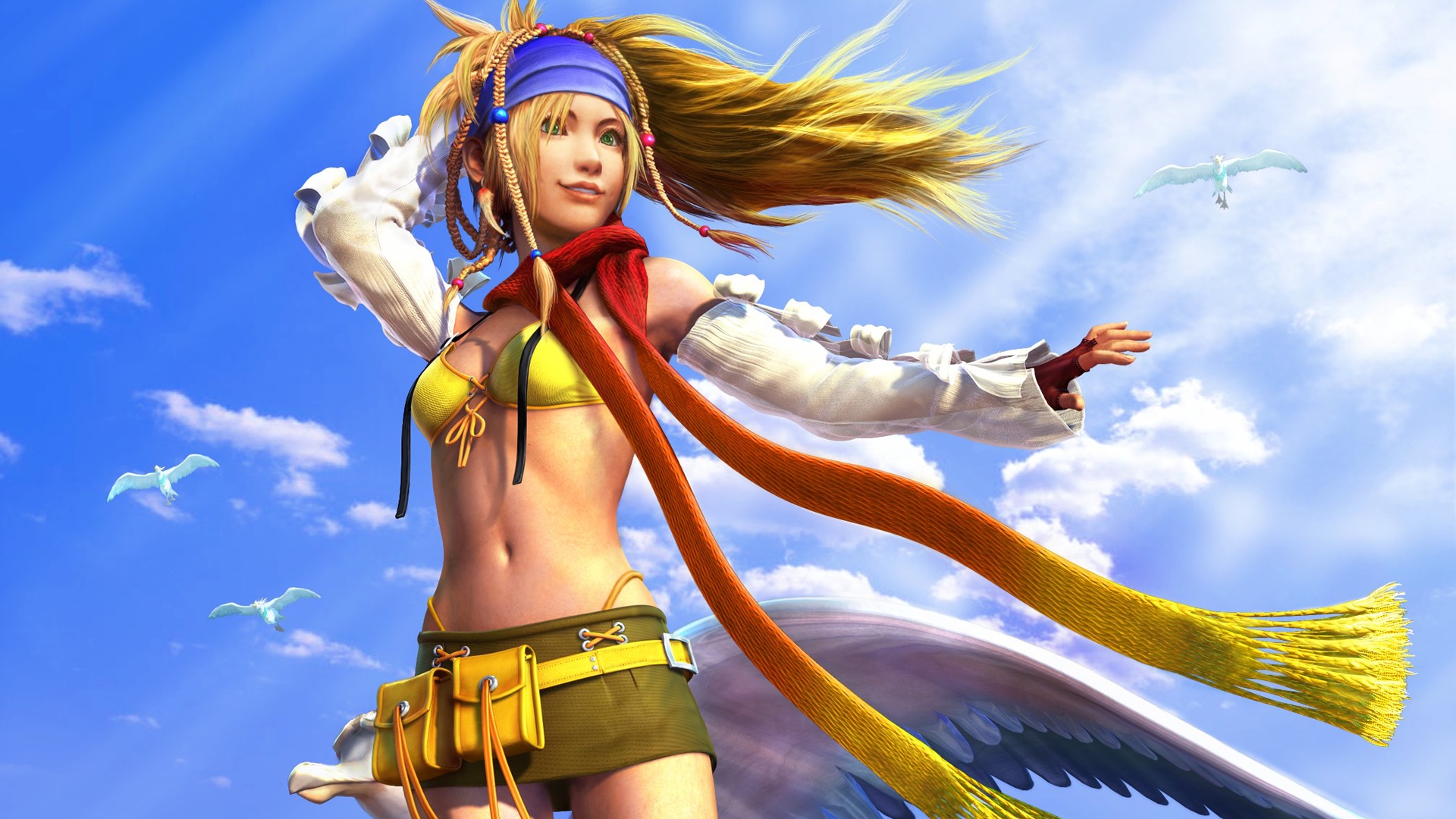 Final Fantasy X and X-2 are loved the world over and there is much to explore in the world of Spira but considering that we do not know how many more episodes FF7 will have in its game series, it may be some time before we get any solid news on FFX-3. For those unaware, FF7 is releasing in an episodic format, basically in parts that feel like full individual games. The first part of FF7 Remake was released on the PS4 in April 2020 and then later came to PS5 in June of this year. Part 2 or Episode 2 is confirmed to be underway by Square Enix but no release date has been given. Adding to the possibility of a PC release later, it could be a few years or more before we know anything about the potential development process for X-3. But hey, at least we know there's a chance.
Final Fantasy 7 Remake Episode 1 is out now for both PS4 and PS5 and is a full game on its own- albeit a sort of incomplete one. Not much is known about Episode 2 or what it will entail, nor do we know how many Episodes FF7R will have (we have heard at least 3) when it is all said and done so it will be somewhat far off until we can go back and see everything that has transpired since we were last in the world of Spira. Even so, there is still plenty of time to go back and play the FFX/X-2 HD Remaster on steam, which you can be sure we will do.