Paramount can't seem to catch a break for what they did to Sonic the Hedgehog. That initial trailer is something that will haunt them and this franchise for years to come in the form of endless memes that make you sick to your stomach, to impressive fan remakes that will blow you away- like this one.
Animator Artur Baranov posted on his YouTube channel earlier this week, a version of the Sonic trailer that digitally wiped clean the horrendous toothy version we initially received and replaced it with the more iconic toon-like version fans expected.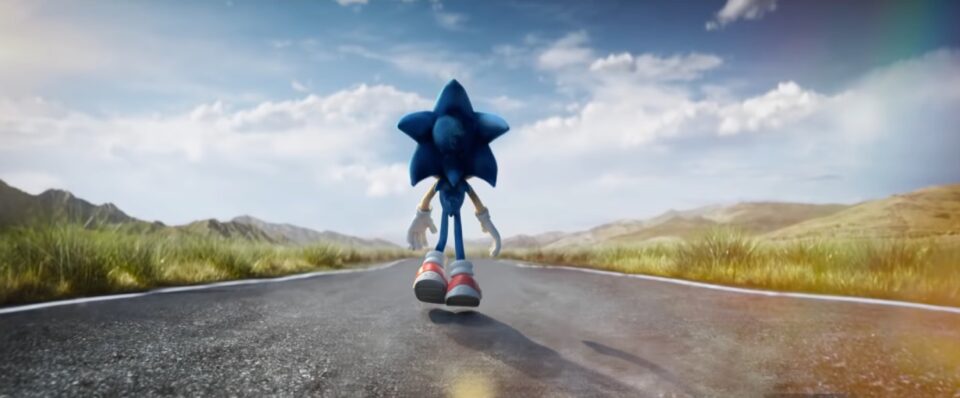 The comments on the video are what you expect; love, praise, and a lot of shit-talking on Paramount for taking as long as they did to give us toothy Sonic when Artur jumps in and delivers this masterpiece in less than a month.
The awkward Gangster's Paradise song is still there, but it somehow feels more in place now that Sonic doesn't look disgusting.
We have said it before, and we will say it again- we love fan art. And this trailer is art. A beautiful masterpiece that completely craps all over Paramount's vision. Super cool for fans, super cool for Artur, super embarrassing for everyone actually making the movie.