Over the weekend during SDCC's "Comic-Con @ Home" event, Dragon Ball fans were delighted to find that a new movie in the popular manga/anime franchise is being planned for release in 2022. Take a look at the official reveal teaser below from the official Dragon Ball English Twitter account:
The title of the new Dragon Ball Super movie has been announced! New character design art by Akira Toriyama and even our first look at the movie's visuals have also been revealed at the Comic-Con@Home 2021 Dragon Ball panel!#dragonballhttps://t.co/qDfPBQ0FuL pic.twitter.com/5eKvq0DFta

— DRAGON BALL OFFICIAL (@DB_official_en) July 24, 2021
Dragon Ball: Super Hero doesn't tell us much but if the name is to get us speculating, we would have to assume that Great Saiyaman will make an appearance of some sort. That said, Saiyans and the like within the Dragon Ball universe are probably looked at as superheroes of sorts anyway, so it could or it could not involve Gohan's and Videl's goofy caped alter egos.
The entire Dragon Ball panel, which you can see below in its entirety, contained a ton of goodies, including the original and classic Japanese voice for Goku, the legendary Masako Nozawa. Joining her were Toriyama's editor and executive producer Akio Ikoyu and Toey Animation producer Norihiro Hayashida. Together, the three discussed some details of the film as well as Dragon Ball creator Akira Toriyama's involvement, though Toriyama was not present during the panel. Ikoyu had this to say:
"He was deeply involved in the last movie 'Broly' as well, but he's even more invested this time. Toriyama-sensei himself would say this is the best movie yet."
Ikoyu also added that this movie is indeed focusing on superhero elements which adds to our own speculation that Dragon Ball may indeed go in a unique direction, what with all the success of manga/anime franchises like One Punch Man and My Hero Academia.
There's two 'supers' in there, which is great! We really wanted to emphasize that this movie is all about the superhero vibes.

Toriyama is really focusing on the aspects of the superhero this time."
In the panel below, you can find a bunch of great Dragon Ball updates and teasers including some official artwork for the upcoming movie featuring the likes of fan-favs Piccolo and Krillin with some other characters as well.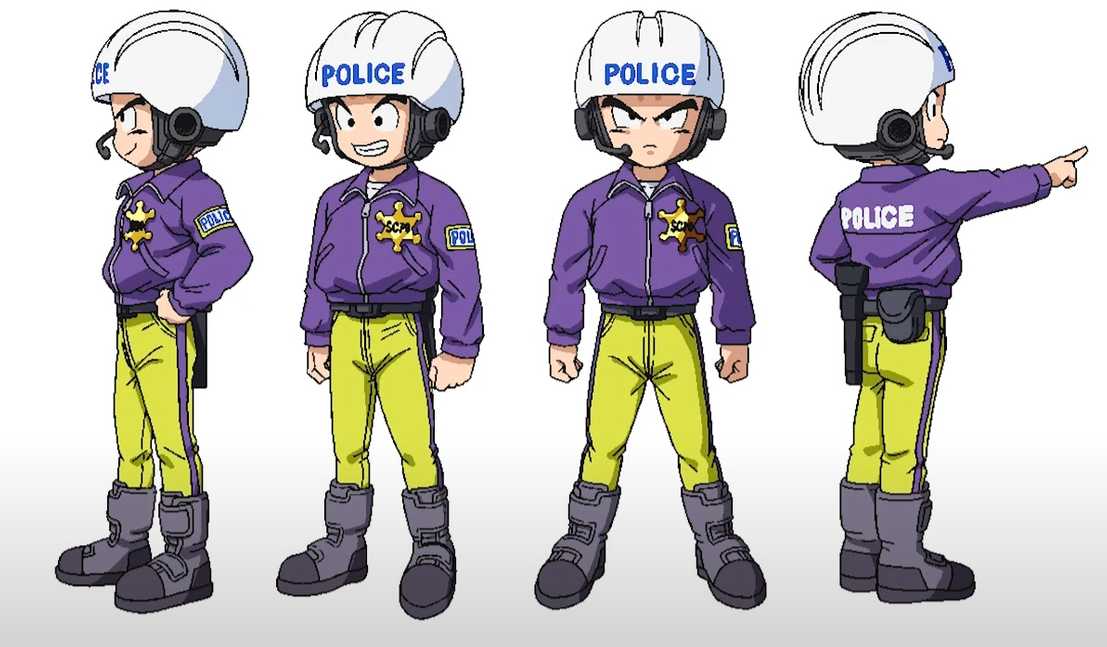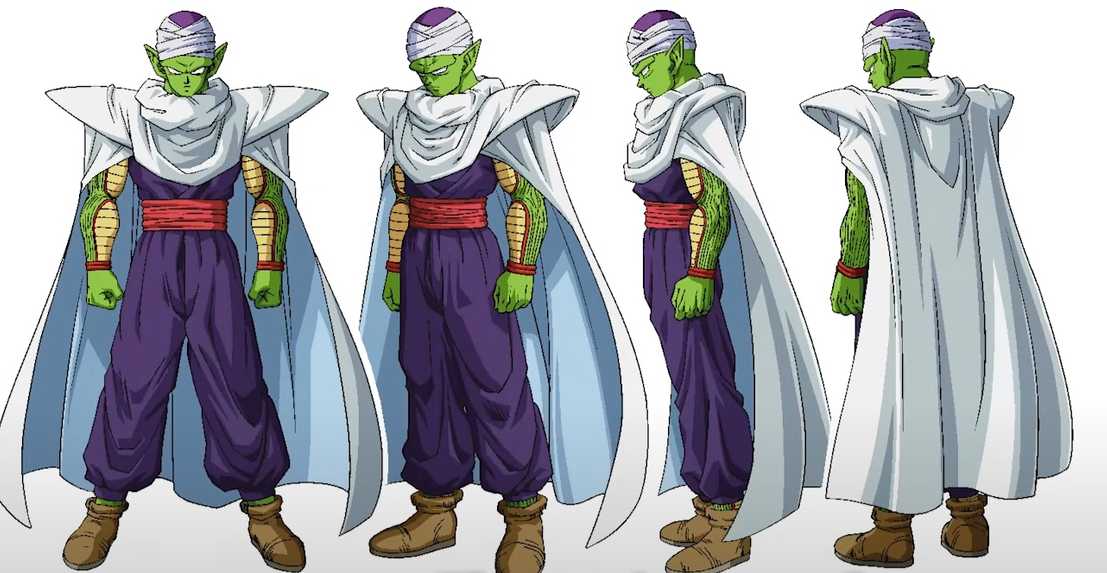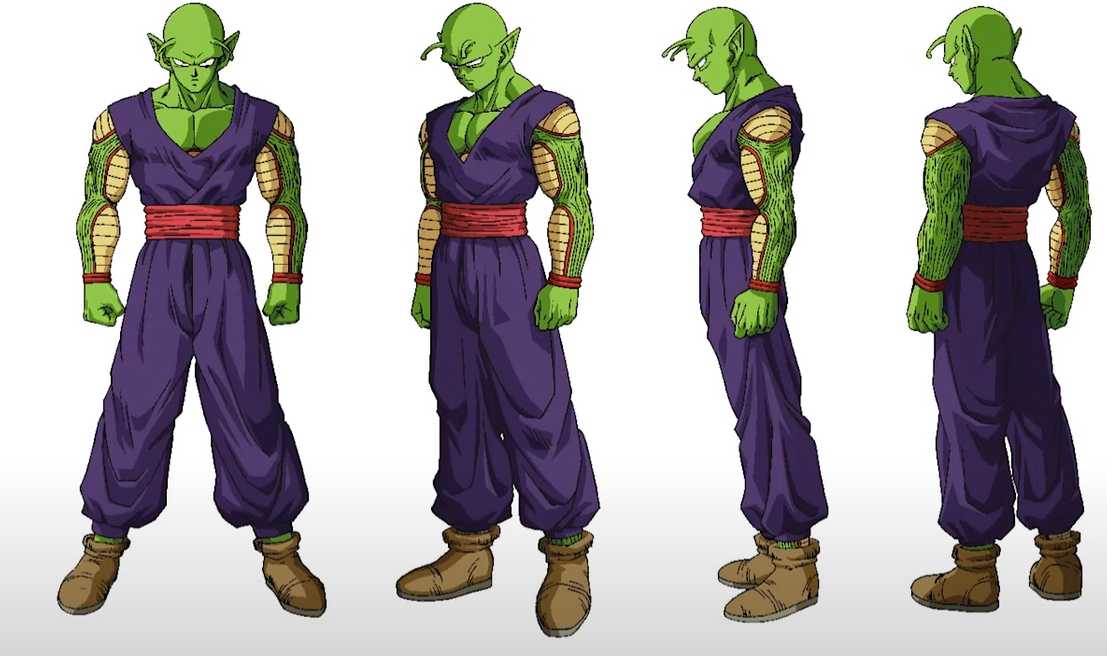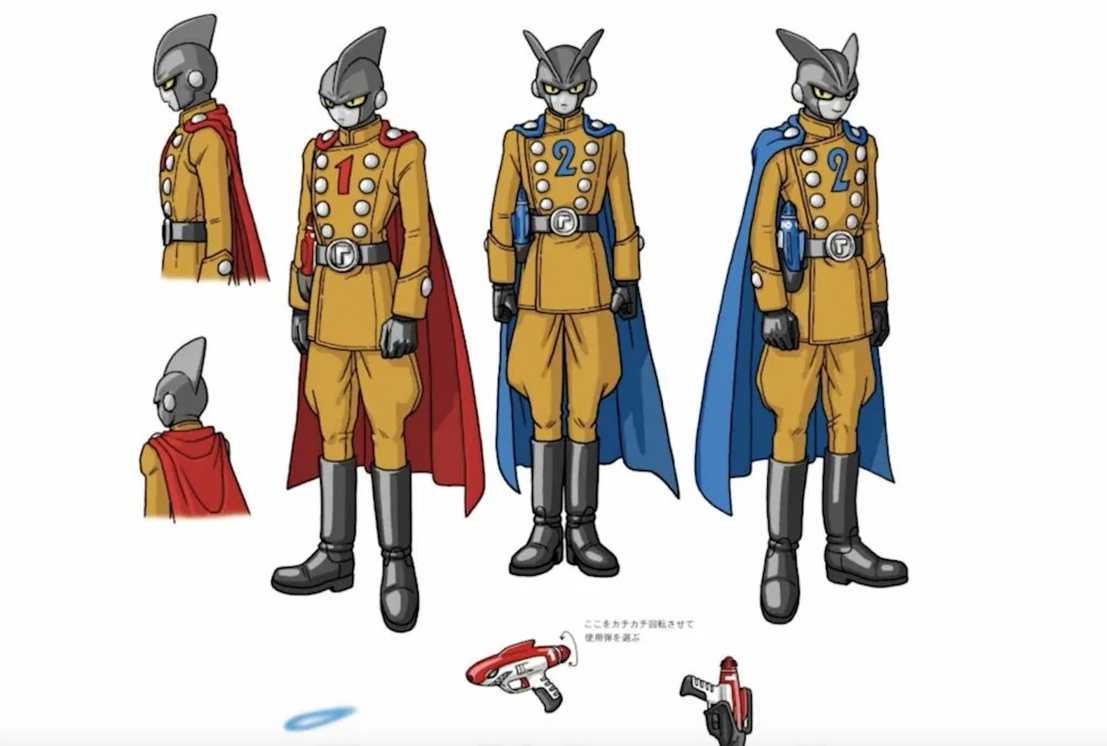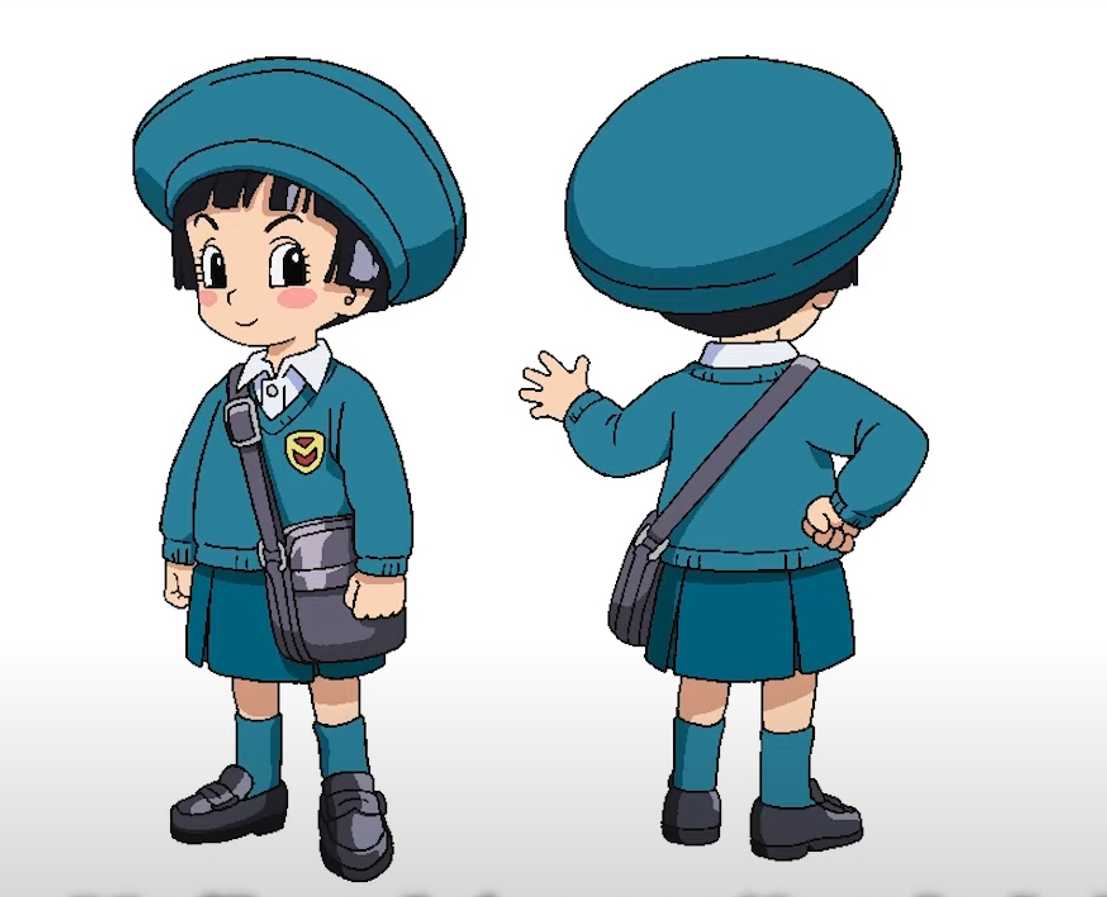 Since 1984, the Dragon Ball series has always brought exciting adventures to fans around the globe. We welcome special guests Masako Nozawa (voice of Son Goku), Akio Iyoku (executive producer of the Dragon Ball series, and editor for Akira Toriyama), and Norihiro Hayashida (producer of TV animation and movies for the Dragon Ball series including Dragon Ball Super: BROLY) as they discuss the behind the scenes of the next Dragon Ball movie! There will be tons of exciting news and don't miss a special musical performance by Hironobu Kageyama!