Death Stranding is making its way to PC platforms this summer, specifically to Epic Games and Valve's Steam. If you purchase from either, you will gain a handful of unique goodies, including stuff from Valve's beloved Half-Life franchise. Additional bonuses are available depending on if you pre-order and or purchase on day one.
To reiterate, Valve is allowing the Half-Life content to be available to players who opt to purchase Death Stranding from the Epic Games Store.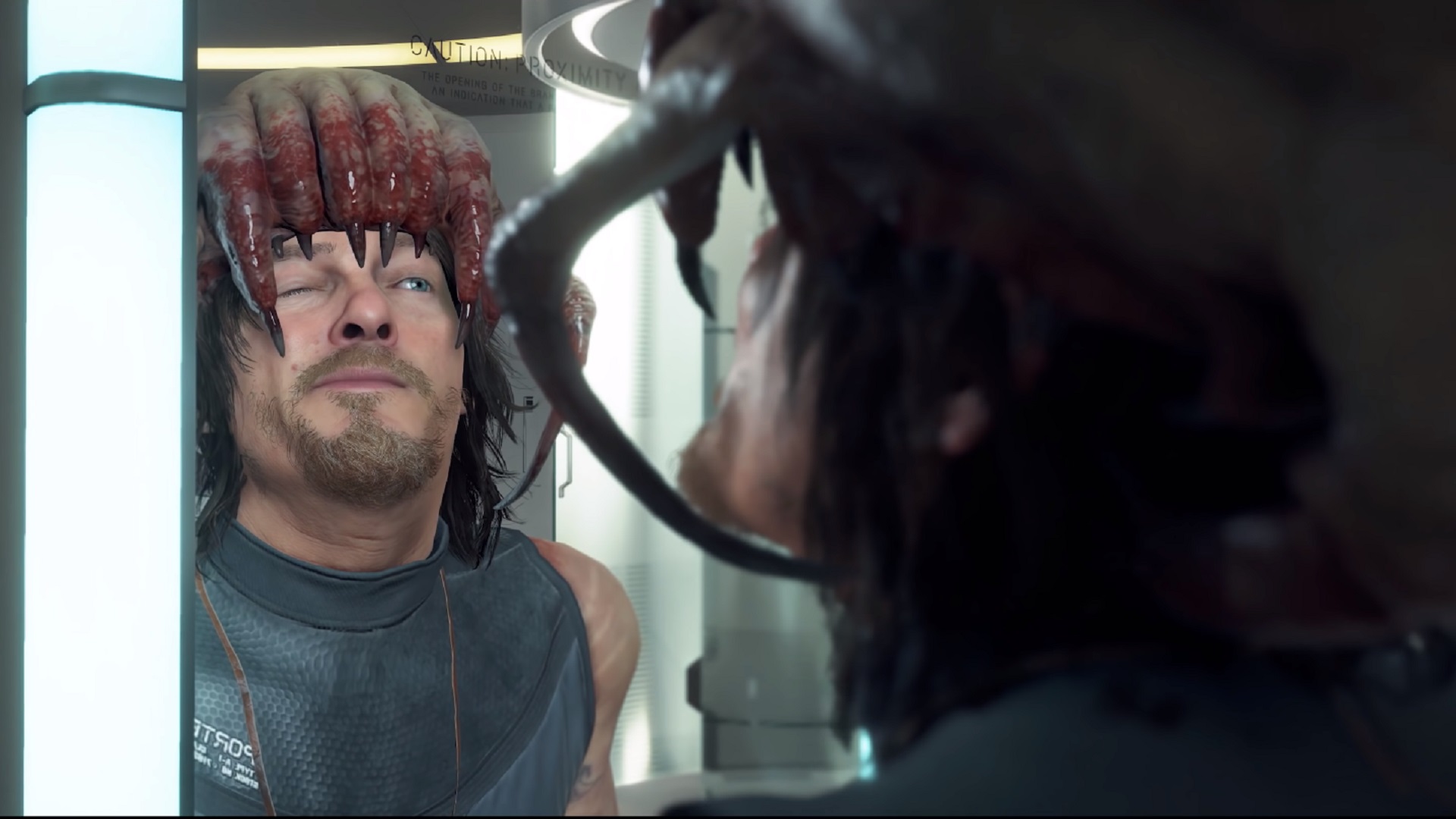 Purchase the game on launch day to get the following:
Selections from 'The Art of DEATH STRANDING' digital art book (by Titan Books)
Death Stranding Original Score Expanded Edition by Ludvig Forsell (including 10 unreleased tracks)
Chiral gold and omnireflector Ludens Mask sunglasses
Gold and silver power skeleton
Gold and silver all-terrain skeleton
Gold and silver armour plate (LV2)
Pre-purchase the game to receive the above and a bunch of additional items:
DEATH STRANDING HD wallpapers
Chiral gold and omnireflector SAM sunglasses
Chiral gold and omnireflector cap
Gold and silver speed skeleton
Gold and silver armour plate
Visit 505Games.com for more information and to pre-purchase.