The Walking Dead universe is about to get a whole lot bigger with several more spinoff shows coming to AMC. As the main series wraps up, there are still plenty of questions that have been left open and without closure. But for those that still care, the answers may come in one of the many upcoming shows, including everything you want to know about Rick Grimes in the form of a spinoff centered around him and Michonne called, you guessed it, Rick & Michonne.
As many of you recall, The Walking Dead saw Rick's departure from the series in 2018 never to be heard from again (excluding flashbacks or visions), with the intent to have a trilogy of movies that addressed what happened to Rick. And while those were canceled shortly after the pandemic, AMC confirmed that Rick would return in a spinoff instead. Now, as it seems, the series will focus on him and his love interest Michonne, who also left the main series in 2020.
In addition to the confirmation of the title, assuming that is the final name (the Maggie and Negan spinoff title changed from Isle of the Dead to Dead City), a handful of posters debuted on AMC+ that included Rick & Michonne, Dead City, and Daryl Dixon. Take a look.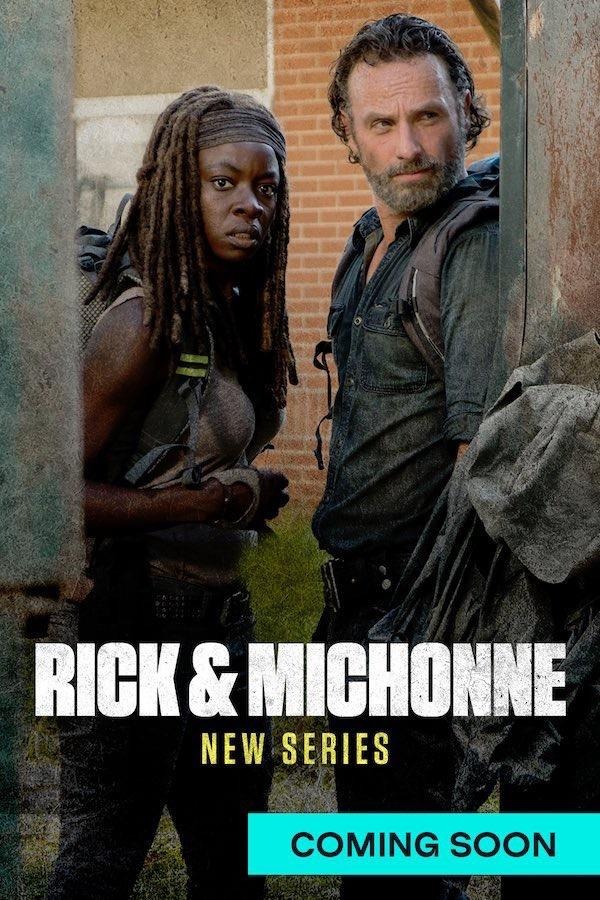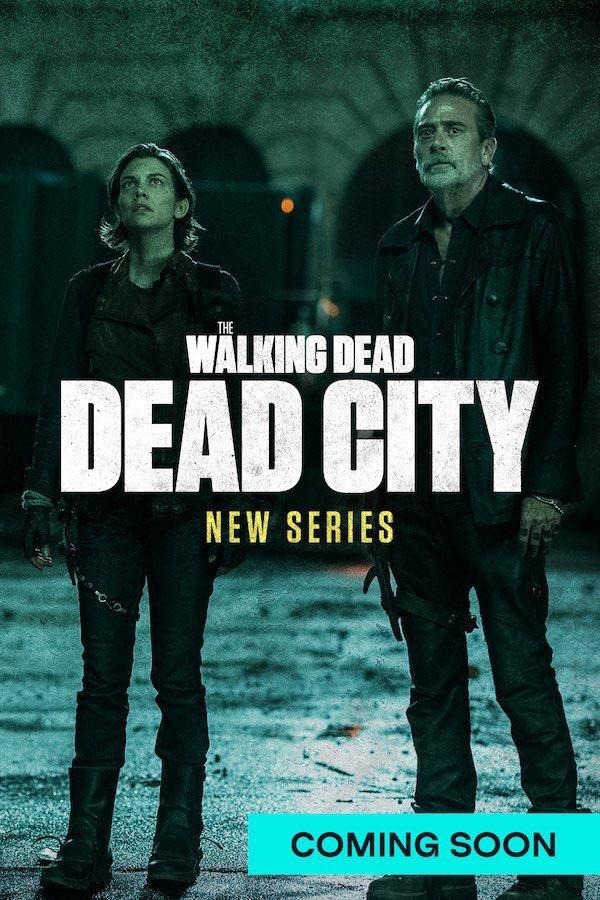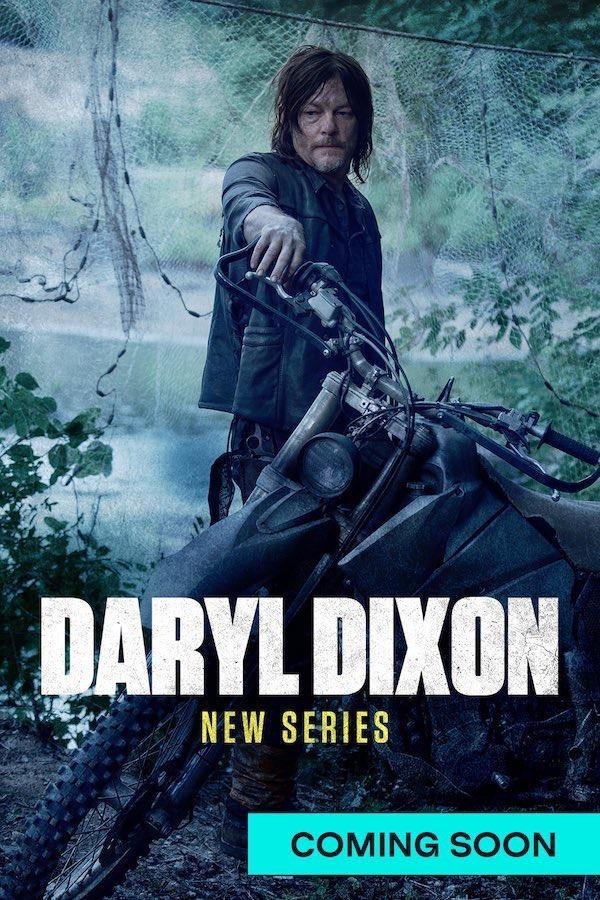 As the main series' final season wraps up, we know now just who is going to survive based on the spinoffs featuring members of the core cast. But what exactly are these spinoff shows going to be about?
The Walking Dead: Dead City (originally Isle of the Dead)
Dead City "envisions the popular Maggie and Negan characters traveling into a post-apocalyptic Manhattan long ago cut off from the mainland. The crumbling city is filled with the dead and denizens who have made New York City their own world full of anarchy, danger, beauty, and terror."
Dead City will debut on both AMC and AMC+ in April of next year with six episodes.
Daryl Dixon
Made specifically for the show (he wasn't in the comics) and quickly a fan favorite, Norman Reedus' Daryl Dixon is about to embark on a journey unlike anything before. After waking up in Europe, Daryl has to figure out how he got there and just how he will return home, if that is even possible. Originally, the plan was supposed to include Melissa McBride's Carol Peletier but she allegedly backed out of the project due to the filming location actually taking place in Europe and not wanting to commit to that.
Daryl Dixon does not have a release date nor do we know how many seasons AMC has in mind for the series but considering both Dead City and Rick & Michonne are six episodes, there is a good chance this show will be as well.
Rick & Michone
According to AMC president Dan McDermott, this series will center on a love story between the title characters and will take place in a never-before-seen location. While speaking with Entertainment Weekly, McDermott stated "it became clear the best, most epic story we could tell would be a multi-episode, six-hour long, epic love story about these two rediscovering themselves, reconnecting, and setting off to reclaim their family."
Rick & Michonne does not yet have a release date but it sounds like AMC is not ruling out the possibility of doing more with these characters than just a six-episode limited series that replaces their original plan of doing a trilogy of movies.
Fear The Walking Dead (Season 8)
Fear The Walking Dead is also getting its eighth season next year. While speaking to EW, showrunners Ian Goldberg and Andrew Chambliss said "Season 8 will have a very different environment from what we have seen before. And it will, in many ways, be centered around the water." Season 8 sees the return of Madison Clark, who was thought dead in season 4 and has not been seen since.
If you are a fan of The Walking Dead then you probably have a lot to look forward to over the next couple of years. If not, then you are probably sick of this franchise by now as it seems to drag on a bit too long while re-using storylines and plotlines over and over again to a dull bore. But maybe that is just us. Still, the Rick Grimes days were some of the best we have seen and we certainly look forward to seeing how his story wraps up. The Daryl Dixon series could be interesting but if we wanted to see Norman Reedus act all stoic and sulky while riding a motorcycle, we would just watch Ride With Norman Reedus. Which we don't. And probably never will.