The state of the DC Films side of Warner Bros. Discovery keeps on shifting drastically as yet another shake-up has taken place in the form of DC Films president Walter Hamada has departed the company. This comes as no surprise, however, as Hamada has been pegged as the source for much of the DCEU's blunders, specifically among the Snyder-Verse's connected films.
Deadline is reporting that Hamada, who took over as DC Films president in 2018, has left the company despite a contract that should have seen him serve throughout 2023. The news of Hamada stepping down should shock no one considering Warner Bros. Discovery CEO David Zaslav had been very vocal about wanting his own Kevin Feige to oversee their DC Comic film adaptations on the big screen.
Despite a handful of financially successful films during his presidential tenure (many of which Hamada was credited as being an executive producer), Hamada has been the subject of significant controversy within the realm of DC Comics film properties including a dispute with actor Ray Fisher who had played Cyborg in the Justice League film and its follow-up "Snyder Cut".
Fisher had gone on to describe being mistreated by replacement director Joss Whedon and had spoken to Hamada about the struggles. Fisher went on to state that he would not continue his role as Cyborg if Hamada had any involvement in the project after Hamada issued an internal investigation with HR reps which allegedly had been handled poorly.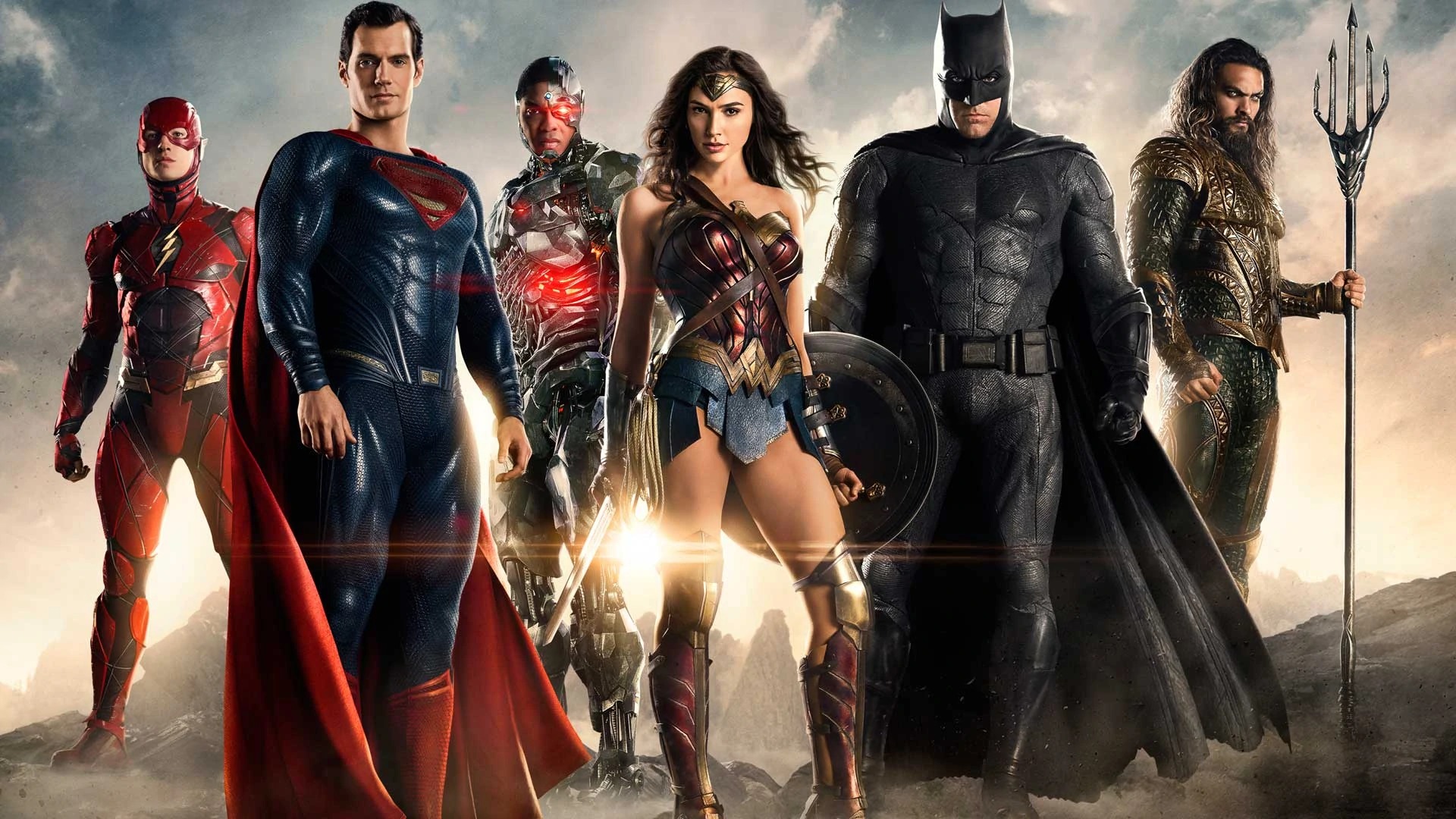 Hamada is also largely responsible for allegedly fighting against the idea of seeing Henry Cavill return as Superman, something that Black Adam star Dwayne Johnson had fought for in what he claims had taken years. Not until Warner Bros. Discovery re-shaping the leadership and management structure were things able to go Johnson's way and Cavill is set to subsequently return as Superman in multiple upcoming DC Films projects, including Black Adam.
Hamada had previously threatened to quit DC Films and Warner Bros. Discovery back when Batgirl was canceled, a film he had executive produced, which he had apparently not been consulted on. As it turns out, he had allegedly only found out during a test screening of Black Adam.
At this point, it is hard to say what Hamada has done successfully specifically when talking about the DCEU as it sounds like he has a 50/50 success rate, at least from an executive producer standpoint. However, we were really off-put by how he had handled Ray Fisher's claims at the time and if Hamada really had anything to do with getting in the way of Cavill's future as Superman, we can't say we will miss him as the president of DC Films.