Never before have rumors been flying around as much about a movie until Spider-Man: No Way Home. With the Multiverse being a major part of the film's plot and by extension, the whole future of the Marvel Cinematic Universe, and even the Sony Cinematic Spider-Man Universe. Anything is possible in the upcoming flick featuring everyone's favorite wall-crawler- even the appearance of Daredevil.
Rumors of Daredevil showing up, or at least his public persona, the blind lawyer Matthew Murdock, began to swell when leakers allegedly stated that actor Charlie Cox, who played the character for multiple seasons and Marvel crossover events on Netflix, was spotted on the No Way Home set. However, no such proof ever surfaced. Then, after the results of those rumors, and the events of Far From Home, fans expected Cox to appear as Murdock as Parker's representation when young Peter faced legal ramifications after his secret identity was revealed to the world.
Now, after all that and everything in between, Charlie Cox himself had something to say about the matter which suggests that his tenure as the 'man without fear' may not be done after all.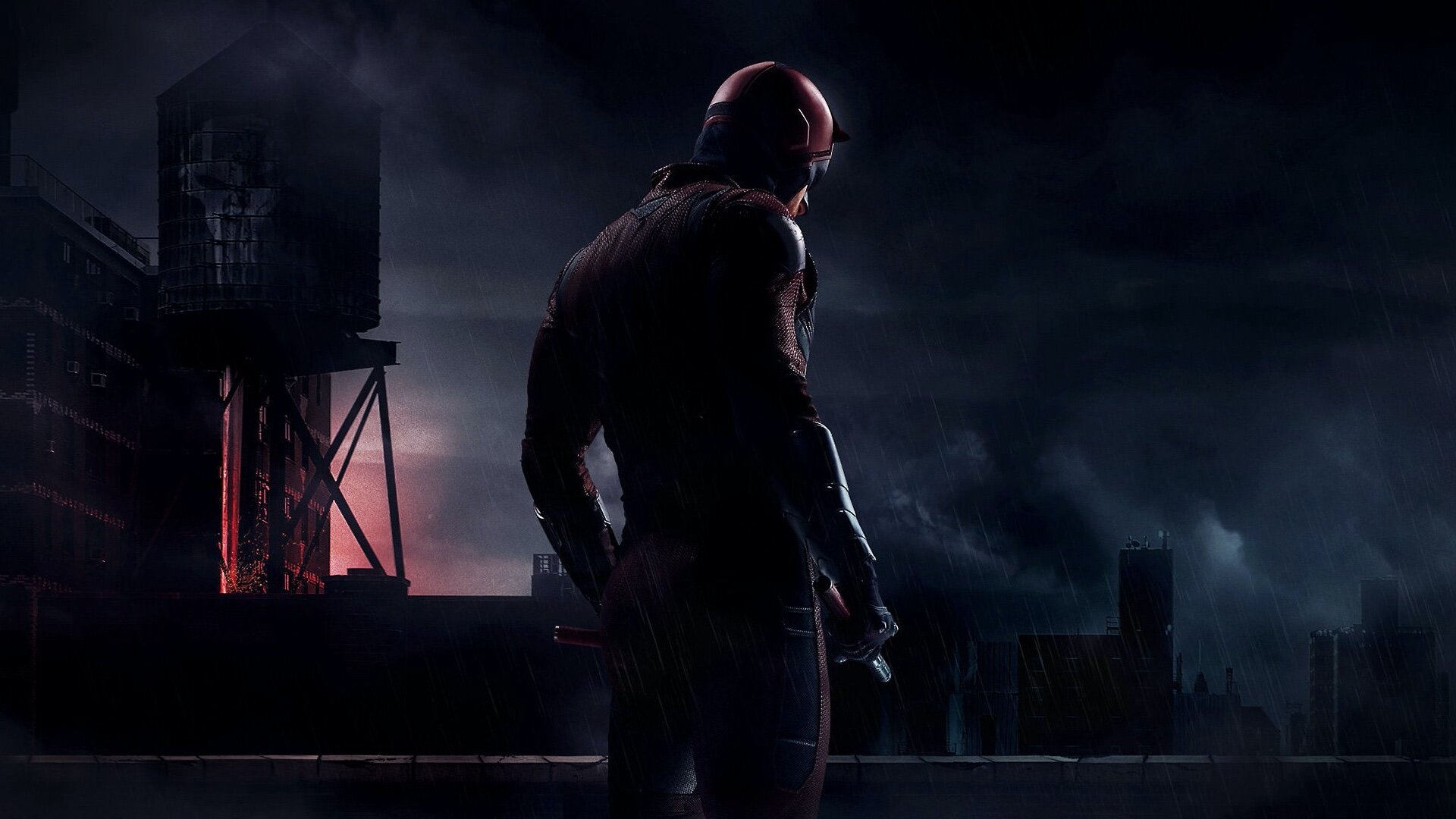 While those rumors were nothing but, we have been lead to believe that he might be appearing considering his response to a recent interview question with The Direct. Cox responded to an inquiry regarding the possibility of appearing in the Spidey Threequel. This is what the Daredevil actor had to say:
"You know I also like…It makes…I don't. I wouldn't want to ruin something either way. Do you know what I mean? So, it makes me a little anxious in that regard, you know, because it's a difficult thing to talk about. You know all I would say, I guess everyone, myself included, is just gonna have to wait and see what happens."
If the past is any indication, this might just be enough evidence to suggest that Charlie Cox will indeed be in the movie as Matt Murdock. Oftentimes, actors will very carefully craft their words to build hype or excitement by not outright denying their involvement or participation in projects. And his wording in the above quote is highly suspicious.
I mean, think about it. The above response from Cox comes just after he very confidently stated that he did not appear in the film's trailer, which many theorized. In the trailer, Parker is in an interrogation room with authorities accusing him of being responsible for Mysterio's attacks. Many assumed that Charlie would appear as Murdock in the same or following scene showing up to represent Peter. However, Cox said confidently that those are not his forearms we see in the teaser. But he never said he wouldn't be in the movie, either.
Think about it. If Charlie Cox was asked whether Daredevil was in the movie, he could say no if only his public persona Murdock were to be present. It wouldn't be a lie, from a certain point of view, and it would also preserve the surprise appearance. So the above quote, and the previous one he made about not being in the trailer, suggests that Charlie Cox is not only feeling anxious about all the rumors but is also alluding to being a terrible liar and just left it at "just gonna have to wait and see what happens" after fumbling his response. To us, that sounds like a definite "yes, I will be in the movie" without full admission.
December can't get here soon enough and we are practically losing our shit over here in anticipation. Never before have I wanted to see a film so badly and it is pretty much assured through Charlie Cox's dodgy and open-ended responses to these rumors that all but confirm his involvement. But he is right- we just have to wait and see.
Spider-Man: No Way Home comes to theaters on December 17, 2021.