Blue Beetle may not be a household name just yet but in recent years, the character has gotten a lot of recognition after being a significant character in the critically acclaimed Young Justice animated series (as well as being a playable character in Injustice 2). Clearly, HBO has picked up on this as the comics featuring the character have also started to explode in popularity, and naturally, that means live-action is next. Now, it seems Warner Bros. has found their leading man in Xolo Maridueña.
Reports are flying around like mad right now that Warner Bros. and Maridueña are having serious discussions in the young actor portraying Jaime Reyes, aka Blue Beetle in an upcoming live-action film exclusively for HBO Max. Keep in mind that these are serious talks, though it seems almost confirmed that he has landed the role, considering how many other reports out there are stating it outright.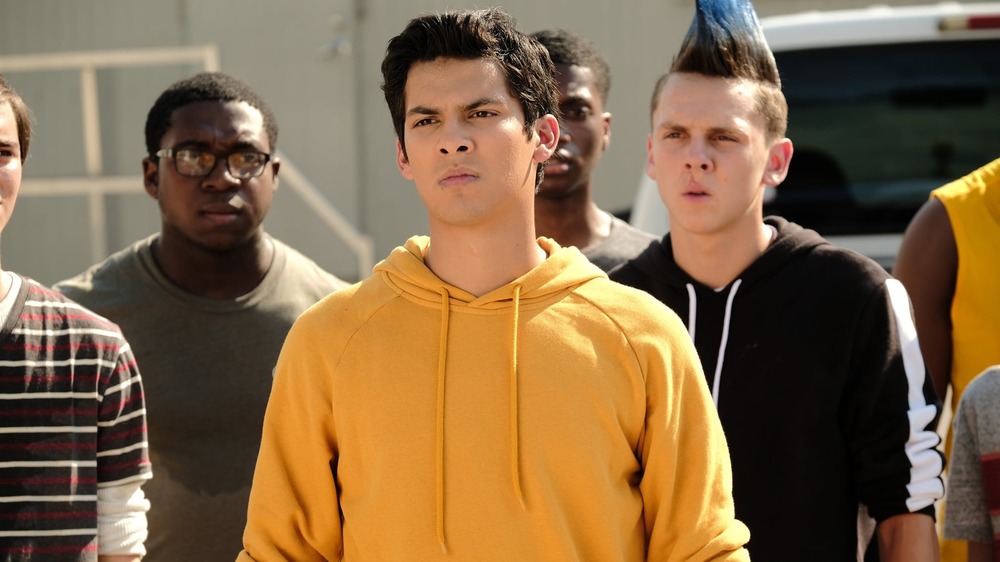 Xolo Maridueña's acting resume isn't jam-packed just yet but clearly, his performance as Miguel Diaz in the well-received Cobra Kai series over on Netlfix has garnered enough merit to be considered for a superhero role, especially one as important as Blue Beetle.
For those unfamiliar, Reyes is a high school student in Texas who merges with an artifact known as the Scarab which embeds itself in Reyes' back and grants him super abilities. The Scarab acts as an AI that can respond to threats in a variety of ways giving Jaime an arsenal of weapons and tactics to combat enemies and save those who need rescuing. As Blue Beetle, his abilities vary from flight to blasting massive energy blasts through a buster gun attached to his hand(s). With super strength and a smart AI at your disposal, you can see the value of such a partnership and the skills that come in handy as the hero he eventually learns to become.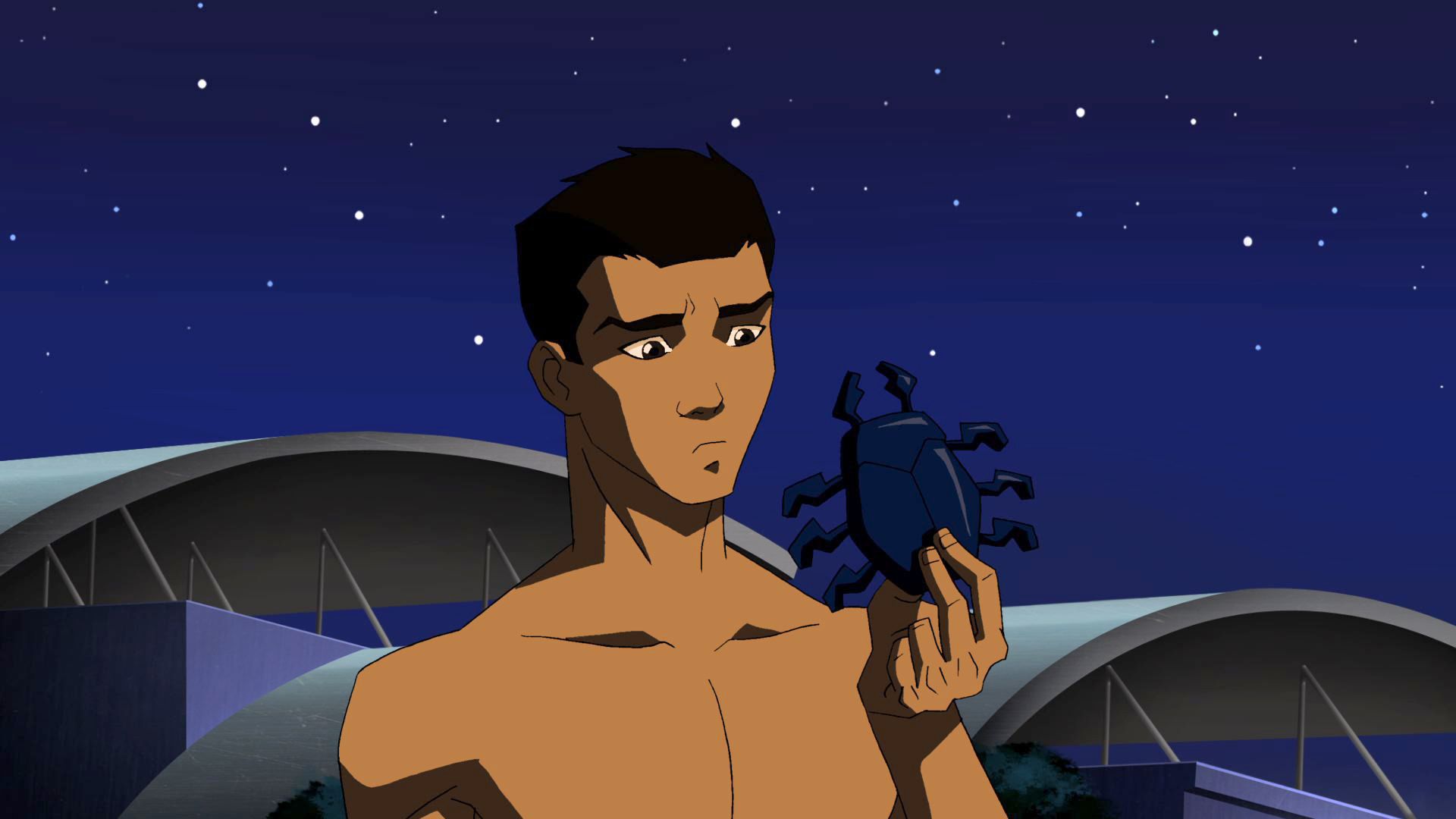 In the comics, Reyes isn't the first or only Blue Beetle, per se. So it is likely that the Blue Beetle he becomes will be a second-generation at least, though we don't know for sure whether or not the plot of the HBO Max-exclusive film will follow that story exactly or whether it will be part of the Batfleck universe. For all we know, the movie could be a solo film devoid of any connection to other heroes but we will know more in the coming months as production ramps up once casting is confirmed.
Angel Manuel Soto, director of an upcoming unknown Transformers film, has been tapped to direct Blue Beetle while Gareth Dunnet-Alcocer has been hired to write the script for the movie. Other than that, details are scarce. However, the casting choice here is off to a good start.