This week has been wild with gaming news, especially that of the surprising collaboration between Destiny 2 developer Bungie and Fortnite developer Epic Games. The collab included multiple skins and armor sets that went both ways with three Fortnite-themed armor sets making it to Destiny 2's Eververse store and three Destiny 2 skins making it to the island. But sadly, no Cayde-6…. for now.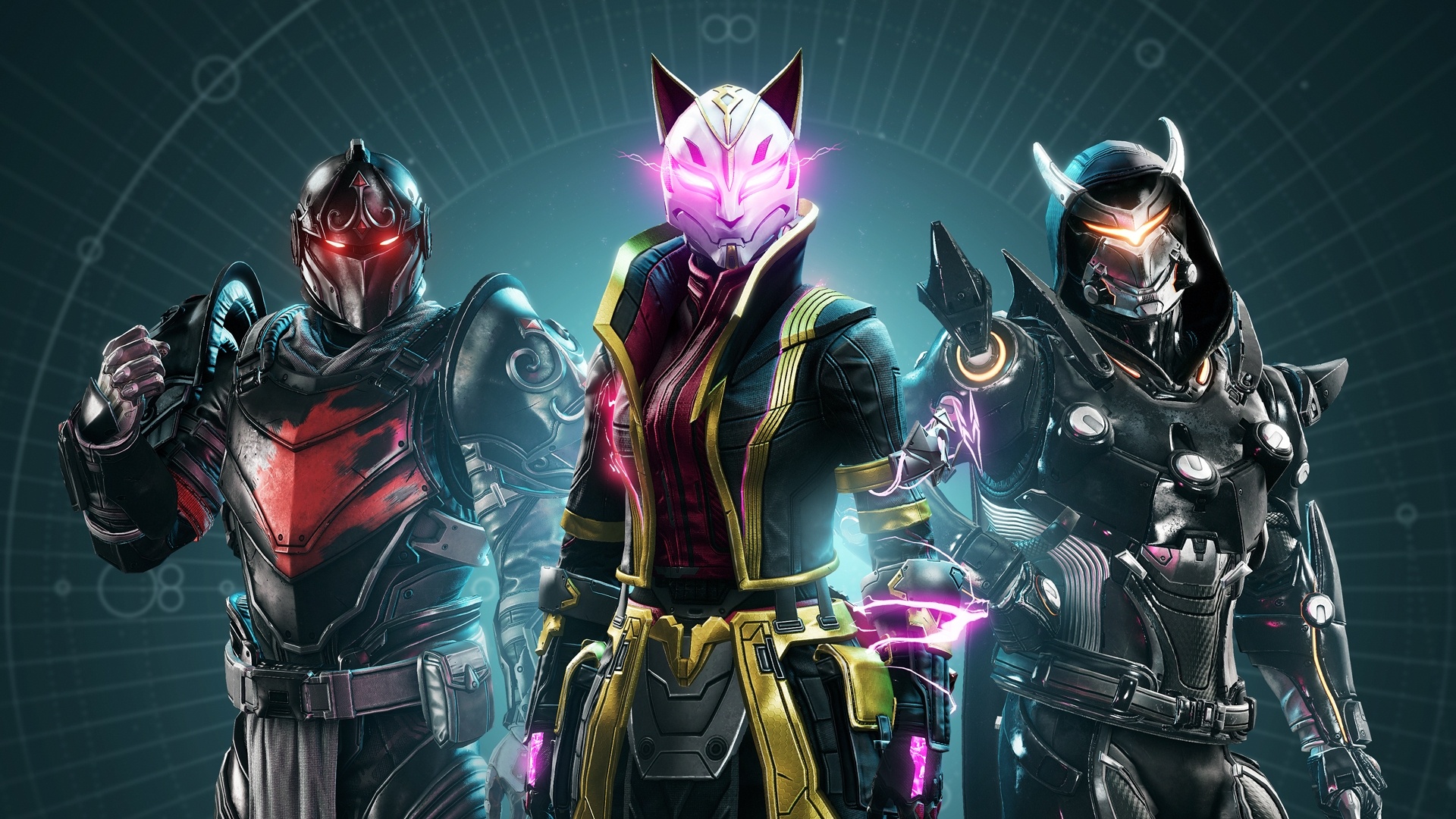 Fortnite collaborations are rarely just one-and-done, often resulting in multiple waves of skins that follow at later dates. As of now, the Fortnite x Dragon Ball Super event includes Dragon Ball-themed island locations and four skins but fans are holding out hope that other skins could soon be on their way in a "wave two" if you will. And for me, I am also holding out that this is true for Destiny.
Overlapping with Fortnite x Dragon Ball Super, Destiny made its way to the island of the battle royale with Vanguard leaders Zavala and Ikora for the Titan and Warlock Classes, respectively. As for the Hunter rep, well, we have no Vanguard leader in Destiny 2 (yet) after Cayde-6's passing so we got Elsie Bray, another Hunter, instead. Don't get me wrong, Elsie is awesome and I picked that skin up right away and played with it all evening. I bought Ikora and Zavala also to show support for the crayon-eating Titans and the scholarly Warlocks, but still, Cayde-6 would have been my main, probably forever. And that is probably the exact reason why he was left out.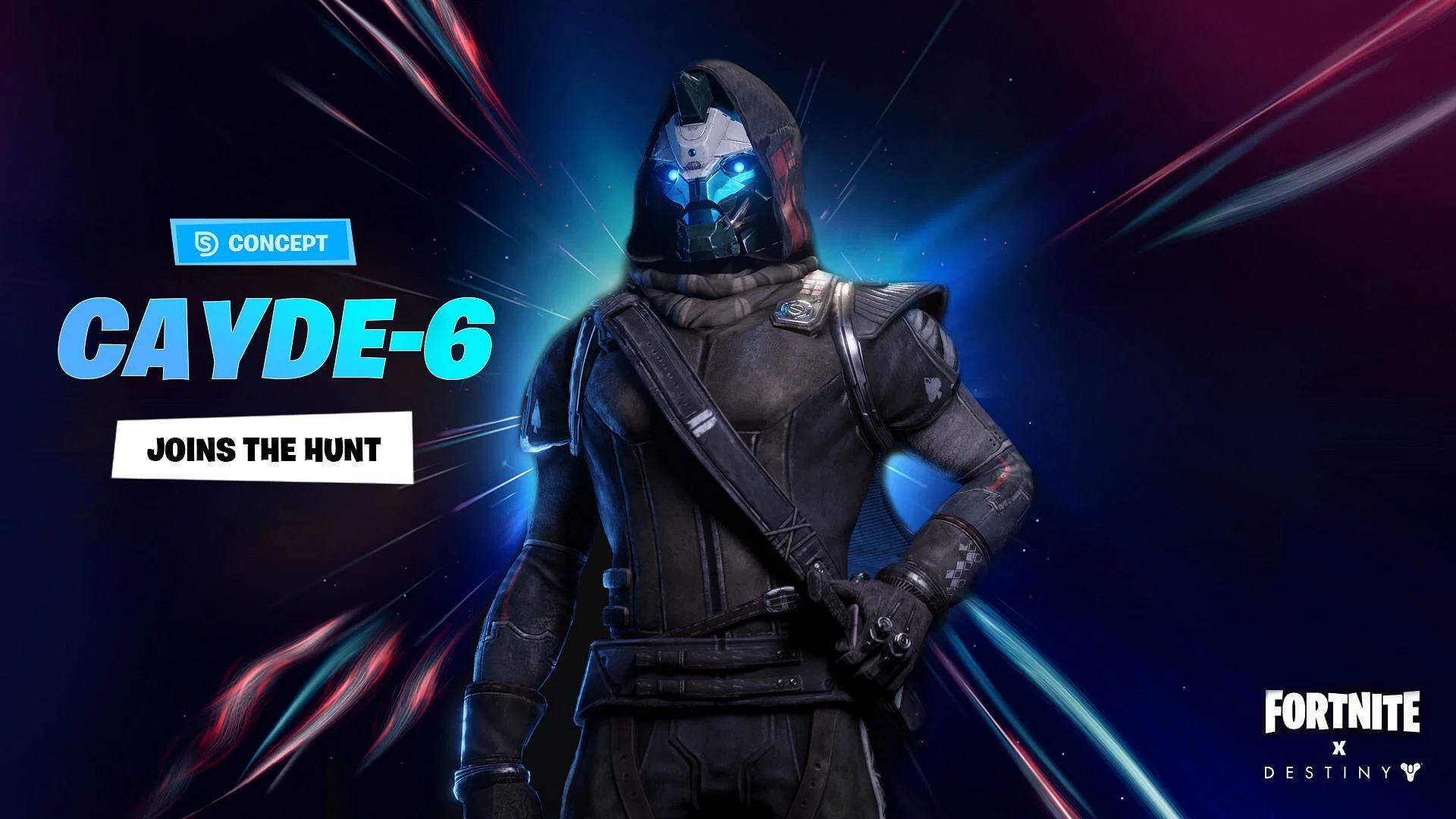 If Cayde-6 was in the Fortnite Item Shop, everyone would have ignored the rest of the Vanguard and Elsie, and likely in order to increase sales, they held Cayde-6 back so that the other skins would be purchased by Destiny fans. Because, and let's be real, none of the other Destiny 2 skins would have sold for half as well if Cayde showed up at the same time in the first wave.
I honestly would not be surprised if Cayde-6 was the level 100 Battle Pass reward in the future. I can totally see that happening. Kind of like how Vader came so, so much later than the rest of the Star Wars skins as the current Battle Pass 100 reward. Cayde would easily get me to buy the Battle Pass and grind up for him. In fact, I would bet money this is the case, if not something similar.
Of course, it is totally possible that the extent of the Fortnite x Destiny 2 collaboration is over and done with but I highly doubt that. Since Destiny 2 is now available for play through the Epic Games Store, I have a suspicion that more characters will come to the island and join the Epic battle royale in the future. Characters like Cayde, Shaxx, Saladin, Crow, Drifter, and Saint-14 are far too big and major fan favorites, too popular to be left out. I just can't see those characters being left out, especially Shaxx, Drifter, and Cayde.
The point is, there are plenty of characters in Destiny 2 that are more popular than Zavala and Ikora, even though those two are the poster-children for the franchise right now. However, with so many popular characters left out of the collab, we have to assume that they will arrive later in the season. There is just no way the skins from Destiny stop with the three we got.
Have hope, there is still a pretty good chance Cayde and other key Destiny 2 characters will come in the next wave of skins, if not part of a future Battle Pass.
For all the details on the Epic Games x Bungie collaboration, head on over to the PlayStation Blog by clicking [here].