Earlier today it was reported that Ubisoft is in the process of moving their Assassin's Creed franchise away from individual games and take on a "games as a service" or a "live service" model. Basically, it means that the franchise is about to take a massive shit.
"Rather than continuing to pass the baton from game to game, we profoundly believe this is an opportunity for one of Ubisoft's most beloved franchises to evolve in a more integrated and collaborative manner"
The above quote comes from the official blog post from Ubisoft's newsroom just moments after a data leak confirmed the existence of a project known internally as "Assassin's Creed Infinity", a collaborative effort between Ubisoft's two major development studios. According to Ubisoft's blog post, both Ubisoft Montreal and Ubisoft Quebec will be tag-teaming the project, rather than having each studio independently field every other AC title as has been done in the past.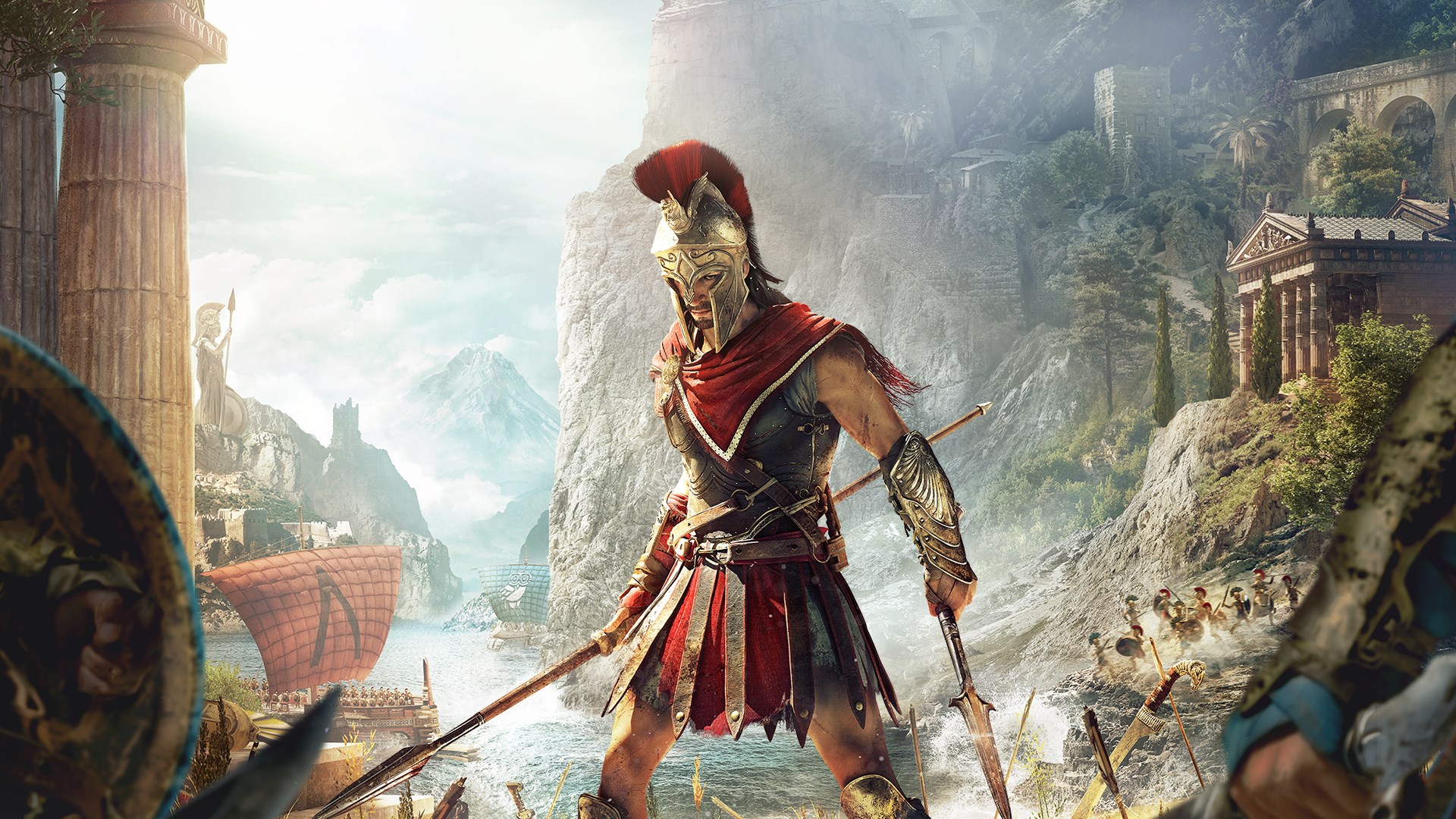 What this all means for the future isn't clear but it certainly does create a whopping amount of questions. Will Infinity, whatever it turns out to be, be free to play? How predatory are microtransactions going to be here? With every other live GaaS title out there leaning so heavily on microtransactions, will they be the centerpiece of Inifinity with tiny content drips surrounding it revolving around a seasonal model? Perhaps the most important question, relating directly to something Ubisoft mentioned in this very blog post is-
WHY WOULD YOU DO THIS?!
Yeah, yeah, I know. Money. But after both Assassin's Creed Odyssey and Assassin's Creed Valhalla shattered records, it is truly mind-boggling to consider that they would think this is the next logical step to take in the series and I gotta tell ya, I am none too happy about it.
The blog post, which you can read here in its entirety, is fairly vague regarding Infinity's direction in design but we do know much of the management involved. The scary part is, many are concerned with the leadership heading Infinity amidst the alleged accusations against them for misconduct in the workplace. Allegedly, many in the present leadership team(s) for Infinity contributed to abusive behavior that led to many employees being terminated or departing the company. Yikes, this can't get any uglier, can it?
Reading between the lines here, the blog post also suggests that Ubisoft's hands were forced to announce Infinity prematurely, as this is surely no way to reveal something of this magnitude, especially the cornerstone of your business. Regardless, this all just reads really poorly from the timing to the delivery all the way to the actual product itself.
I know we don't have everything laid out for us, nor has Ubisoft spelled it out big and bold on what Infinity will look like but knowing that it will be a game as a service is enough to turn me off completely. I can't stand the industry's desire to move away from solo campaign games that tell a beautiful story for an always online, always connected to a server, free-to-play model that nickles and dimes you around every corner while drip-feeding recycled, reskinned content over the course of quarterly seasons. It's obtuse, it's frustrating, it is unacceptable, and it is bullshit.
Good work, Ubisoft. It appears as though you have just taken the first major steps toward killing the Assassin's Creed franchise.