This year, E3 2021 featured a showcase of games that, well, many of us already knew about. There weren't too many surprises and I can't personally say I was blown away by any single presentation, developer, or game. That said, I feel very strongly that one of the biggest highlights was the announcement of the Xbox Mini Fridge.
There aren't any words to truly describe how I feel aside from 'shut up and take my money', that is if there are any units left to make their way to my office when the fridge releases this holiday season. While the reveal was cool and the functionality was shown (I mean, it's a fridge), we do not know the price or what availability will be like. Is this going to be a mass-produced product or something that is limited in production? I really hope it would be the former because I absolutely need one of these and I do not need to explain myself further.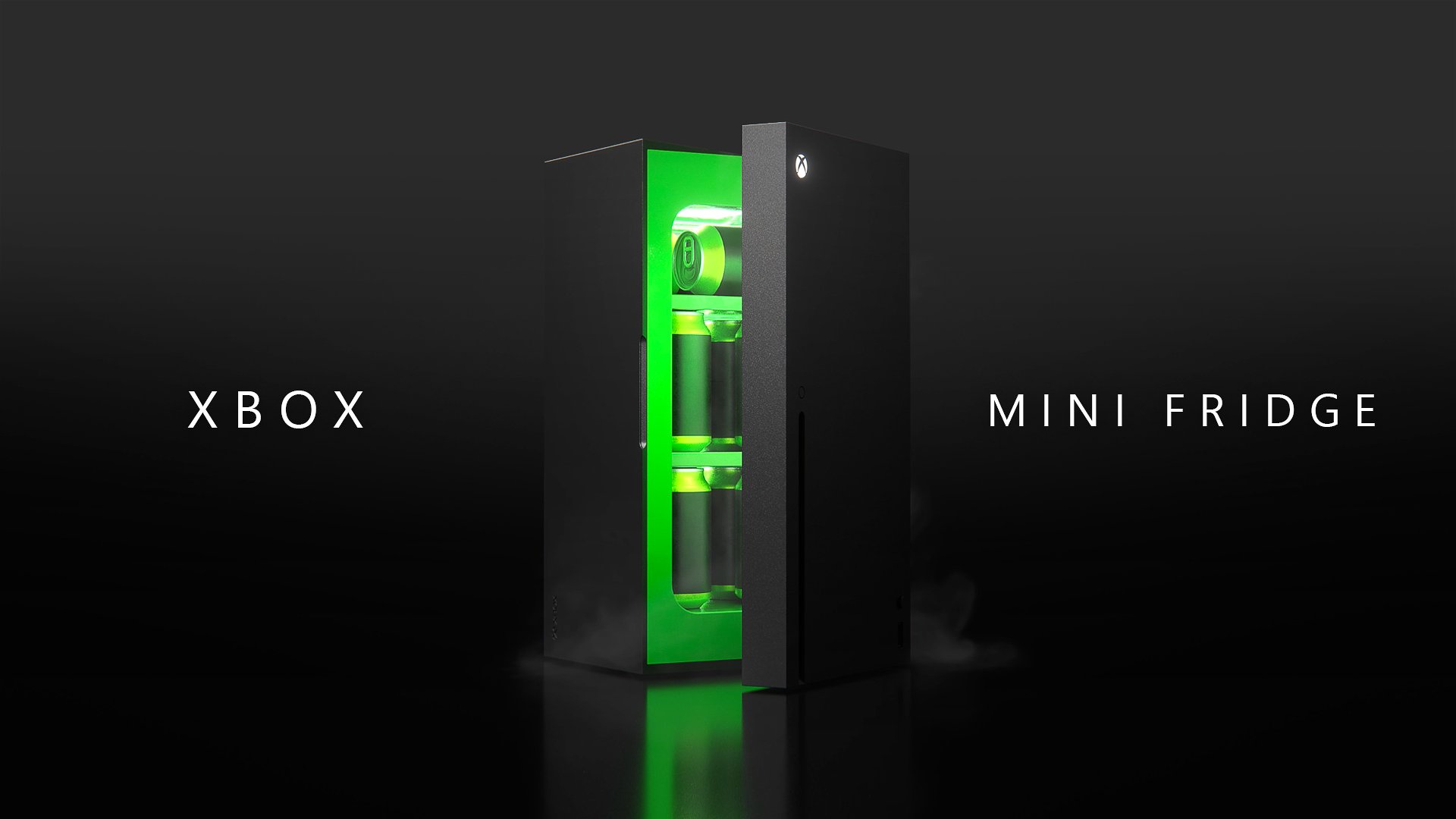 I can't say that I was disappointed by this year's E3, considering the circumstances surrounding why there likely wasn't all that much to show to knock our socks off. That said, I wasn't exactly underwhelmed, more so whelmed, I think. Somewhere right in the middle. Either way, the biggest excitement was certainly this fridge, which appears to hold maybe 10 or so cans of whatever soda or energy drink that suits you. And even though we don't have a lot of information on things like price, size, how much it can store, or what other functions it may have (again, it's a fridge), I can tell you without a doubt that I will be going after one of these for myself. I just hope scalpers don't grab them all and jack up the price to absurd amounts, which I feel strongly is likely to be the case.