Okay, I am not going to lie- I had reservations about this becoming a series and I was beyond skeptical. Well, after watching that trailer, I am hyped. This show looks awesome and I can't wait for December 20th.
Early on, I feel like I was among the many nay-sayers against the project, as Henry Cavill and the early on-set production photos looked less than flattering, but I take it all back and I am happy to eat my words. If this show is anything like what I am expecting, then I feel like we may get Game of Thrones 2.0 out of it, but maybe I should temper my expectations a little bit.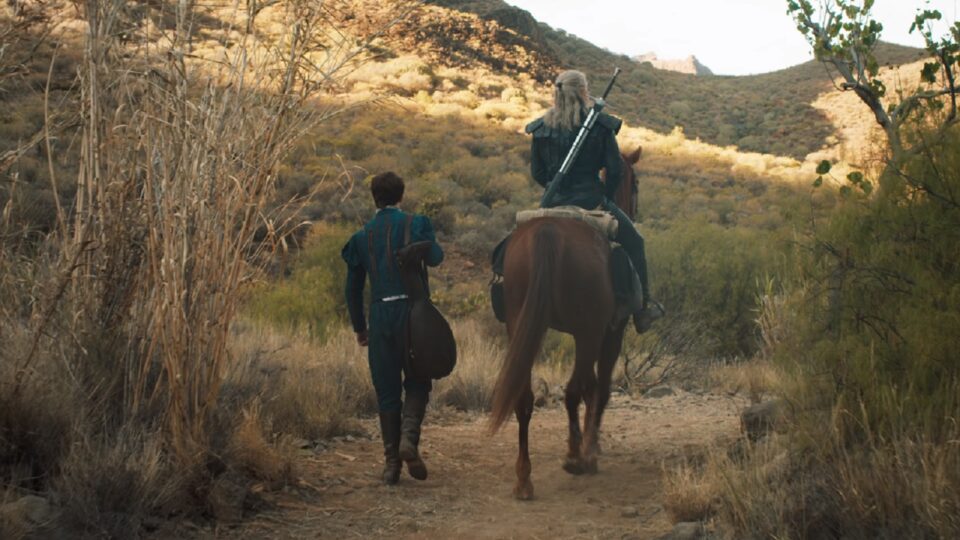 The Witcher series is a worldwide phenomenon that many of you reading this have experienced through CD Projekt Red's successful videogame franchise. However, for those that don't know (and obviously many of you do), the Netflix show is based on the original source material- a series of novels written by Andrzej Sapkowski.
Revolving around Geralt of Rivia (otherwise known as 'The White Wolf'), a 'Witcher' or a beast hunter with supernatural magic abilities and other enhancements (like super-human strength and mental abilities).
The Netflix will likely cover the origins well and focus on a younger Geralt (he gets facial hair much later) and all the details, but if you are anxious to get more before the series debut on December 20th, I highly recommend you check out the books and games, as there is plenty of material to digest before then. I also took the liberty of grabbing key details of the character and providing that below, which I obtained from the Wiki page dedicated to Geralt of Rivia.
A Little Backstory on Geralt of Rivia (from Wikipedia)
Geralt, the central character, is a witcher. Shortly after being born, Geralt's mother, Visenna, gave him away to undergo training and, eventually, become a witcher at Kaer Morhen — the stronghold of the Wolf School Witchers. Geralt survived numerous mutations during the Trial of the Grasses, thanks to which he gained practically superhuman physical and mental abilities with minimal side effects. He resisted the "changes" brought on by the Trial of Grasses better than most, which encouraged his makers to perform even more dangerous experimental procedures on him, making him lose all body pigmentation. Because of his pale skin and white hair, he is also known in the Elder Speech as "Gwynbleidd", the White Wolf.
Despite his name, Geralt does not come from Rivia (although he learned how to mimic a Rivian accent and is later knighted for services to the queen of Rivia): young witchers were encouraged to make up surnames for themselves by master Vesemir, to make their names sound more trustworthy. He once claimed that his first choice was Geralt Roger Eric du Haute-Bellegarde, but this was dismissed by Vesemir as silly and pretentious.
After completing his witcher training, he received his Wolf medallion (the symbol of Kaer Morhen) and embarked into the world on his horse called Płotka — (literally, "Roach" with a diminutive suffix. More accurately "Roachie" in English; he gave the same name to every horse he owned) to become a monster slayer for hire.
Even though Geralt did not believe in destiny, he unknowingly demanded the unborn child of princess Pavetta and her husband Duny as a reward for his services by invoking "the Law of Surprise". The child turned out to be a girl, Ciri (otherwise known as Ziri coming from the elder speech word Zireael meaning Swallow). At first, Geralt did not take her because women cannot become witchers. However, fate or blind chance caused Geralt and Ciri to cross their paths thrice, and after the death of her grandmother, Queen Calanthe of Cintra, Geralt ends up taking the girl into his care, training and loving her as his own daughter.
Following the short stories, the novels unfold as Geralt is pulled into a whirlwind of events in his attempts to protect Ciri from those who would do her harm, becoming reluctantly embroiled in the political contentions of monarchs and emperors.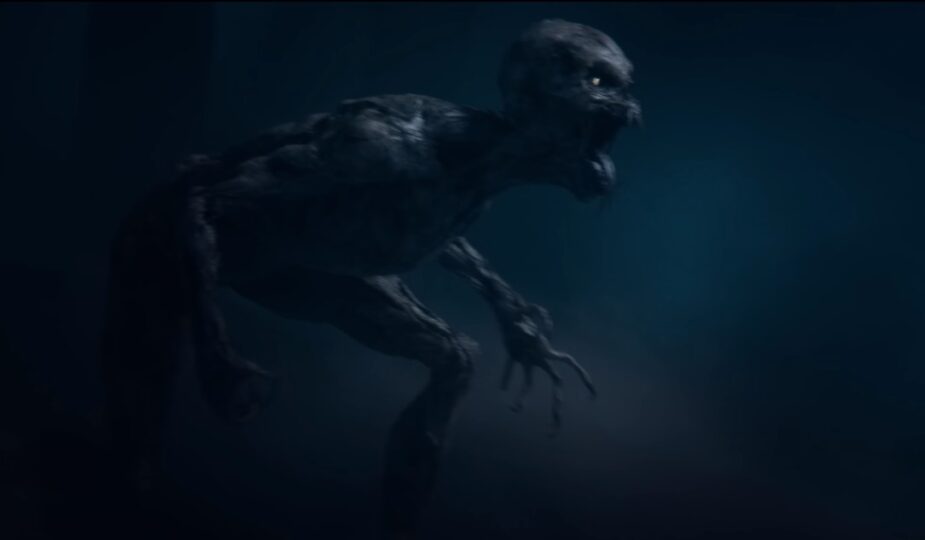 The Witcher makes its Netflix debut on December 20, 2019