The Callisto Protocol is a game we have been looking forward to for a long, long time. As the spiritual successor Dead Space, one of our favorite franchises, we were really curious to see just what direction it would go. And now we know.
But first, the trailer.
For those unaware, what makes The Callisto Protocol the spiritual successor to Dead Space is that it's being made by Glen Schofield, one of the franchise's co-creators. Glen now stands as the founder and CEO of developer Striking Distance, the team making TCP. And what Schofield and Striking Distance are promising is a return to roots, something that we had hoped to eventually see after EA all but abandoned the Dead Space franchise before announcing their plans for the remake. But that's another story.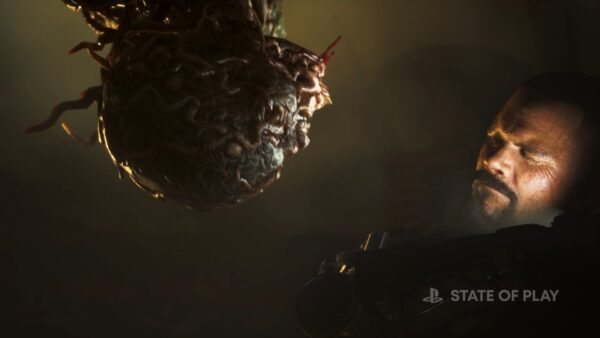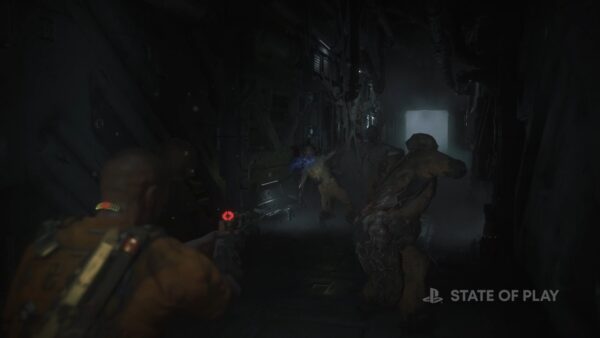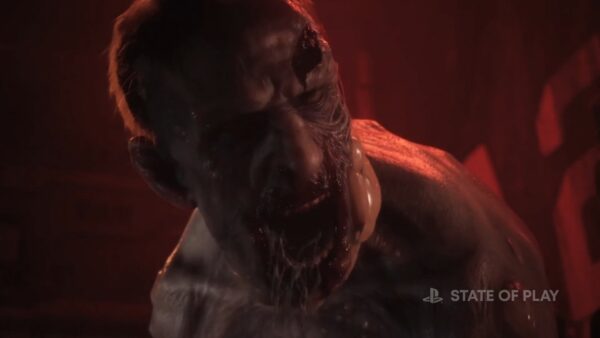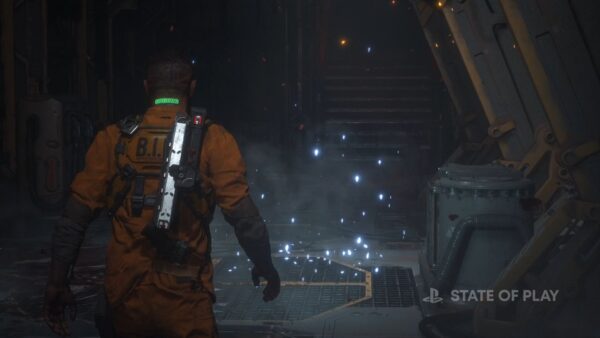 The first time we saw TCP in action was back in December of 2020 when a Red Band trailer was released along with the game's premise, which is wild, to say the least. The story takes place on the icy moon of Callisto which appears to be home to a corrections facility for the galaxy's worst criminals. Something happens and an unknown entity gets loose and begins to wreak havoc on the prisoners, though the trailer shows a bit more of this which suggests that perhaps the facility is experimenting on the poor souls in lock up.
What is even more interesting is that for some reason, this game takes place within the same universe as Player Unknown's Battlegrounds for some inexplicable reason. Probably some marketing or investment partnership from the sounds of it but whatever the case, we don't know how the two are linked outside of this thin connection of taking place a few hundred years in the future of PUBG.
The Red Band cinematic trailer did not show much at the time but now that we have a semi-decent look at the game with today's new trailer, we can say with absolute certainty that The Callisto Protocol looks to be closer to Dead Space than we thought, albeit with a lot more to add.
Suffice it to say, we are blown away by what we have seen so far and we can't wait for more. Especially since the game will be hitting gaming platforms this holiday season on December 2nd.