The yearly Autumn Sale is live on Steam, which means there is no greater time (aside from seasonal sales) to pick up some great games you have been collecting on your Wishlist for potentially huge discounts. Now, through November 29th at 10:00a PST, you can grab titles like Rainbow Six Siege for 60% off, Stray for 20%, and so much more.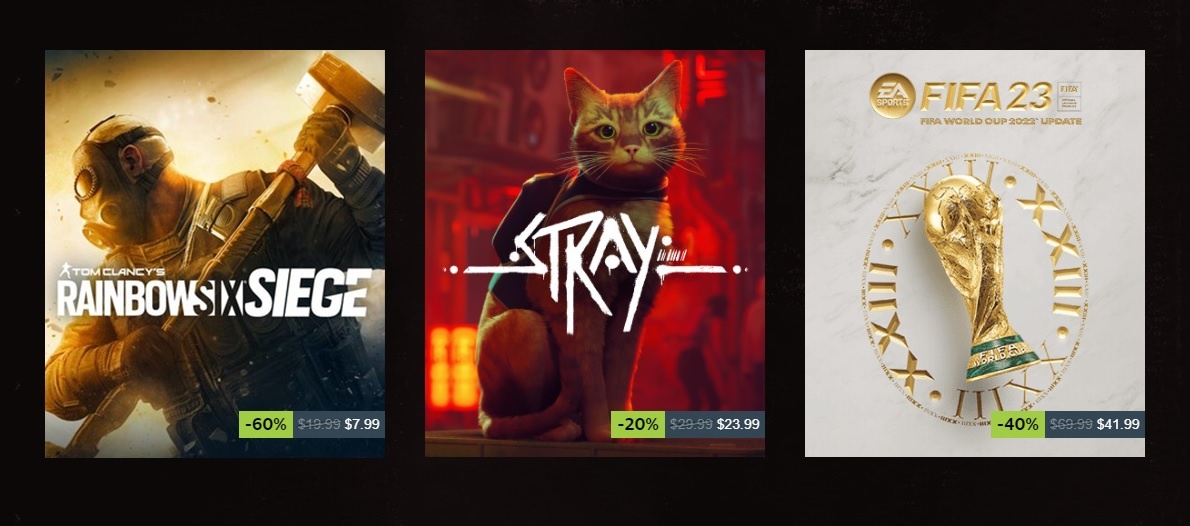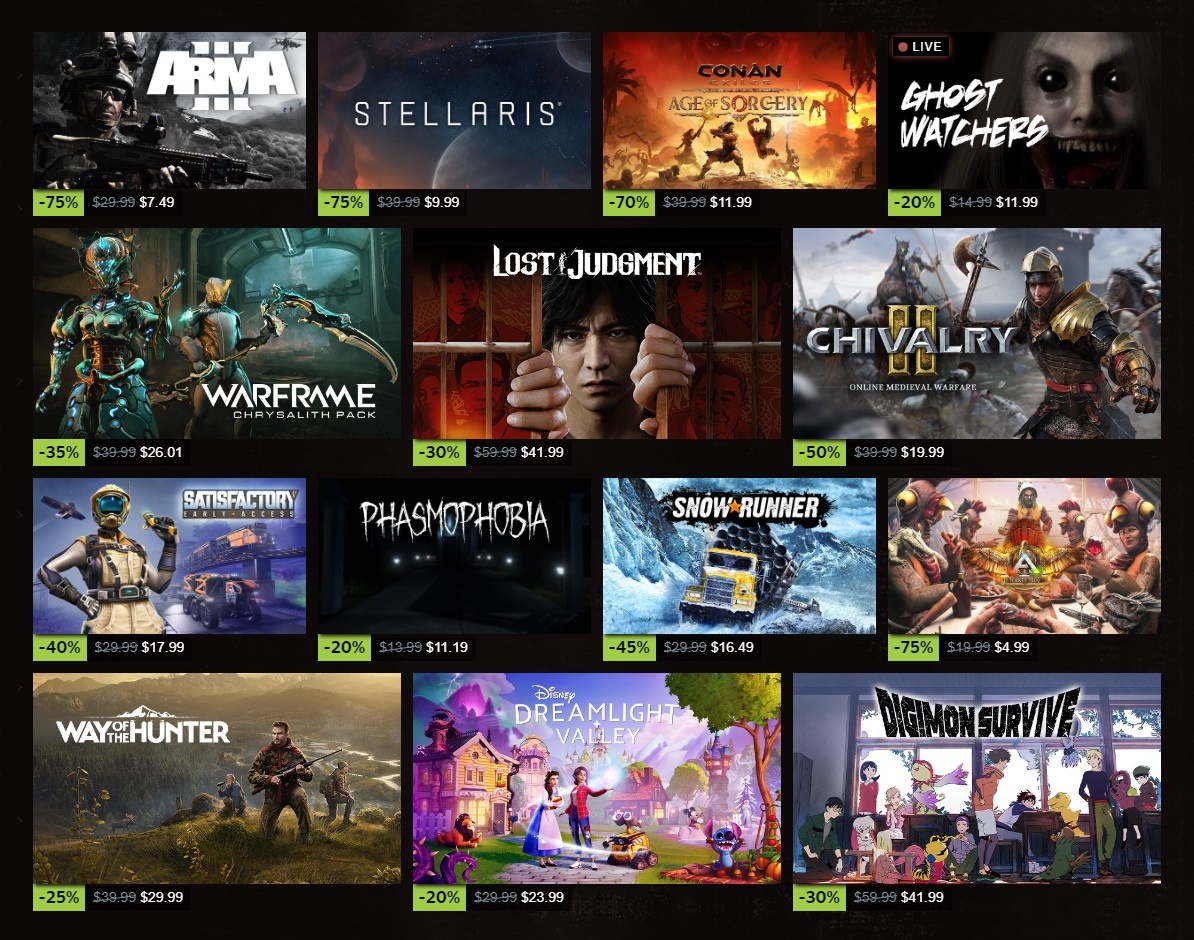 Some big franchises are seeing significantly reduced prices, such as Hitman, Farcry, Doom, Borderlands, and more. As for us, we picked up the entire Hitman collection and a handful of other games for less than $75, about the price of one single full-priced PS5 or Xbox game these days.
There are plenty of indie titles getting discounts as well. And while we typically are happy to pay full price to support smaller development teams, you can easily snag dozens of games for the fraction of the price for a AAA title.
The Steam Autumn Sale runs from November 22nd – 29th at 10:00a PST so you should have plenty of time to browse and add some fantastic titles to your library.