A new RPG in the world of Dragon Ball is coming from Bandai-Namco. Gameplay has not been revealed just yet, but we have our first look at the art style and a few in-game cutscenes featuring some iconic Z moments. 
The last few years have been massive for Dragon Ball fans. Between a new series, a handful of theatrical release films (the latest of which is shattering records left and right), and successful games on multiple platforms. That said, we may finally be getting the game we always wanted- an RPG in the world of Dragon Ball Z.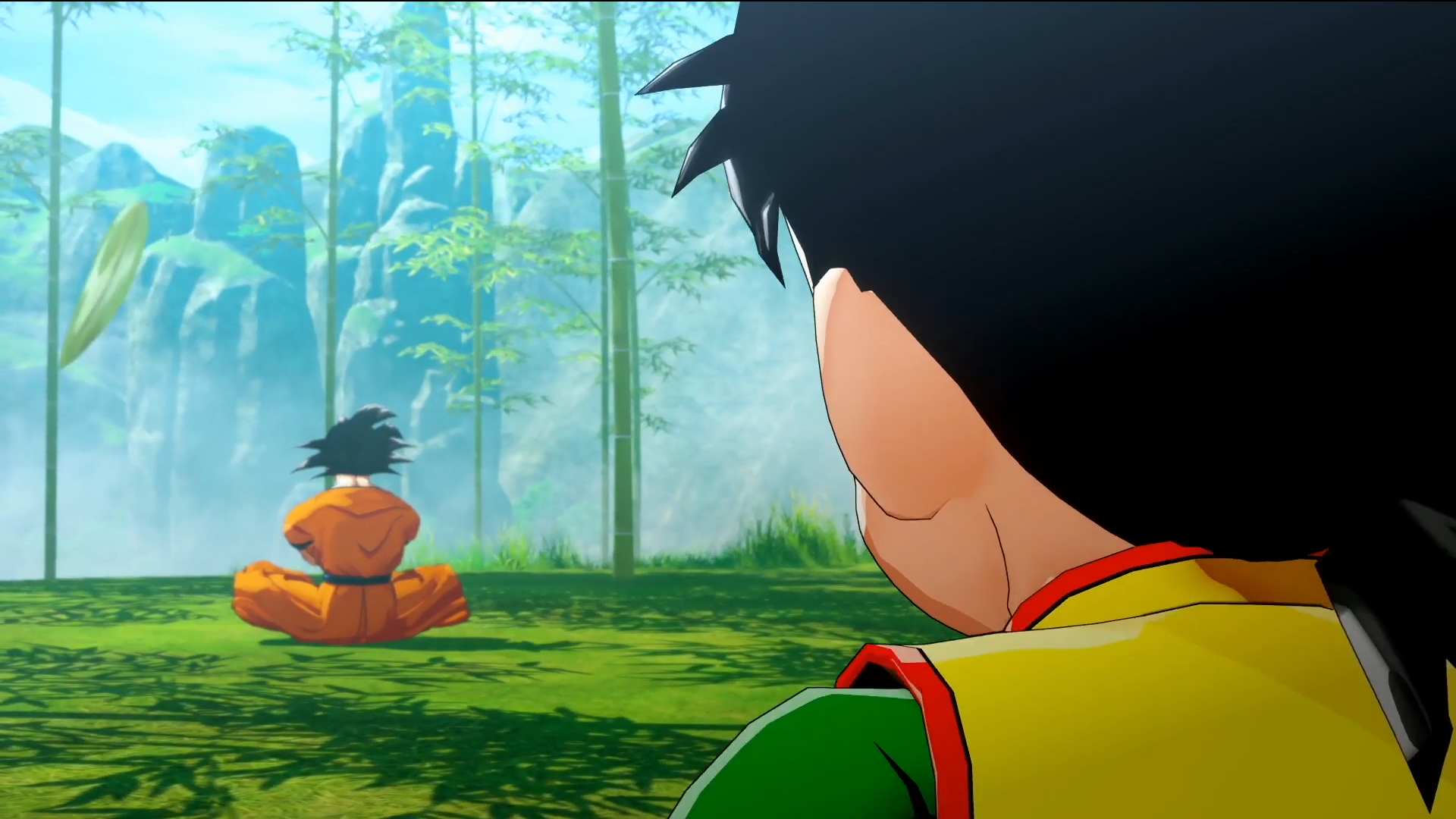 .Many of you may be able to recall Dragon Ball Online, a project that featured a sort of WoW style in the world of Dragon Ball many years into the future after the main storyline of Goku and his friends concluded. The game is still available in some capacity due to fan support trying to keep it alive, but they may be in for a little competition with the new "Project Z" title in the works.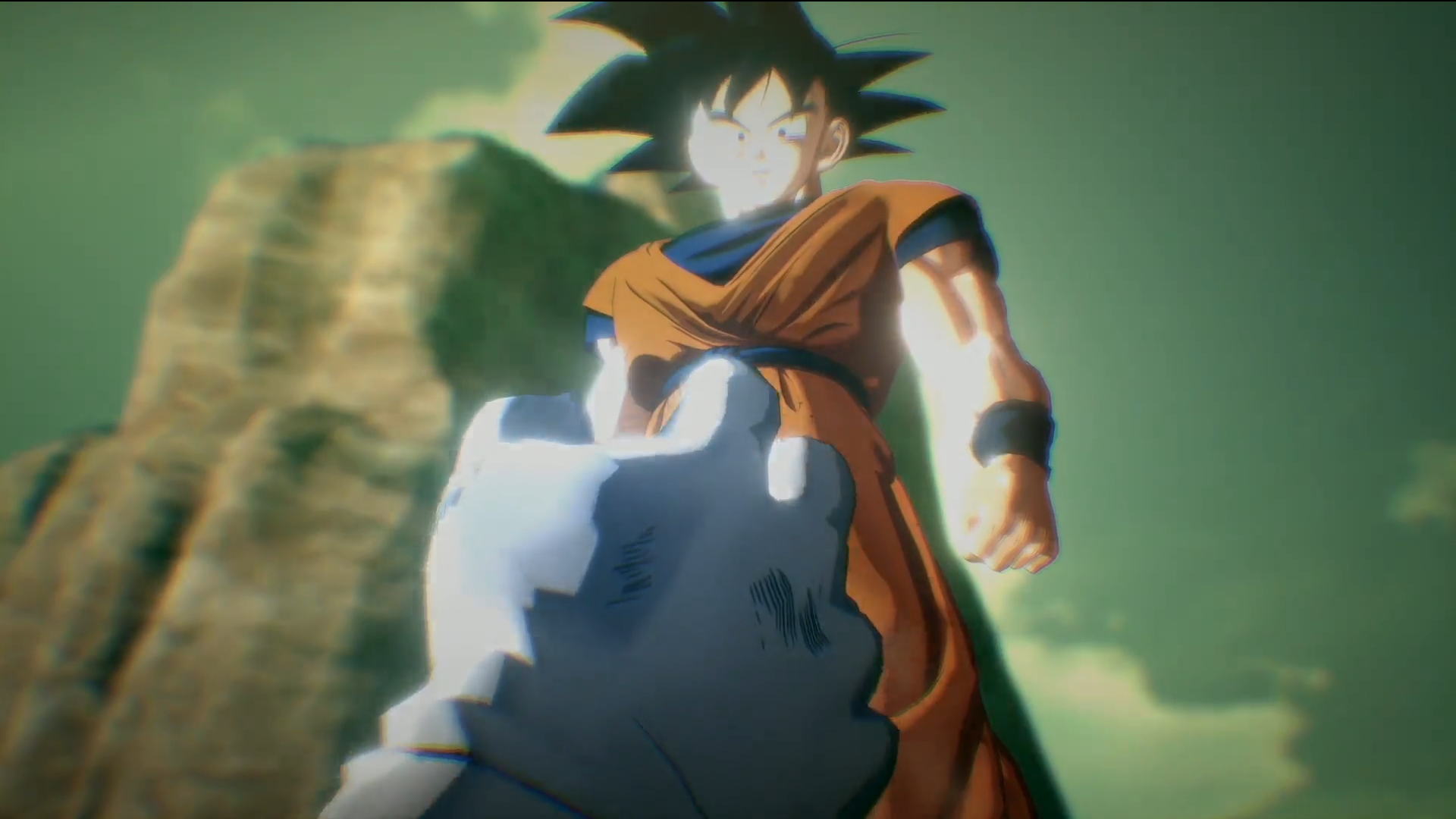 Pictured above: Me begging for a true DB RPG as Bandai-Namco looks down on me in pity. 
The footage above shows a few cutscenes featuring some of the more notable moments from the series, such as the fight between Frieza and Goku transforming into a Super Saiyan for the first time. As you can tell, the artistic style follows that of XenoVerse and XenoVerse 2, however we don't quite yet know just what the gameplay will be like. Will it be turn-based? More like a WoW title such as the cancelled DBO? XenoVerse has some hub/online social space elements that fans really enjoyed, so hopefully something like this on a greater scale will be included in the upcoming game. 
Project Z will use the Unreal Engine and is set to be released some time this year for all major platforms.