The successful midnight movie turned cult classic is getting a reboot with Legendary Pictures and Macron Blair who became famous for his work on I Don't Feel At Home in This World Anymore will be directing the film.
First reported by the Collider, Peter Dinklage has agreed to star in the reboot which will have a "contemporary reimagining" which hopefully means the reboot doesn't stray too far from the original while having modern day humor and updated special effects.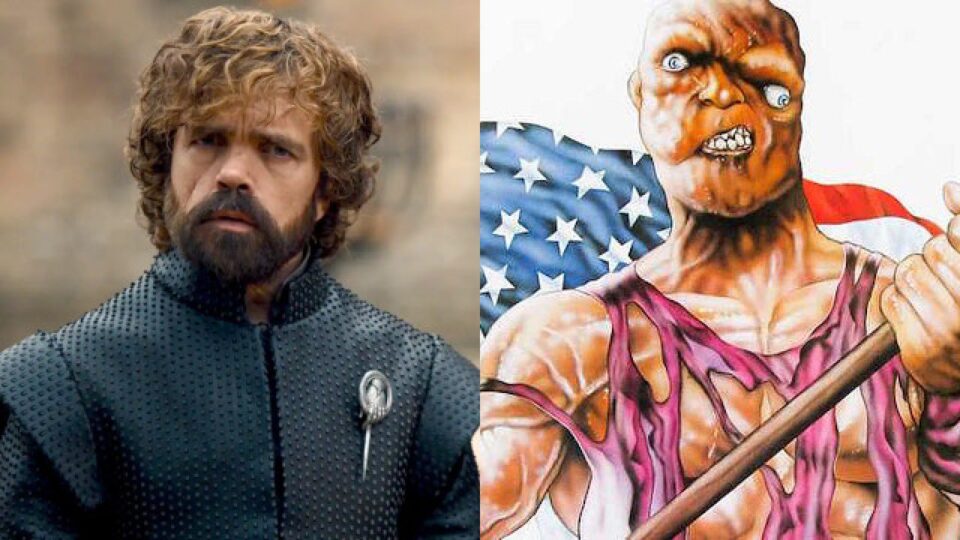 According to the Deadline the reboot is "steeped in environmental themes and subverts the superhero genre in the vein of Deadpool. When a struggling everyman is pushed into a vat of toxic waste, he is transformed into a mutant freak who must go from shunned outcast to underdog hero as he races to save his son, his friends and his community from the forces of corruption and greed."
The original Toxic Avenger was released back in 1984 as a midnight release in New York City where it quickly garnered success spawning three sequals, a musical, and even a children's cartoon series. The film was created by Troma co-founders Lloyd Kaufman and Michael Herz who made a name for themselves by creating low budget films filled with over-the-top violence and slapstick comedy.
Thankfully, both Lloyd Kaufman and Michael Herz have agreed to produce the film so fingers crossed the reboot is just as good, if not better, than the original.