Daniel Radcliffe (Harry Potter) and Pedro Pascal (Game of Thrones, The Mandalorian) are two big names in Hollywood right now, so they are obviously in consideration for a role in Marvel Studios' MCU.
Rumors have been going around for quite some time regarding Radcliffe as our possible Moon Knight, but Pascal has recently joined these alleged discussions as Radcliffe's biggest competition for the role.
According to a "DC and Marvel insider" by the name of Mikey Sutton, Pedro Pascal is being considered for the role but has not yet been confirmed. Apparently his performance in Disney's The Mandalorian as the title character has caught the right sets of eyes for a possible choice for the upcoming MCU. Additionally, Pascal is also being considered due to not having any issue in covering his face for long periods of shooting, as he has done with The Mandalorian and will likely be the case for whoever is cast in Disney+'s Moon Knight exclusive show.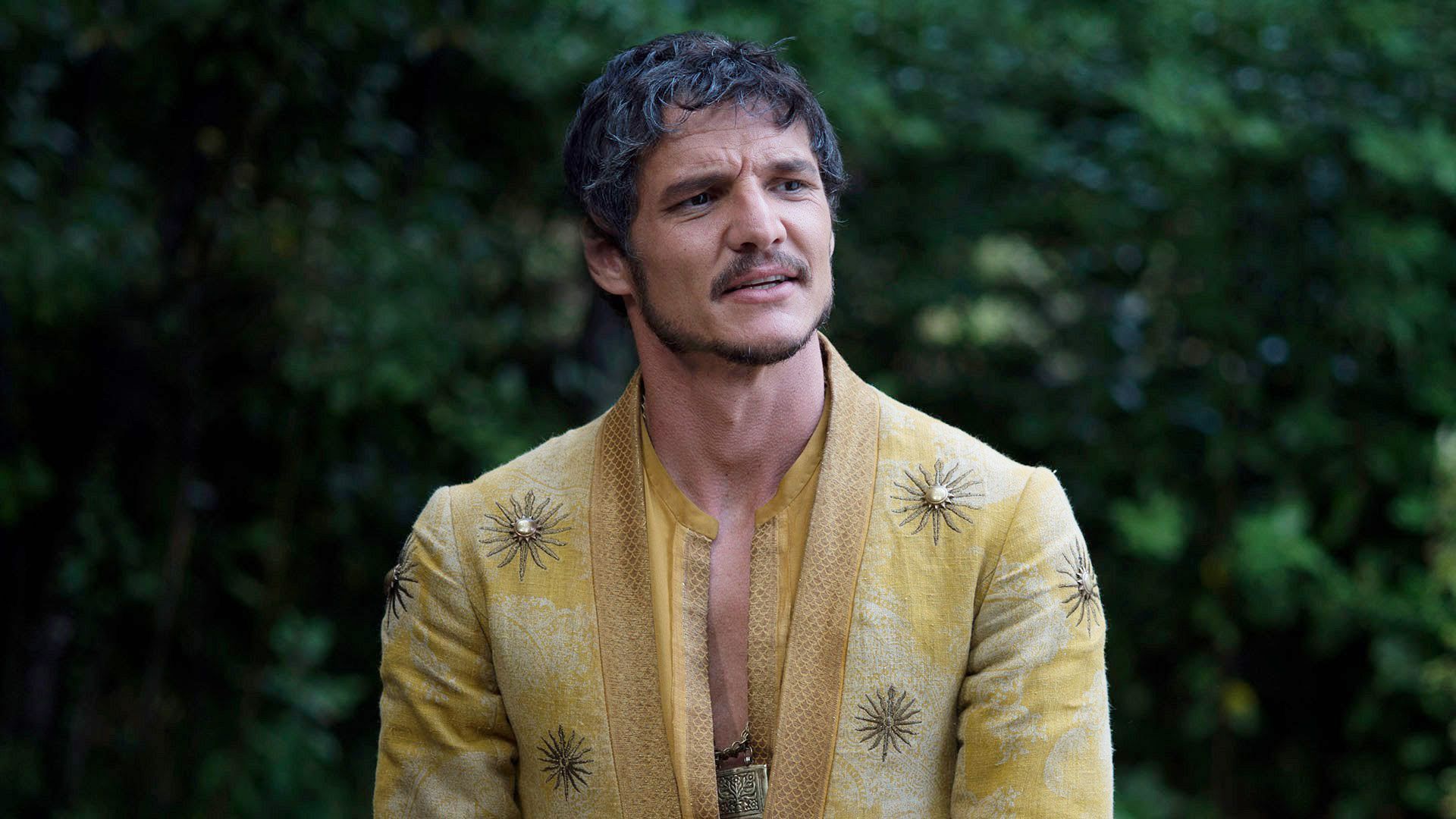 Nothing has been confirmed at this time, but Sutton does point out that his sources state there will also be no scheduling conflicts with Pascal taking on The Mandalorian and possibly Moon Knight as well.
Personally, we love Daniel Radcliffe. However, we can't help but feel like Pedro Pascal is a much stronger choice but anything is possible in the world of the MCU. All it takes is a little Disney/Marvel workout routine, and you are all set. Just ask Kumail Nanjiani.