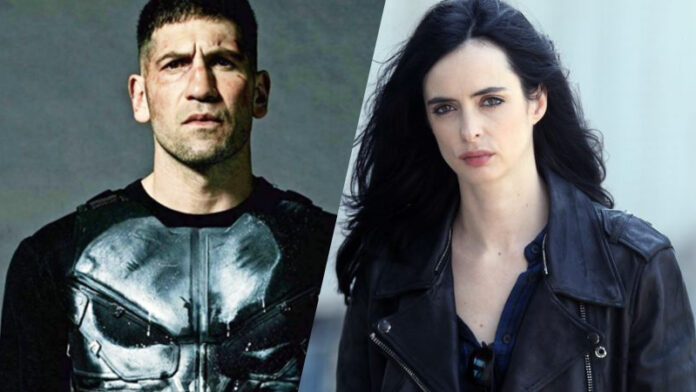 Gone but perhaps not forever?
While expected, it is no less sad to hear Netflix has finally axed the last two remaining 'Defenders' from it's streaming service. With the last season of The Punisher released on January 18 and the third season of Jessica Jones rumored to be released sometime mid to late 2019, Netflix's complicated contract with Disney has come to an end. Marvel released a statement following the decision saying:
"Marvel's The Punisher will not return for a third season on Netflix. Showrunner Steve Lightfoot, the terrific crew, and exceptional cast including star Jon Bernthal, delivered an acclaimed and compelling series for fans, and we are proud to showcase their work on Netflix for years to come.In addition, in reviewing our Marvel programming, we have decided that the upcoming third season will also be the final season for Marvel's Jessica Jones. We are grateful to showrunner Melissa Rosenberg, star Krysten Ritter and the entire cast and crew, for three incredible seasons of this groundbreaking series, which was recognized by the Peabody Awards among many others. We are grateful to Marvel for five years of our fruitful partnership and thank the passionate fans who have followed these series from the beginning."
The good news is Disney has gone on to hint at a return for Daredevil, Luke Cage, Iron Fist, Punisher, and Jessica Jones on their upcoming streaming service Disney+. In a letter penned to fans, which can be read here, Marvel essentially hinted at Netflix's Marvel series returning to Disney+. The platform is expected to be released sometime during the fall of this year and will include previous MCU films as well as upcoming projects like the Loki-lead miniseries. Fingers crossed it happens!