When Season 3 ended, there were a lot of unanswered questions with tension on the rise all across the globe. With All Might having used the last of his power, Deku and his friends, as the next generation of heroes in the making, must face countless challenges without the help of their mentor and friend- the world's no.1 hero.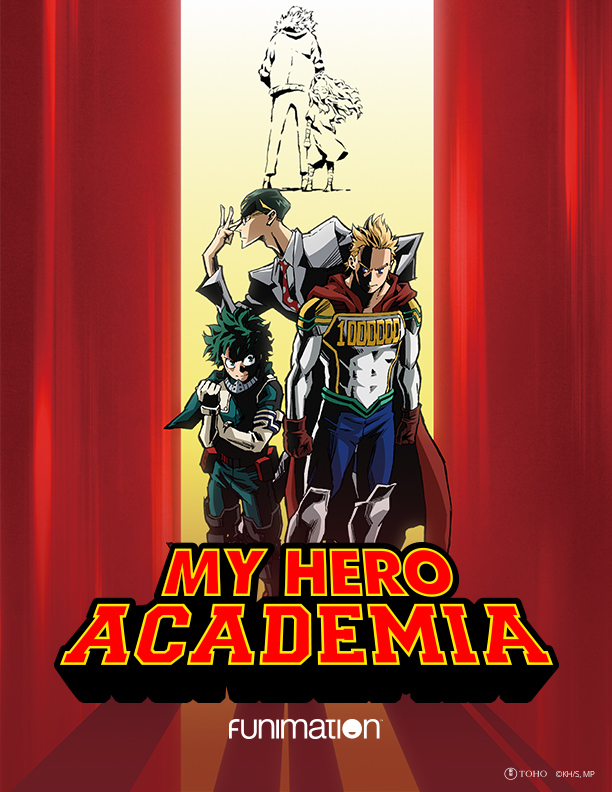 Anime's favorite superheroes in training are back at U.A. High School for another thrilling season of "My Hero Academia." Funimation, the global leader in sub and dub anime content and subsidiary of Sony Pictures Television, announced today that Season 4 of "My Hero Academia" will premiere on Saturday, October 12, 2019. Subtitled simulcast episodes will stream day and date with the Japanese broadcast on both FunimationNow, in the U.S., Canada, U.K., Ireland and Australia, and Hulu. FunimationNow will also stream SimulDub™ episodes of the top-rated anime series.
Villains are plotting and scheming, with Shigaraki and his 'League of Villains' working among the shadows on a sinister plot the likes of which have never seen before.
With new friends and allies, namely Mirio and the other members of U.A.'s "Big Three", Season 4 promises to deliver a whole lot of fun, action, and excitement!
Follow all things "My Hero Academia" on these social media platforms:
Facebook at facebook.com/myheroacademia

Twitter at twitter.com/mhaoffical

Instagram at instagram.com/plusultra