Matt Reeve's Batman film is growing with a pretty beefed-up cast. Although, we have to point out that much of the cast seems rather… unconventional. And now it seems it has grown even larger with John Torturro having just been announced as Crime Boss Carmine Falcone.
Initially, when it was confirmed that the rumors were true and that Robert Pattinson would be playing the lead as Bruce Wayne/Batman, some of us wrote off the film entirely. Speaking for myself, I have a very low set of expectations set for The Batman, and much of that is due in part to the poorly handled DCEU by Warner Bros and Zack Snyder.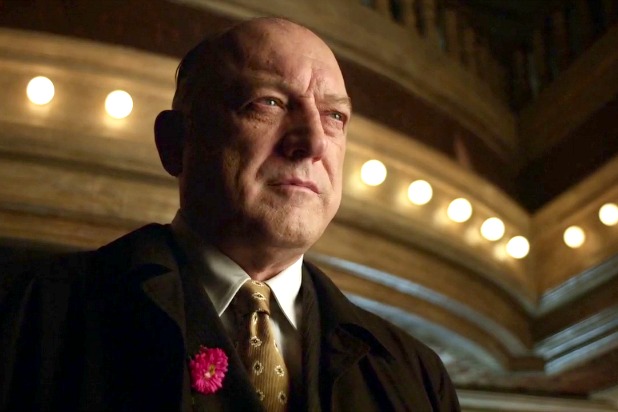 Now, with Torturro joining the cast, I can't tell if this is a great choice or just another throwaway role in this movie. And I say that knowing actors like Jeffrey Wright, Colin Farrell, and Andy Serkis may just save the movie with their performances. However, I just don't know if Serkis is the man for any version I have ever thought of to play Alfred Pennyworth. Even more extreme is Colin Farrell, a great actor, playing the frumpy Oswald Cobblepot. Sure, Farrell can act, but the Bullseye days don't seem all that long ago.
Core Cast List: 
Robert Pattinson: Bruce Wayne / Batman
Zoe Kravitz: Selina Kyle / Catwoman
Colin Farrell: Oswald Cobblepot / The Penguin
Paul Dano: Edward Nashton / The Riddler
Jeffrey Wright: Commissioner Gordon
Andy Serkis: Alfred Pennyworth
John Torturro: Carmine Falcone
Considering most of the cast are Batman villains, I once again feel like we are drowning the lead with unnecessary plots and distractions from what could otherwise be a brilliant film with a single villain. And since we are rebooting Batman again after the whole 'Batfleck' thing here, I can't help but feel concerned that there will just be far too much going on in a movie that has a lot going against it right now (you know, like audience faith).
Yes, we may be surprised in the end and this could be the greatest Batman film that has ever been made. But let us be honest with ourselves; it won't be, and we can be as excited for any of the casting choices so far. However, I am going to remain sceptical of Warner Bros since a lot of the choices made for this film don't really spell out a means of success, in my opinion.
The Batman swings into theaters on June 25, 2021