This week is big for gamers what with Bungie's Destiny 2 Showcase, Gamescom, and so much more happening, there is a lot to look forward to. Among the reveals over the last couple of days was the new DualSense Edge wireless controller for PS5. This new controller developed by Sony Interactive Entertainment aims to be "the first-ever high-performance, ultra-customizable controller" with plenty of ways to make it uniquely your own.
Take a look: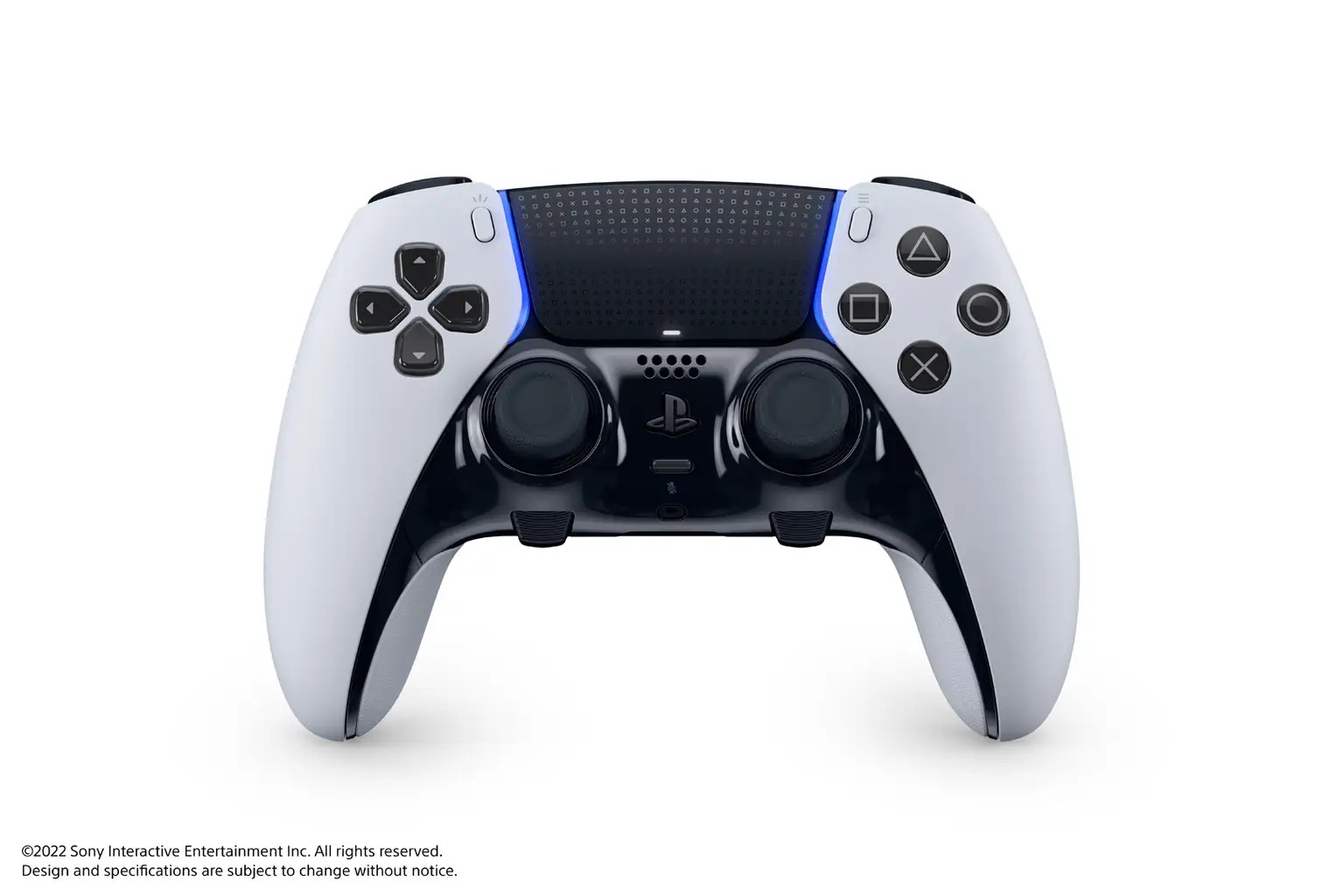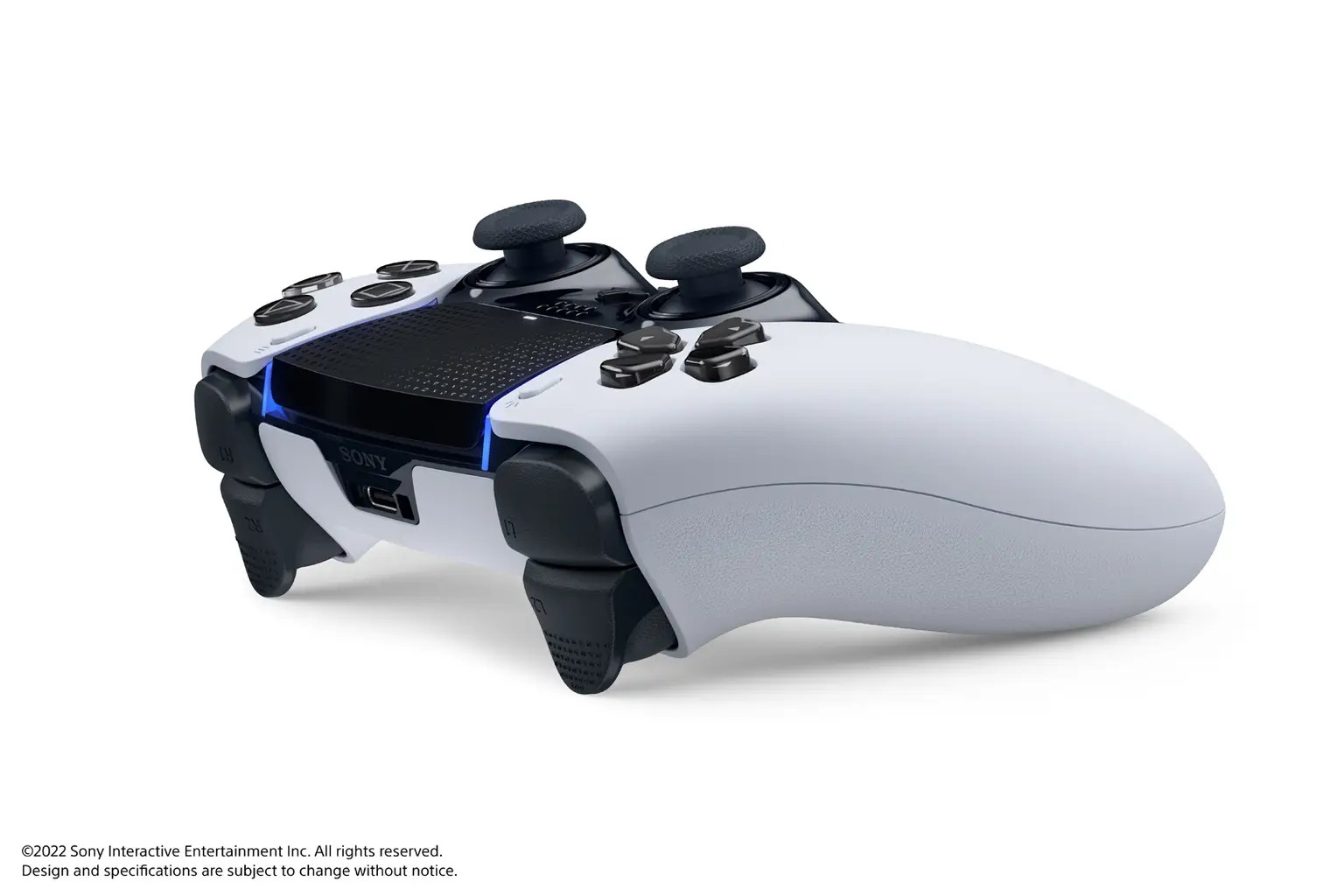 The full list of features, which you can see bulletpointed below, can be found on the official PlayStation Blog with a breakdown of exactly what these customizations do and mean for gamers who want something a bit more personal in their hands.
Ultra-customizable controls
Ability to save multiple control profiles
On-controller user interface
Changeable stick caps and back buttons
Replaceable stick modules
Built-in DualSense wireless controller features
The controller also comes with a carrying case and a USB-C braided cable that has a unique "connector housing" that locks into the controller which supposedly helps it stay in place and not slip out while gaming.
No price or release date was given for the DualSense Edge, which is honestly all anyone really wants to know. But considering all the options for customization, you can expect this to be well over the standard $60 or $70 USD price tag of most other controllers. We just really want to know if the replaceable stick modules will fix "stick drift", and if so, hopefully, the modules won't be too outrageous in price to replace.
"The opportunity to create the DualSense Edge wireless controller was a dream come true for our team. We wanted to build on the legacy of iconic PlayStation controllers by creating a controller that empowers players to experiment and personalize elements based on their own unique playstyle – whether they are a competitive gamer or someone who just enjoys having more options to customize their play. The DualSense Edge wireless controller also features a number of thoughtful design touches that we hope players will enjoy, including a distinct DualSense controller-inspired black-and-white color scheme and a unique PlayStation Shapes pattern on the touch pad and trigger surfaces.
"We are thankful to the many gamers, professional esports players, and developers who helped provide feedback on the controller's design."
– Daisuke Kurihara, Art Director