Earlier today we covered a bulk of the major features coming to Pokemon fans later this year. Of course, there is still much to discover and unpack, like what players get who do not opt to pick up The Isle of Armor and The Crown Tundra DLCs for Pokemon Sword & Shield. Well, we know that they still get access to over 200+ new Pokemon.
Serebii Update: More than 200 Pokémon from the past appear in the DLC. These free updates allow for all previous Pokémon to appear through Trades etc. https://t.co/gDbXkHSvkT pic.twitter.com/iKMUUO3Lyu

— Serebii.net (@SerebiiNet) January 9, 2020
The above infographic should tell you all you need to know, but just in case it isn't clear, let me break it down for you. When the new DLC launches this summer, sometime in June we are told, more than 200 new Pokemon will come along with it. So if you get the DLC, you can catch these Pokemon in their respective regions (we aren't sure if any of these Pokemon will appear in the wild outside of the new DLC locations after you have picked up the Expansions). However, if you choose not to get the Expansion Pass, your game will still have available updates whereas the Pokedex will expand and therefore allow you to still get these Pokemon through trade, just not in the wild.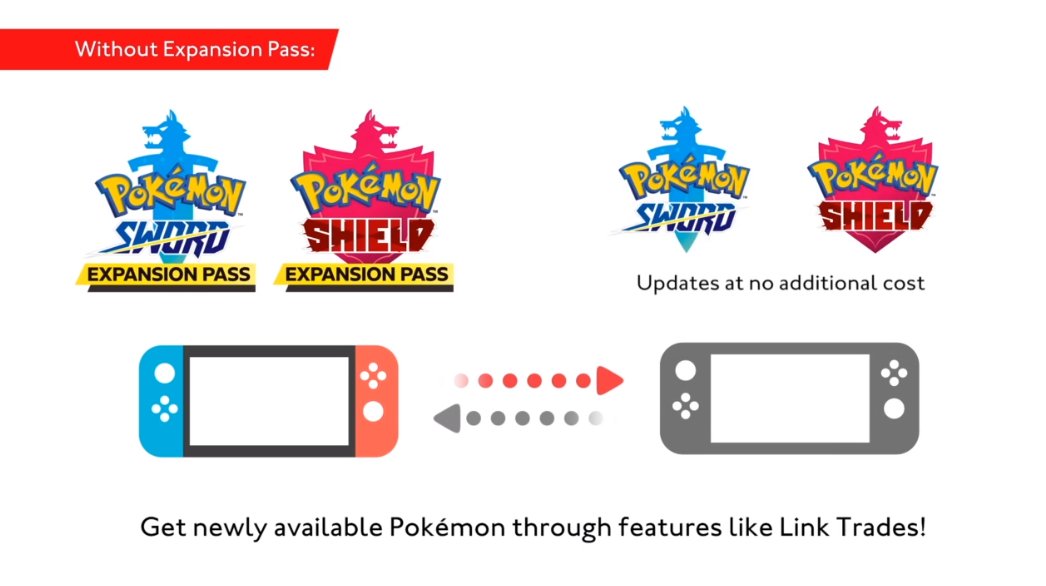 Currently, the Galar Dex is capped at 400 Pokemon and this Expansion Pass, which comes in two parts, will increase that by more than 200. This suggests that while the base game did not come with a National Dex, Game Freak, Nintendo, and The Pokemon Company are likely planning to release all available Pokemon over the course of paid DLC. So that means that eventually, even if you don't buy anything more, all players will likely have access to the complete National Pokedex over the coming years.
The Isle of Armor and The Crown Tundra come in two parts, the first of which being Isle of Armor coming on an unspecified date in June 2020 with Crown Tundra coming shortly after. No telling if there are any additional DLCs planned for 2020, but it is same to assume that we will likely get many more Pokemon through 2021, if not the entire National Dex by then.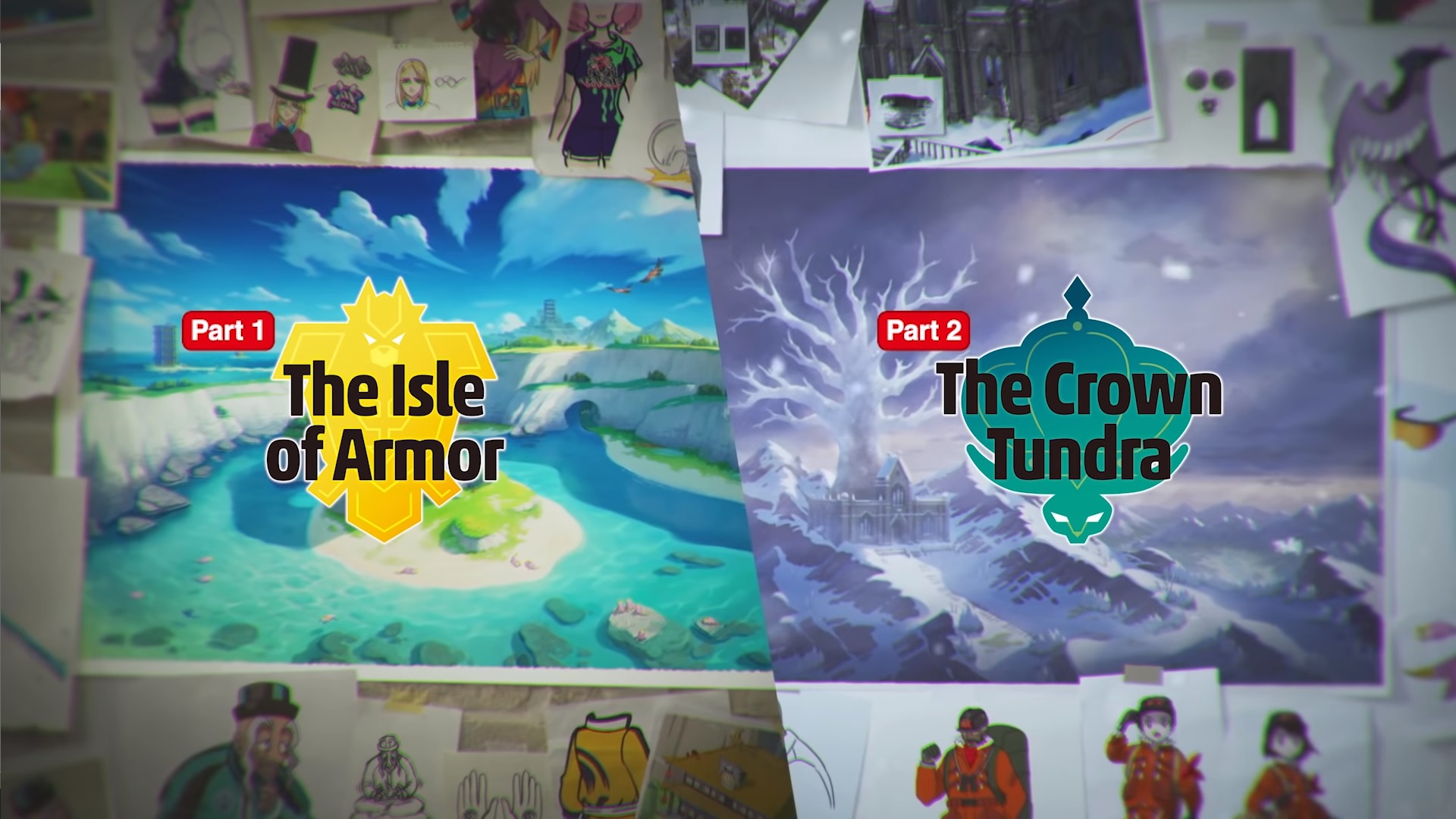 Up until Galar, the Pokedex peaked at 809 Pokemon with Melmetal being no.809. When Sword and Shield came out, the 8th generation of games, we hit over 890 Pokemon with Eternatus at no.890, and four new Pokemon with Kubfu, Urshifu (two forms), and Calyrex. That is a lot of Pokemon to pack into a single game, and we can't wait to continue our adventure to complete the National Dex, whenever it comes available.