The good news keeps on coming. First, we get confirmation that Dead Space is coming back, in the form of a remake "from the ground up", no less. Then we hear that this fresh new Dead Space game is getting what we consider the FF7 Remake treatment. Instead of taking the base game and slamming more textures and polygons on it, it is being rebuilt from the ground floor from scratch using original assets as the foundation. And now, we know it won't have microtransactions either, a huge misstep from the third and last core entry into the series.
Speaking to IGN, senior producer Phil Ducharme had a lot to say about the development process and vision behind Motive Studios' desire to create a game that is true to the original. Their intent is to focus on not just adding things to make it better for fans new and old, but also removing things that hindered the franchise which, in the end, was largely due to microtransactions.
"We're looking at what can be taken and reinjected into the first game from a future standpoint.

We're also learning from mistakes such as microtransactions, which we will not have, for instance, in our game."
Over the years, EA has been heavily criticized for what many consider to be predatory practices behind their in-game loot boxes and microtransaction mechanics, specifically relating to sports titles (which are also riddled with ads that can't be skipped) and most prominently, Star Wars Battlefront II. Gamers remember the infamous "sense of pride and accomplishment" comment left by an EA rep when talking about the literal thousands of dollars players would need to fork over to unlock the complete roster of characters in the game, something that received so much backlash that microtransactions were removed entirely.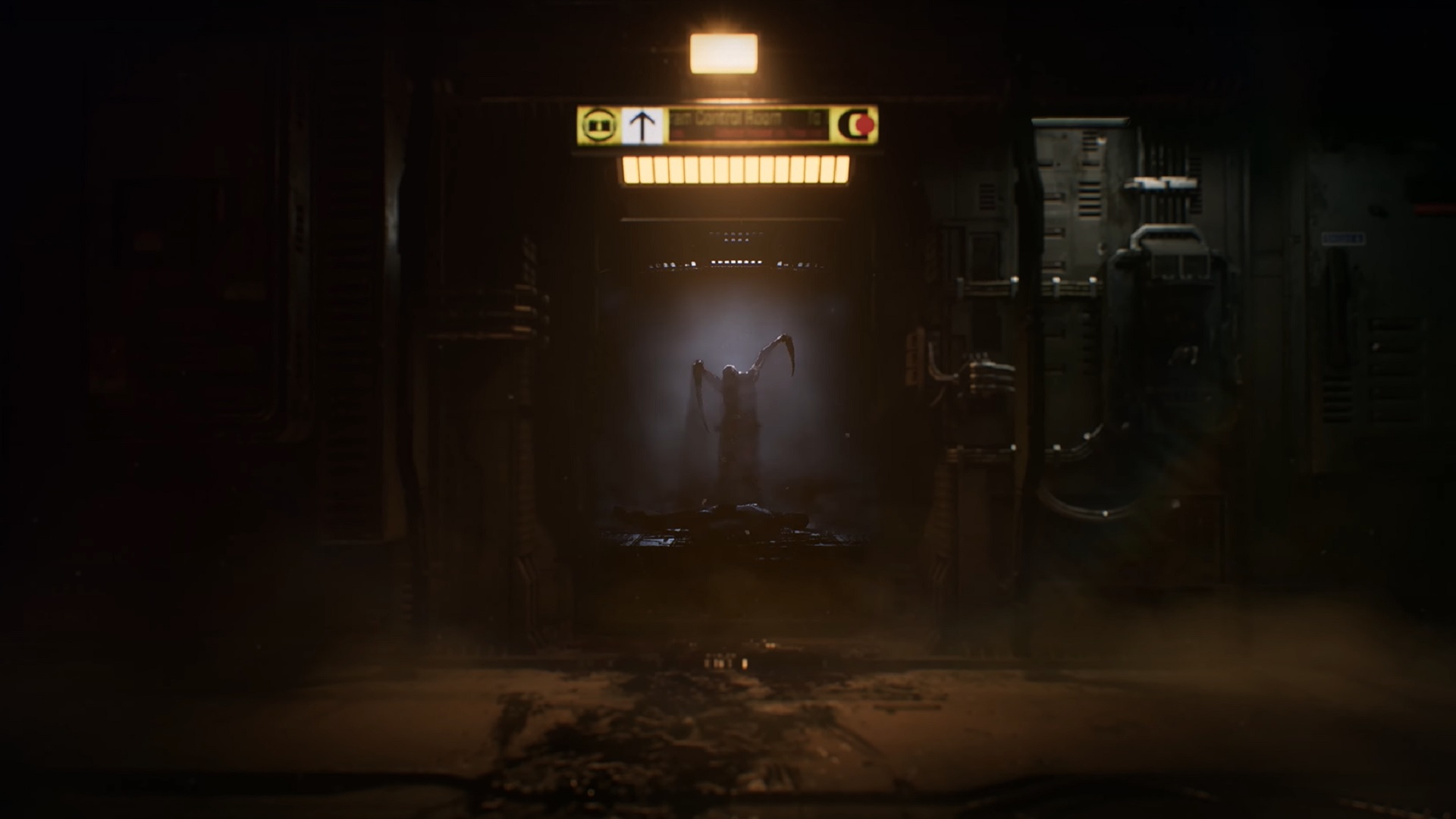 Following that debacle, EA surprised and delighted gamers, specifically Star Wars fans, with Fallen Order, a single-player campaign without microtransactions that became a huge hit. Sure, EA is still a mega-corporation that has dollar signs for pupils but they seem to be changing a few things in order to please more fans of their games which appears to be stretching over into Motive Studios, the dev team behind the Dead Space remake.
There is a lot more to the interview from Ducharme and creative director Roman Campos-Oriola from Motive in the interview with IGN and we encourage you to read through it in its entirety. Completely transparent and full of promise, the Dead Space remake is shaping up to be a beautiful thing when it launches on current PS5 and XBox consoles along with PC at some point in the future. Just remember not to pre-order. This is still EA, after all.