Vanessa Hudgens has recently delved into new territory in her voice acting for My Little Pony on Netflix. Having veered away from her High School Musical fame after starring in The Princess Switch last year as Stacy DeNovo, entering the Netflix world is not something new to her. Premiering first in November 2018, The Princess Switch's sequel was relatively sought after by fans. As a result, in November 2020, The Princess Switch: Switched Again premiered. Overall, both the original and the sequel were received very well, with a rating of 75% on rotten tomatoes. After this venture, Hudgens had been reported saying she wanted to get more into kids TV. So, after the first success of My Little Pony, another one is being scheduled for release. 
The Plot
Hudgens voices Sunny Starscout, an upbeat earth pony living in Equestria. The town is downbeat and divided, causing magic to be lost. Earth ponies, Unicorns, and Pegasi live in different parts of Equestria, having fallen out. Sunny, however, is the pony that tries to build a rift between all of the divided communities. She vows to bring magic and unity back to Equestria. Sunny teams up with Izzy, an open-hearted and loving unicorn voiced by Kimiko Glenn. 
The both of them then travel to different lands and meet various characters along their way. Such characters include Pegasi Pipp, voiced by Sofia Carson, and Zipp, voiced by Liza Koshy. As new friends, the mission of the ponies and unicorns is to save Equestria. However, each has their own powers which band them together in strength. Using this strength, they restore the magic back to Equestria and save the land. 
Here is the official synopsis: "The unimaginable has happened…Equestria has lost its magic! Earth Ponies, Unicorns, and Pegasi are no longer friends and now live separated by species. But idealistic Earth Pony Sunny (Vanessa Hudgens) is determined to find a way to bring enchantment and unity back to their world. Teaming up with open-hearted Unicorn Izzy (Kimiko Glenn), the pair travel to faraway lands where they encounter the likes of charismatic and brave Pegasi Pipp (Sofia Carson) and Zipp (Liza Koshy) and the ever-responsible fellow Earth Pony Hitch (James Marsden). Their mission is full of misadventures, but these new best friends each possess their own unique and special gifts that may be just what this pony-verse needs to restore magic
Information Behind It
Originally, My Little Pony: A New Generation was set to be produced by Paramount Pictures. However, due to Covid restrictions, the film was handed over to Netflix to produce. Like Vanessa's 'The Princess Switch', she is used to working with Netflix. My Little Pony: A New Generation, is due to be released on the 24th of September. Initially, however, it was due to be released in theatres first. But, the Covid-19 pandemic ensured that this release was not only delayed but Switched to being on Netflix. 
So far, all we know is that the film franchise is based on the Hasbro toy line which was released in 2010. Incredibly popular among fans, my little pony toys are a worldwide hit. There have been several generations of My Little Pony throughout the years. First released in 1982, generation 1 was shortly followed by the 2, 3, and 4, released between 1997 and 2020. Now on generation 5, the My Little Pony: A New Generation marks its start. As well as being accompanied by merchandise, the film has also been confirmed as a musical. We have not yet been told which songs or musicians will feature, however, our hopes are high. Launching her singing career not long after High School Musical, perhaps Vanessa Hudgens, voicing Sunny Starscout, will sing.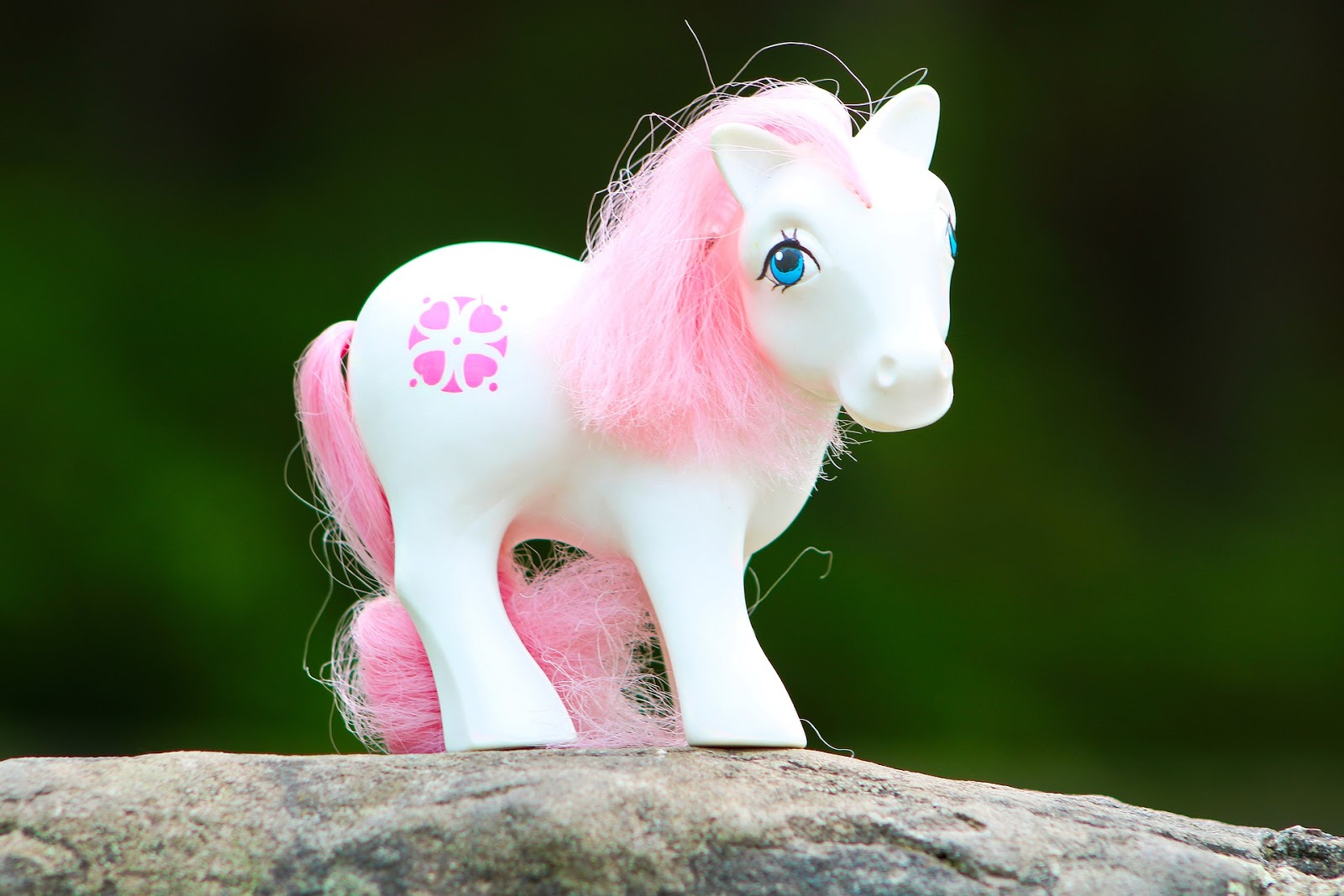 However, there are some slight changes to the film since the release of its prequel. In My Little Pony: Friendship is Magic, fan-favorite Tara Strong will not be in the new, upcoming film. Playing Twilight Sparkle, her character will be a loss to the film. 
Progression 
In terms of the film's progression through technology, the franchise is perhaps the best example of how technology has changed. In this film, it is the first time that the characters will be in computer-generated imagery, instead of 2D animation. For the film industry, this is a big move. One in which we hope will be accompanied by developments to the graphics and everything in the film, too. Reportedly, on entertainment tonight, the film will be followed shortly by an animated series centered around Sunny Starscout and her companions. It has not yet been revealed whether Vanessa Hudgens will continue her partnership with My Little Pony, but, for now, she remains Sunny Starscout. 
Vanessa Hudgens in Recent Media 
On March 17th, 2020, Vanessa Hudgens took to Instagram to share her opinions on the COVID-19 pandemic. Like technology which is rapidly progressing, (go to SMARTY.co.uk for the best phone deals), as is the media in their portrayals of actresses. The My Little Pony star went on Instagram Live and was reported to openly state that she did not believe the lockdown should be for so long. She stated that death was an 'inevitable' result of the pandemic and that it couldn't be helped. However, it was in her tactless manner, not considering the thousands of young followers who were growing increasingly anxious about the pandemic, that fans disputed. 
Here is what she said:
"It's a virus, I get it. Like, I respect it. But at the same time, like, even if everybody gets it, like, yeah, people are gonna die, which is terrible but, like, inevitable?"
It was after this that fans were concerned about her status in the My Little Pony franchise. However, everything seems to be going ahead as normal. The next day, she went back onto Instagram Live and made a public apology. Here, she was reported to apologize for her words, acknowledge her young following, and assure the importance of staying safe and isolating. Losing herself a few followers, however, Hudgens did not come out of the manner unscathed. For exactly what she said, read below:
"I realize my words were insensitive and not at all appropriate for the situation our country and the world are in right now… it has been a huge wake-up call about the significance… (her) words have, now more than ever… I'm sending safe wishes to everyone to stay safe and healthy during this crazy time." 
Vanessa Hudgens Nude Photos 
In 2007, during the High School Musical franchise, Vanessa Hudgens experienced a torrent of online abuse and comments following a nude photo leak. Being the first of so many pop stars, actresses, and celebrities to experience such a backlash for photos shared without her consent, they were leaked to the media at the peak of the High School Musical films, just before the release of High School Musical 3. 
Known as the child actress who inappropriately took these photos knowing she had a young audience, Hudgens was victim to years of ongoing online hate. It has only been recently that articles and sources are appearing on her side, telling the story of her trauma instead of blaming her. This was the main reason that fans were concerned about her move into kids TV, as so many of the population have branded her for these photos. However, now starring in them, successfully, she has shown that however difficult, it is possible to change the image the media sets for you. 
Here is what she has said about the photo leak: "It's really fucked up that people feel like they are entitled enough to share something that personal with the world… As an actor, you completely lose all grip of your own privacy and it's really sad… I think that is because there's a disconnect when you see your favorite actress on the screen, and you see them now on your TV in your homes, and you can watch them whenever you want… There's almost – I don't want to say lack of respect because that sounds negative – but it just makes you feel like you know them even though you don't… I'm the type of person in any situation, whether it's an audition or in work, if I feel uncomfortable, I'm going to walk away or let that person know they're making me feel uncomfortable."
Conclusion
Vanessa Hudgens has been known for her role in High School Musical, as a preppy teen who falls in love with a boy and has to choose between him and her education. She has also been known for the teen who took nude photos of herself during filming or the 'traumatized' actress who was a victim of revenge porn. Recently, she is characterized as insensitive, impulsive, and dramatic. Despite all of these portrayals of her over media, we hope her My Little Pony franchise will let her be known for her love of acting, and not her personal choices.