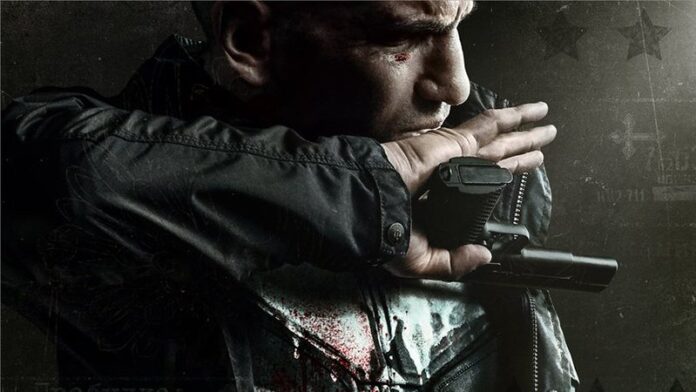 The second season of The Punisher looks even more blood soaked and insane than the first.
With just 8 days to go before its release on Netflix, the trailer for the second season of Marvel's The Punisher has landed and things are looking grim for Frank Castle. It seems retirement doesn't suit the ex-marine very well and truth be told we're not surprised. Both old enemies and new are out for blood and it seems the Punisher may need all the help he can get. Check out the trailer below.
The trailer for the second season introduces fans to a new character from the Punisher comics, Amy Bendix. In the comics, Amy is a shy teenager with a mental disability who nursed the Punisher back to health before she is kidnapped by assassins. It seems that the writers have changed things around and Amy, who is played by the actress Giorgia Whigham, is depicted as a teenager on the run with street smarts. How she factors into Frank Castle's story will be interesting to watch considering Billy Russo is out for revenge.
Speaking of Billy Russo, aka Jigsaw in the comics, it looks like his facial features aren't as grotesque as they were in the comics. All things considered, the final episode of season one showed Frank Castle introducing Billy's face to a glass mirror on a very personal and violent level. Just how he walked away with only a few scars is a miracle itself but that doesn't mean the best friend turned villain has walked away from this with forgiveness in his heart. The trailer shows Jigsaw is working with whomever is after Amy and according to Frank Castle's friends at the FBI, he's got an army and he's probably going to need it (this is the Punisher after all.) With old friends and new going up against some assassins who look like they belong in a 1920's mob, we're stoked to see how Frank Castle fights his way out of this one.
Marvel's The Punisher season two hits Netflix January 18.