Finally! Within the last couple hours, Sony Pictures Entertainment released the first official teaser trailer for No Way Home, and my God, it is good to hear the crisp, clean audio. Turns out the leaked trailer we saw was so hard to understand (it was a recording of a recording) that we missed and or misunderstood some minor details during our breakdown. But now, we can see it in all its HD glory.
For the first time in the cinematic history of Spider-Man, our friendly neighborhood hero is unmasked and no longer able to separate his normal life from the high-stakes of being a Super Hero. When he asks for help from Doctor Strange the stakes become even more dangerous, forcing him to discover what it truly means to be Spider-Man.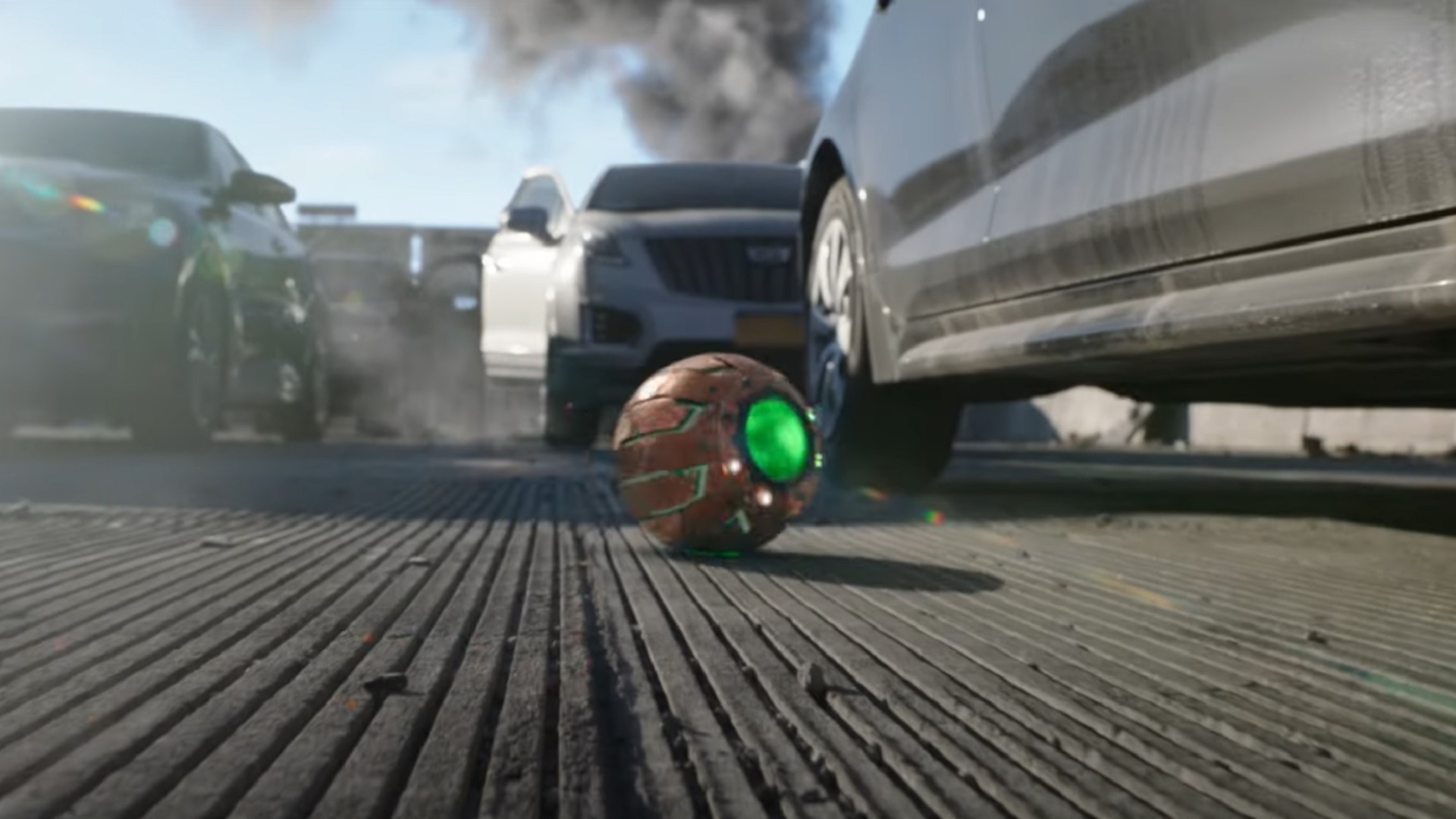 After the teaser, we now can say with certainty that we are dealing with the same Doc Ock from the Raimiverse and that DEFINITELY is a Pumpkin Bomb from Willem Dafoe's Norman Osborne (you can hear that sinister laugh) also from the Raimverse. Just how much trouble is Peter in? A world of hurt… or multiple worlds of hurt.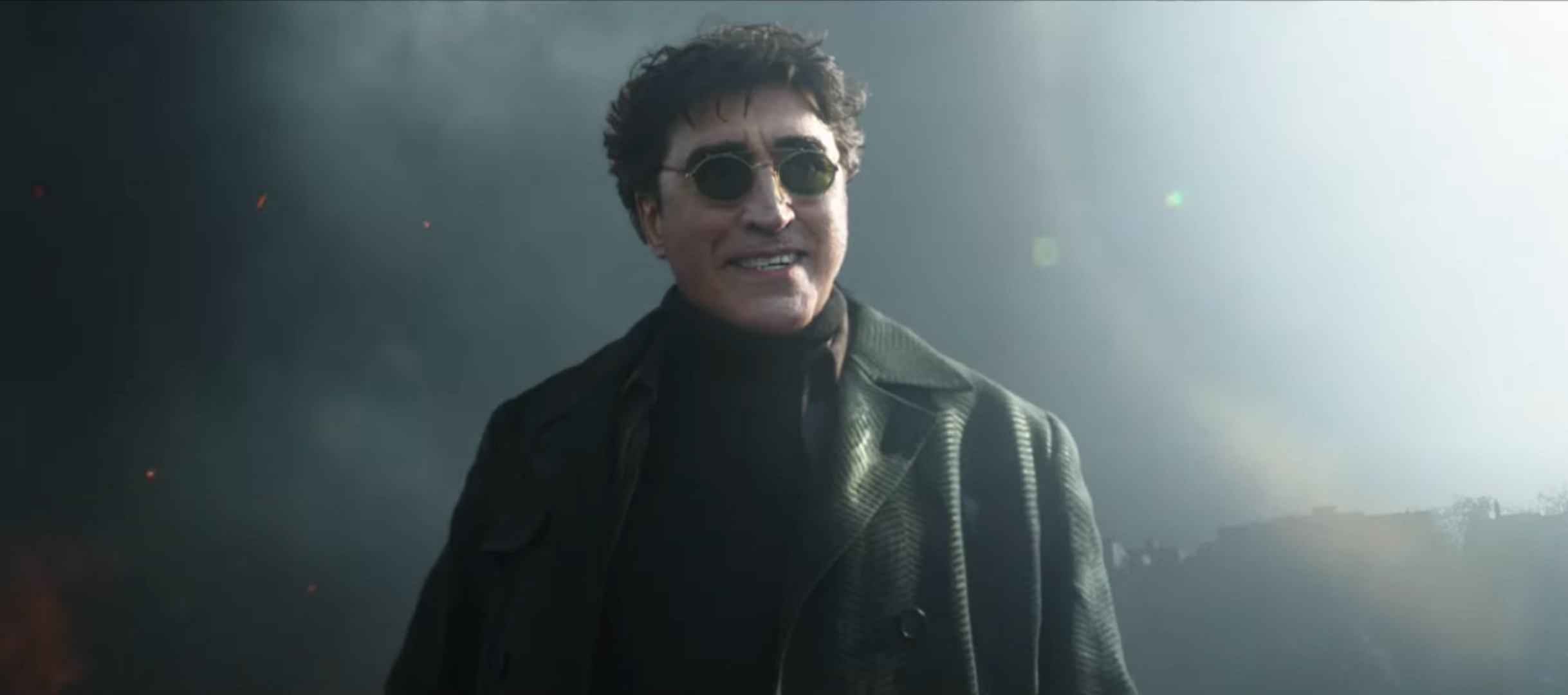 Spider-Man: No Way Home stars Tom Holland, Zendaya, Benedict Cumberbatch, Jon Favreau, Jacob Batalon, with Marisa Tomei, Alfred Molina, Jamie Foxx, and if the teaser is any indication, Willem Dafoe (or his voice, at least).