One of Marvel's most compelling and conflicted characters comes to the big screen as Oscar-winner Jared Leto transforms into the enigmatic antihero, Michael Morbius. Dangerously ill with a rare blood disorder, and determined to save others suffering his same fate, Dr. Morbius attempts a desperate gamble. What at first appears to be a radical success soon reveals itself to be a remedy potentially worse than the disease. –Sony Pictures Entertainment
If you have watched the trailer, you can tell that Morbius looks and feels a little more familiar with Venom than any of the Marvel-produced Spider-Man films. And even though both Venom and Morbius are Spider-Man villains, Morbius will be the first to actually have a scene or two bridging itself to the MCU, as seen by the inclusion of Michael Keaton's Adrian Toomes aka The Vulture, the villain of Homecoming.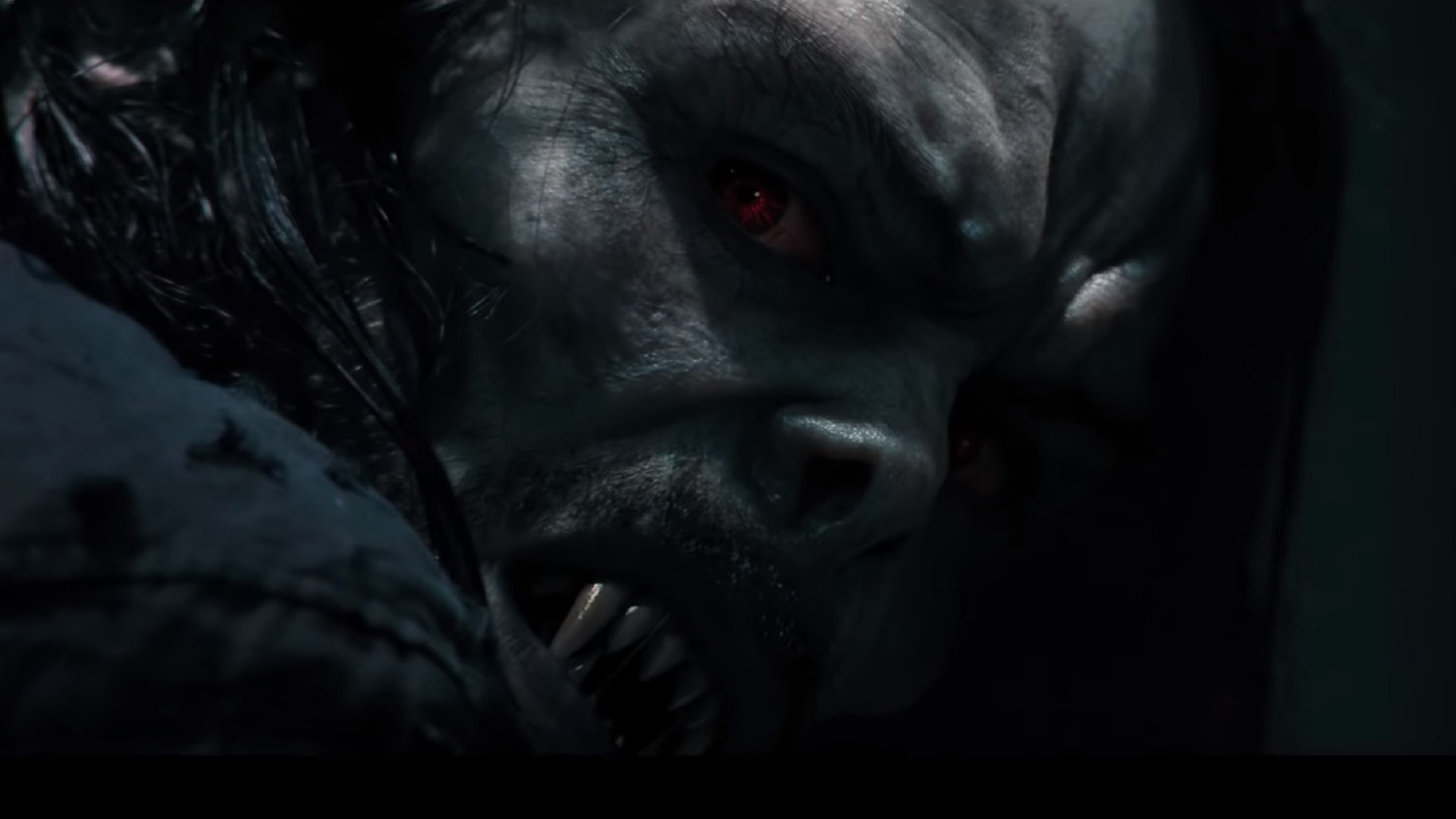 Leto, who you are probably no stranger to by now in either music or film, has been in the media a lot lately for criticism over his portrayal of the Joker in Suicide Squad. The spin-off/sequel 'Birds of Prey' is said to not contain any footage or scenes with Jared Let's Joker at all, with sources claiming that he is done with that role completely. Despite his misfortune in the DCEU, let's hope that Leto has what it takes to portray a vampire in the MCU.