During their time at Hall H, Marvel Studios shared that we are currently in the "Multiverse Saga", which Phase 4 is already kicking off. We don't know just what sort of Multiversal connections we will see in the future but expect some big, big announcements and reveals coming soon, including details on all the movies and Disney+ shows that were announced earlier today.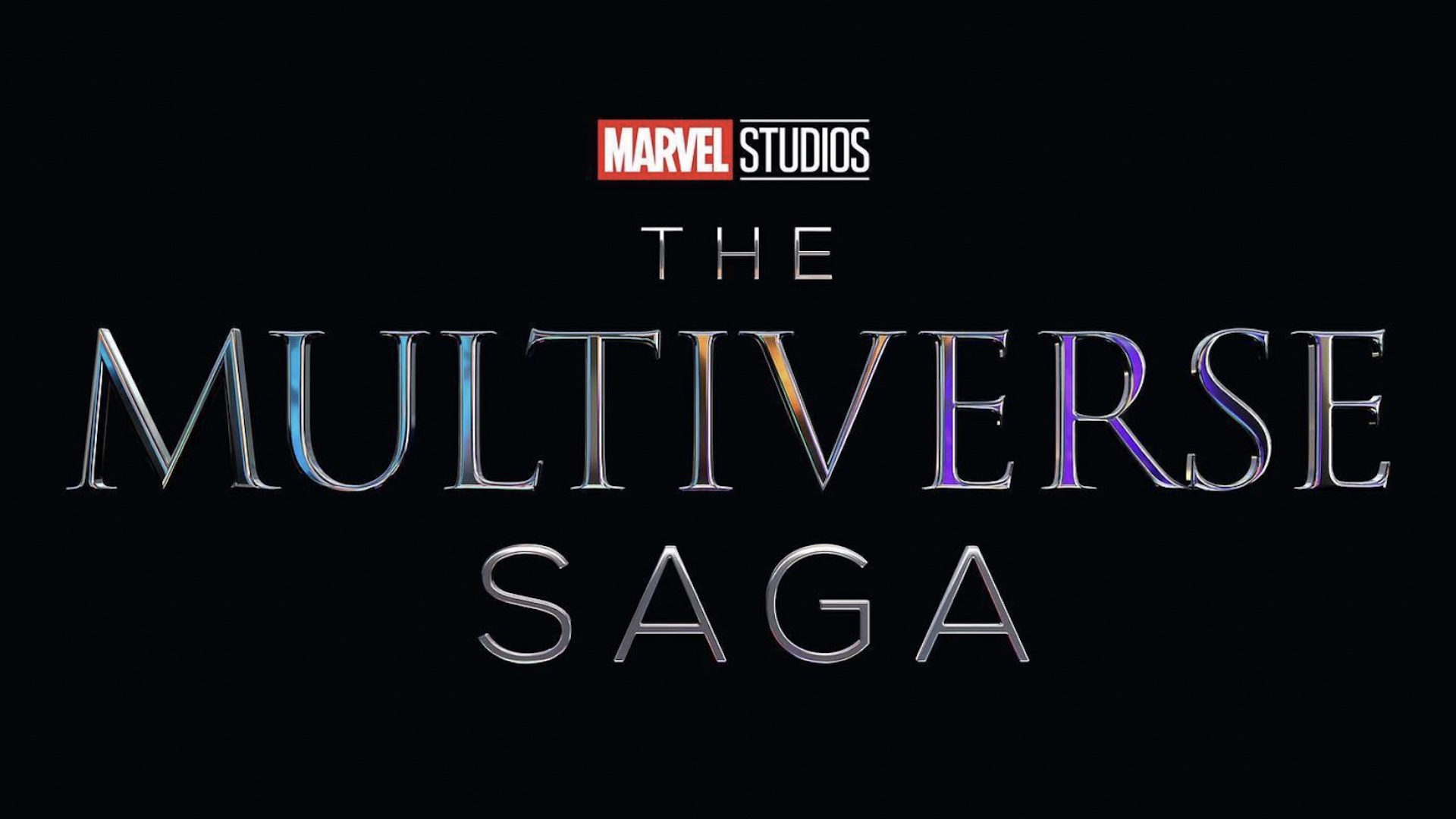 Among all that was announced, including a dozen or so movies and shows, the next two Avengers films have been received titled and release dates: Avengers: The Kang Dynasty (May 2, 2025) and Avengers: Secret Wars (November 7, 2025). But that is obviously not all as there were a bunch of movies and shows that also have tentative release dates:
MCU FILMS COMING TO THEATERS
The news of the next two ensemble films of Marvel's mightiest MCU heroes comes from Hall H where the Marvel Studios panel announced a mountain of exciting new film projects including Blade (Nov 3, 2023), Captain America: New World Order (May 3, 2024), Guardians of the Galaxy Vol 3. (May 5, 2023), Thunderbolts (July 26, 2024), Fantastic Four (Nov 8, 2024), and a bunch of new Disney+ shows.
MCU DISNEY+ SHOWS
The Disney+ shows we can expect are Secret Invasion (Spring 2023), Echo (Summer 2023), Loki Season 2 (Summer 2023), Ironheart (Fall 2023), Agatha: Coven of Chaos (which seems to have changed its name from 'House of Harkness'– Winter 2023), and perhaps most excitingly, Daredevil: Born Again (starring Charlie Cox and Vincent D'Onofrio – Spring 2024).
All of this and so much more is coming from Marvel Studios and we can expect that this will all play into something much, much bigger. What sort of crossovers and cameo appearances can we expect? We have so many questions and still so much time before we get answers.