Earlier today, IGN shared some images from the upcoming Resident Evil: Welcome to Raccoon City film. While clearly a reboot, the production company behind the movie claims it is not a reboot or remake (despite falling into both categories) but an origin story based on the games. This sort of makes some sense considering the previous live-action films from Paul Anderson and starring his wife Milla Jovovich were so loosely tied to the Capcom games that there nearly unrecognizable. Regardless, here are the pics you came here to see: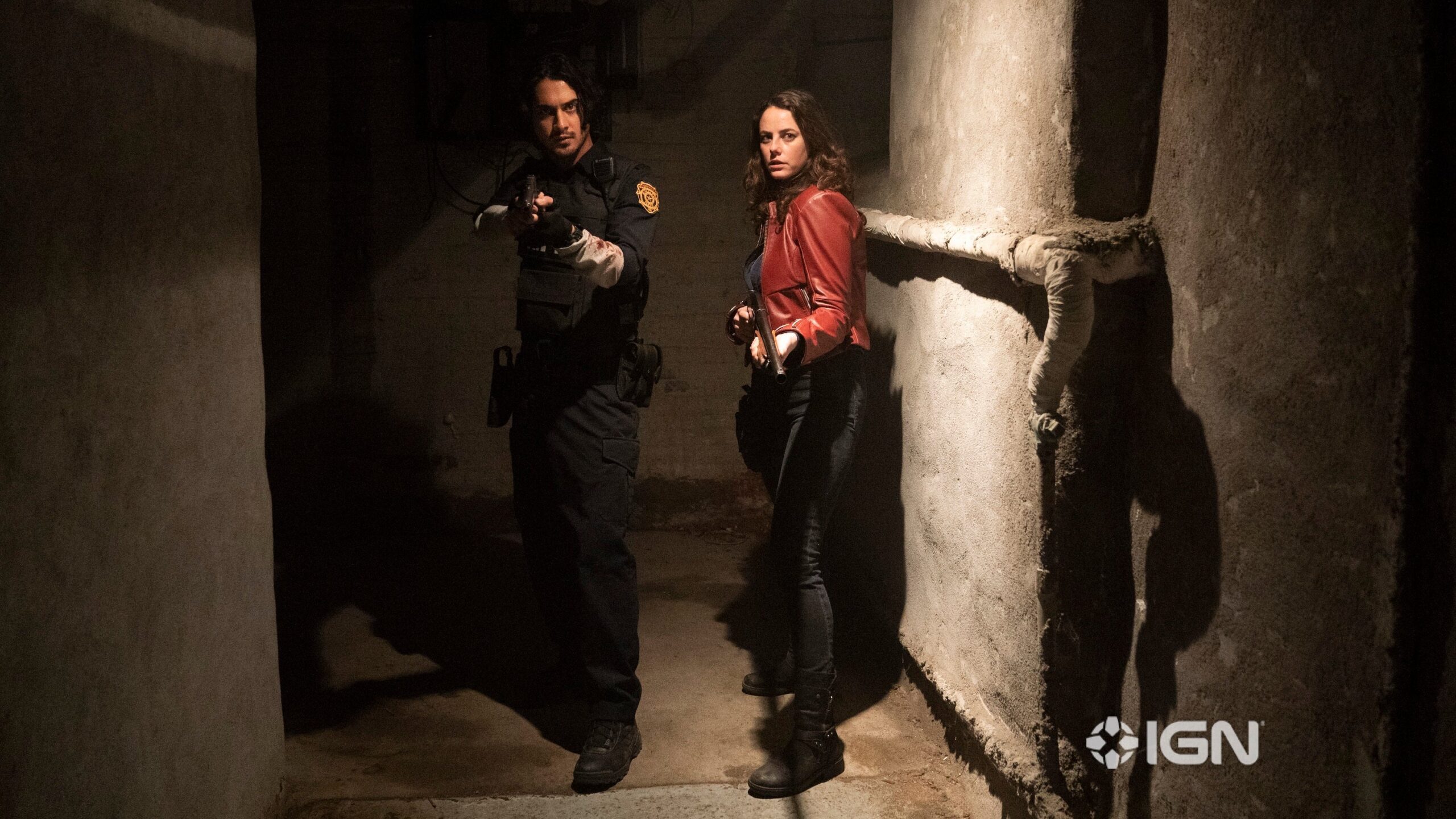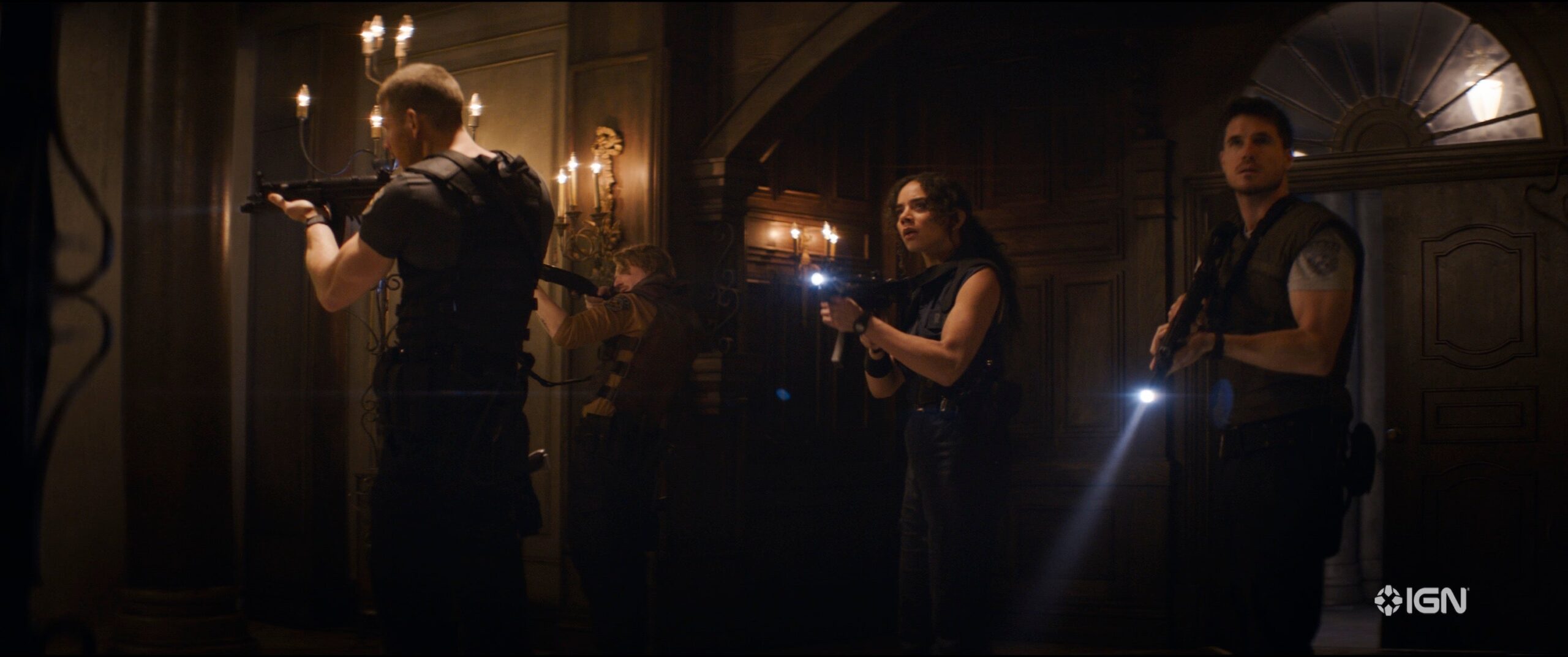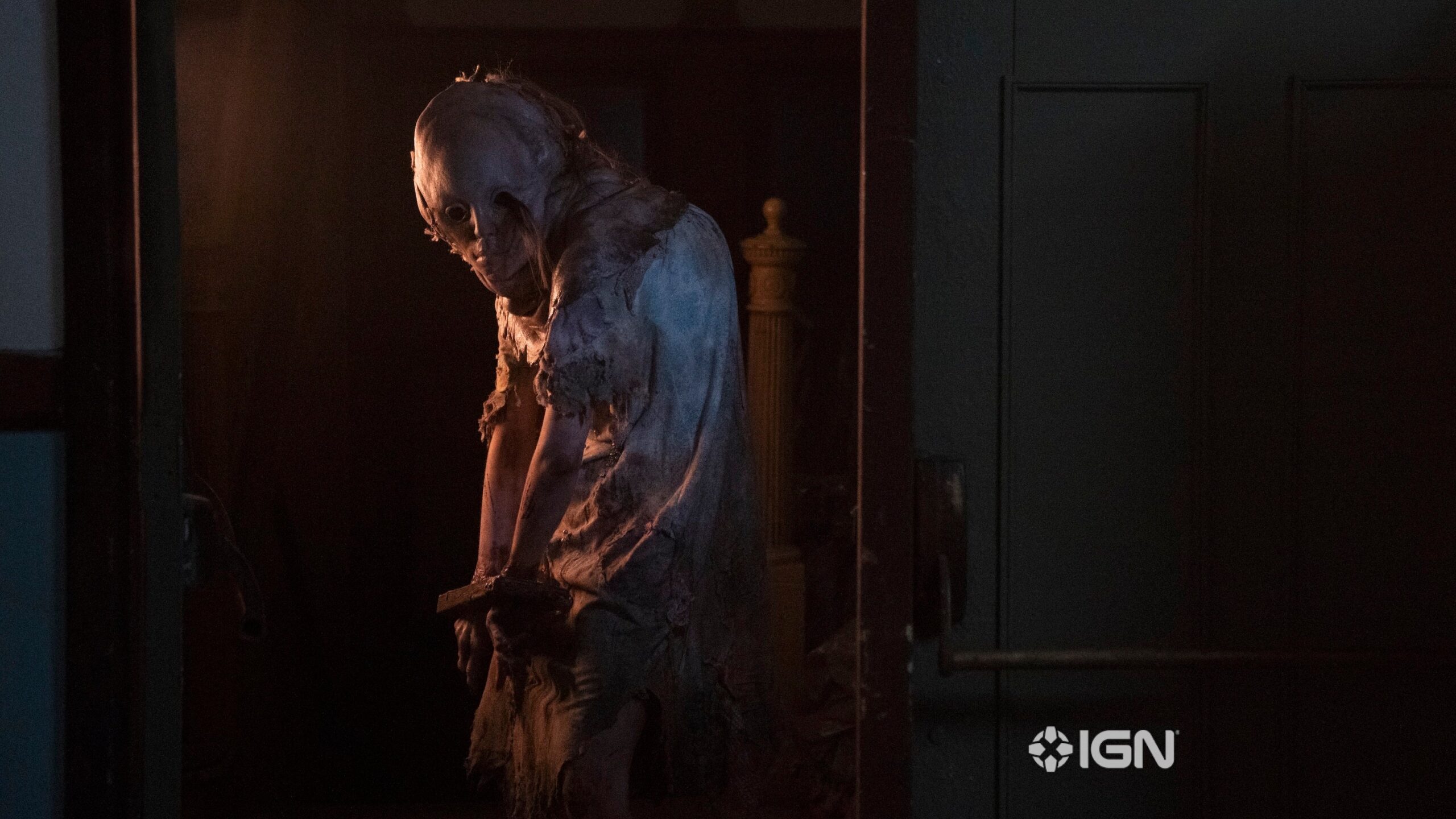 While we have some serious reservations about the casting choices, like, seriously-seriously, we at least appreciate that the movie is focusing more on being accurate to the source material, unlike the Jovovich films (which were a guilty pleasure).
Welcome to Raccoon City will incorporate the plots from both Resident Evil 1 and 2 while focusing on the twisted horrors that enveloped the town while the S.T.A.R.S. members search the Spencer mansion for answers and a way to escape with their lives.
Speaking to IGN, writer and director of Welcome to Raccoon City Johannes Roberts, had this to say about the movie:
"This movie really had nothing to do with the previous franchise. This was all about returning to the games and creating a movie that was much more a horror movie than the sort of sci-fi action of the previous films.
I was hugely influenced in particular by the remake of the second game and I really wanted to capture the atmosphere-drenched tone that it had. It was so cinematic. The previous movies were very bright and shiny whereas this movie was dark and grimy, entirely shot at night. It's constantly raining and the town is shrouded in mist. … I was hugely influenced by movies like The Exorcist (and Exorcist 3!), Don't Look Now, and The Shining.
You can really feel the texture in this movie. Nothing in this town feels hi-tech. It feels dilapidated. I wanted Raccoon City to feel a bit like the town in Deer Hunter; a ghost town forgotten by the rest of the world. And the whole structure of the film was definitely very influenced by Assault on Precinct 13."
Some of what Roberts says resonates with us but I am not convinced it is worth paying for to see in theaters when it comes out later this year on November 24th as our expectations are pretty low. Mainly because Roberts has a pretty small resume of films that… well, basically all suck. Seriously. Go look at his movies. He usually writes all of his own films as well as directs and they are almost all complete garbage. Adding that this casting is way, way off base, we are more worried than excited.
As badly as I want to say "please don't suck", I am thinking more to myself "yeah, this is going to suck and suck badly" while contemplating if this movie is worth paying for. After seeing Roberts' film resume (and how he writes his own movies), I think I have changed my mind and decided it won't be worth it.
Resident Evil: Welcome to Raccoon City stars Kaya Scodelario, Robbie Amell, Hannah John-Kamen, Avan Jogia, Tom Hopper, Lily Gao, Neal McDonough, and Donal Logue. Yeah, this is going to be a total dumpster fire.