The Last of Us is one of those rare videogame franchises that provides beautiful gameplay matched only by its exquisite and lavish storytelling style. The story is so good, in fact, we don't think it needed to be a series for HBO and while we love Pedro Pascal, not casting Josh Brolin was a real missed opportunity. But what if, instead of Pascal as leading man Joel, we got Matthew McConaughey? Because, allegedly, that almost happened.
An alleged insider by the name of 'DanielRPK' has provided insight on the cast that almost was, as Matthew McConaughey was apparently offered the role initially but turned it down. While there is nothing substantial that can truly confirm this casting rumor, others allegedly in the running were Mahershala Ali, who will be taking over as Blade in Marvel Studios' MCU.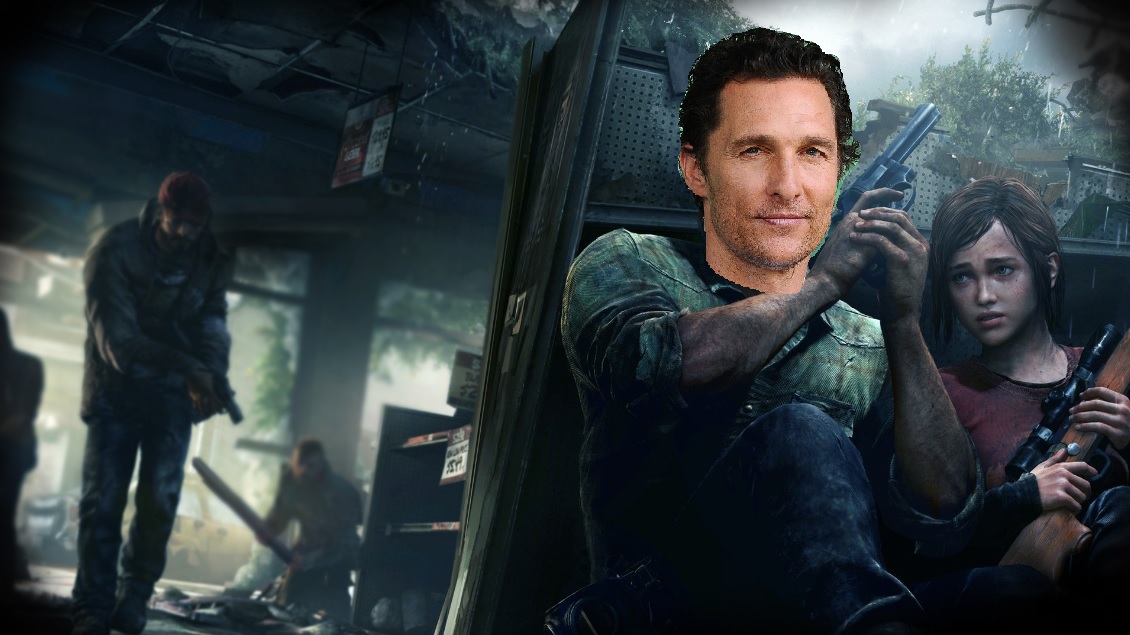 Perhaps this is nothing more than an interesting rumor but still, we can't help but feel that HBO and those in charge of The Last of Us are a little out of touch if they thought McConaughey would make a good choice for Joel as it is most definitely clear they at least didn't play the games. And even though I adore Pedro Pascal, he just isn't the right fit and I will have a hard time accepting him in Joel's boots (though I would have had an even harder time with McConaughey). That being said, there might be some slight wiggle room with the likes of Bella Ramsey so we will hold our tongues (and our fingers cuz, ya know, typing) on how we feel that could play out. She may surprise us after all.
The Last of Us is coming to HBO as a flagship series but we have yet to receive a release date. It will get here when it gets here and even with a quality cast, we can't help but be skeptical a bit- after all, having a quality cast and having a cast that fits are two completely different things.