Jack Gleeson portrayed who many consider to have been the cruelest, twisted, and vile character on all of television. And after the conclusion of 'The Lion and the Rose', the end of Gleeson's tenure on Game of Thrones (and roughly about the same time Game of Thrones was actually good), the young actor retired from acting to pursue other interests. Now, Gleeson is returning to acting in a new BBC comedy called 'Out of Her Mind'.
|

The series subverts the traditional sitcom format by combining eccentric characters, animation, and scientific explanation.
Out of Her Mind, a BBC Two six-part comedy series, stars Sara Pascoe, who also wrote the series, and will explore family and heartbreak along with how to survive them. The show will be Executive produced by Simon Pegg and Nick Frost, among others.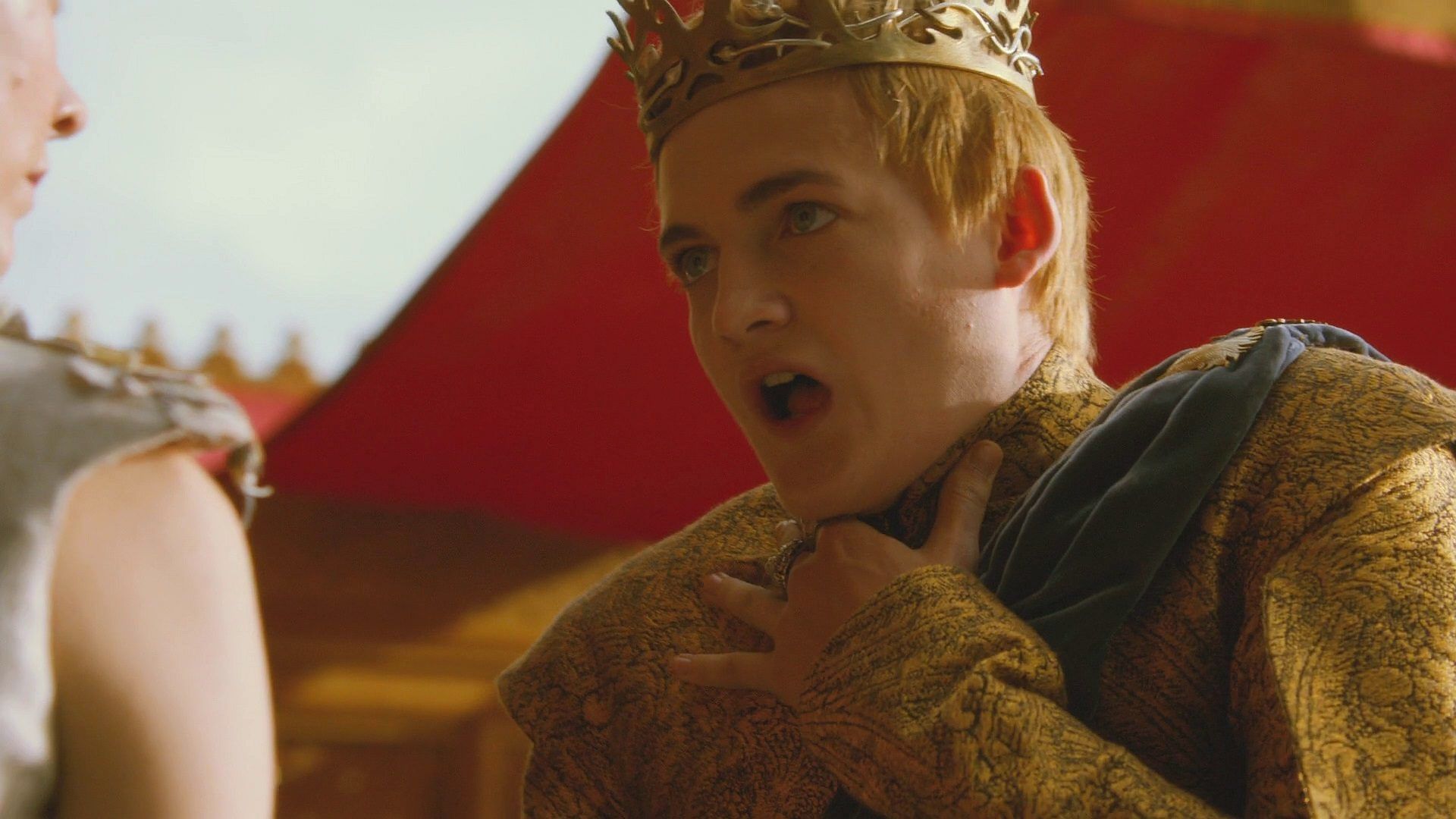 Starring award-winning comedian Sara Pascoe, the cast of Out of Her Mind includes Juliet Stevenson, Fiona Button, Cariad Lloyd, Adrian Edmondson, Navin Chowdhry, Sean Gilder, Tom Stuart, Scroobius Pip, Jumayn Hunter, Sheila Reid, Jack Gleeson, Cash Holland, Lorraine Ashbourne, and Cian Barry.