DC has some of the best animated films out there (significantly better than the majority of their live-action) and it seems now one of the next movies coming is based on the videogame of the same name with influence from the Year One tie-in comic for Gods Among Us.
The film will follow the original story of the first game (a sequel game was later released), is set in an alternate but parallel universe within the Multiverse of DC Comics. In Gods Among Us, Superman loses his mind and becomes a tyrant after Joker tricks the Man of Steel into killing his beloved Lois Lane. To add insult to injury, these events that transpire between Joker's trickery also lead to Metropolis' destruction. With no other choice, Batman steps in and reaches out to the Justice League of another universe for help, including an alternate Superman.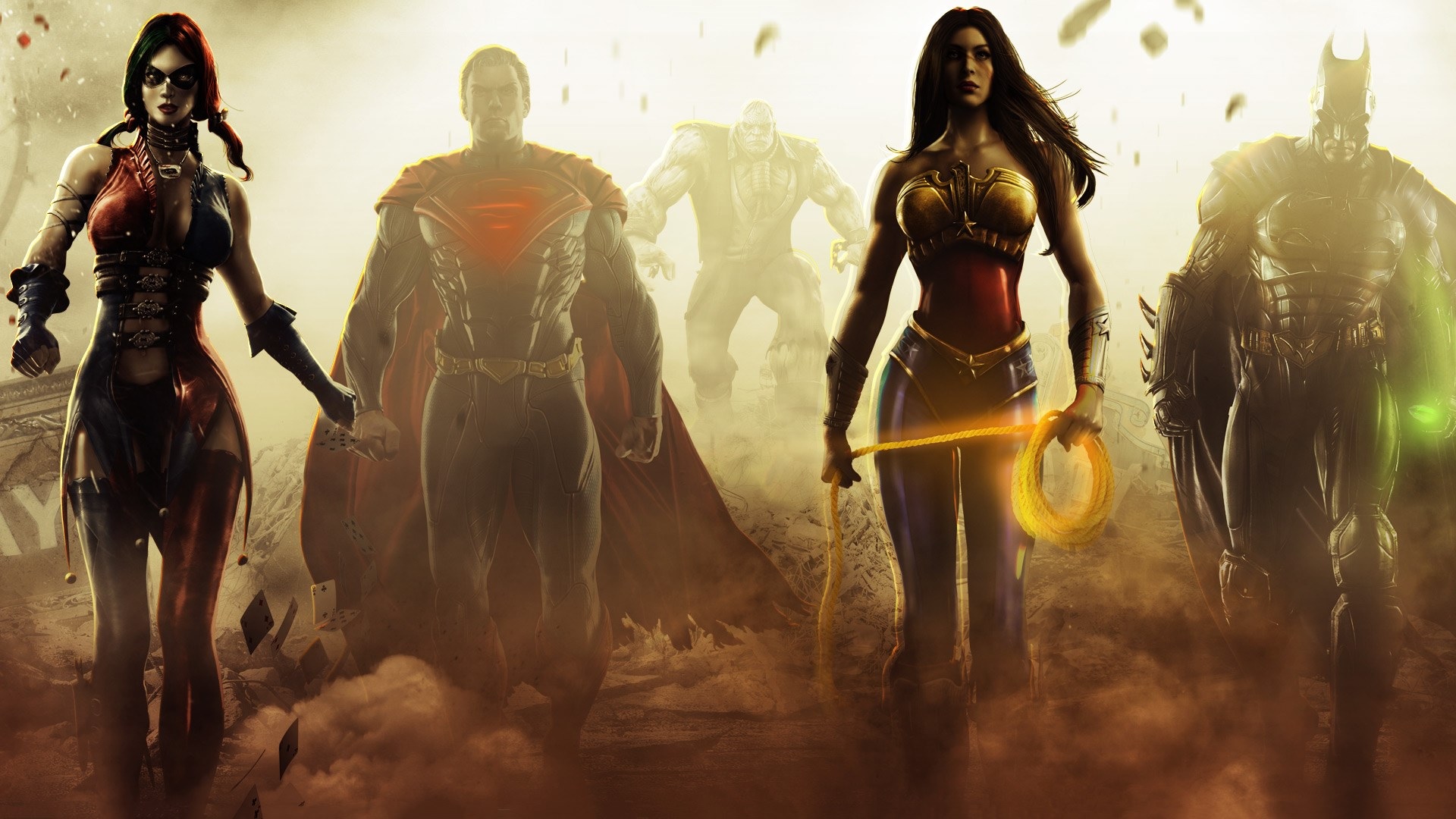 Gods Among Us will feature a pretty robust voice cast such as Anson Mount as Batman, Justin Hartley as Superman, Janet Varney as Wonder Woman, Laura Bailey as Lois Lane, Kevin Pollak as Joker, and Gillian Jacobs as Harley Guinn, to name a few. Others include Brandon Michael Hall as Cyborg, Brian T. Delaney as Green Lantern, and many many more.
Justice League Dark director Matt Peters is taking on the role of director in Gods Among Us from a script by Ernie Altbacker, whom you may know as the writer behind Batman: Hush.
Gods Among Us is set to release in the fall of this year with no confirmed date given.