Today has been a solid day for trailers. An impressive trailer for Marvel Studios' Shang-Chi pleasantly surprised us and now a bloody violent trailer for Halloween Kills has terrified us. Take a look for yourself at the mayhem and gore in the trailer below.
As you can see, things are insane in this trailer and it holds back nothing at all. Myers is seen absolutely slaughtering anyone and everyone from firefighters to trick or treaters like cattle being prepped for a Double-Double at your local In-N-Out. Why did this trailer make us hungry?
The sequel to the 2018 reboot/sequel film Halloween, starring Jamie Lee Curtis, absolutely crushed it at the box office as the "highest-grossing chapter" in the franchise. Records aside, it also looks like Halloween Kills plans to pull out the stops and dial it up to 11 with some super brutal kills.
In the trailer, Michael is shown killing anyone in town that he sets his eyes on. While Laurie, Karen, and Allyson left him for dead, Michael holds nothing back forcing the Strode family to fight back. What has us curious the most is how he could kill the entire fire department like that. Is Michael human after all? Is he becoming more as Laurie points out- transcending to a state of pure evil?
Also, it seems like the whole town of Haddonfield is arming up to take on Michael, which could be a very intriguing direction to take the story if done right. Super interested in seeing how that turns out.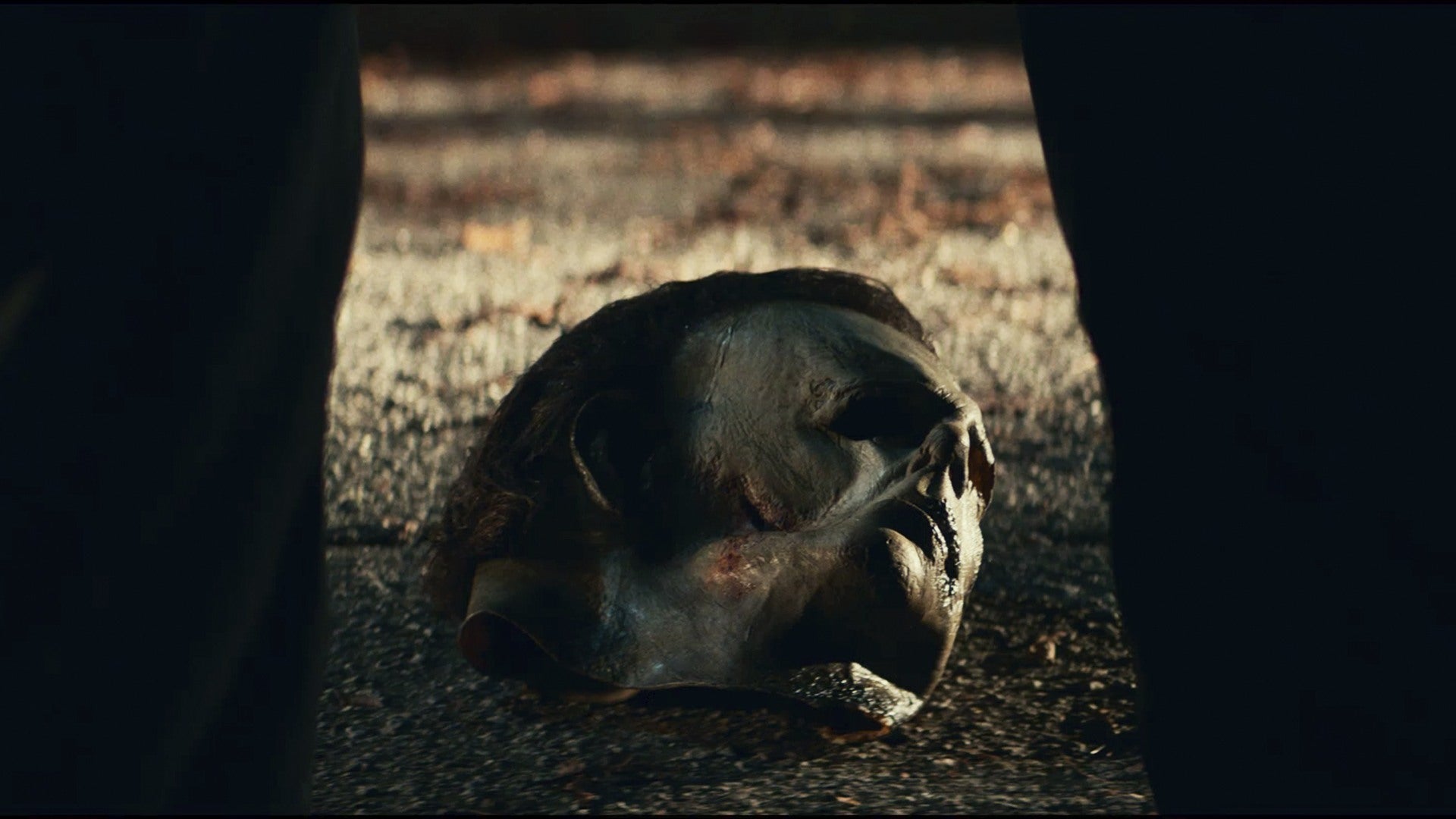 Universal Pictures, Miramax, Blumhouse Productions, and Trancas International Films present Halloween Kills, co-starring Will Patton as Officer Frank Hawkins, Thomas Mann (Kong: Skull Island), and Anthony Michael Hall (The Dark Knight).
From the returning filmmaking team responsible for the 2018 global phenomenon, Halloween Kills is written by Scott Teems (SundanceTV's Rectify) and Danny McBride and David Gordon Green based on characters created by John Carpenter and Debra Hill. T
he film is directed by David Gordon Green and produced by Malek Akkad, Jason Blum and Bill Block. The executive producers are John Carpenter, Jamie Lee Curtis, Danny McBride, David Gordon Green, and Ryan Freimann.
Halloween Kills comes to theaters on October 15th.