Marvel Studios president Kevin Feige has big plans for the Fantastic 4 but likely wants to keep quiet about it until the timing is right. After all, you don't get to be the president of a major super studio without making the right moves. In fact, he likely already knows who is playing the four heroes but even though he is keeping tight-lipped about it, fans are still holding out that Emily Blunt and her husband John Krasinski will be playing Susan Storm and Reed Richards, respectively. Unfortunately, Blunt doesn't seem too keen on the idea if her recent interview is any indication.
Emily Blunt and co-star Dwayne "The Rock" Johnson recently sat down with THR to talk about their upcoming Disney film Jungle Cruise where Johnson expressed enthusiasm over his other big project that just wrapped filming, Black Adam, a DC Comics film about the anti-hero and Shazam! nemesis of the same name. And while he is excited to be joining the superhero universe as a villain of sorts, Blunt shared a different view on the possibility of playing a heroic comic book heroine.
"I really understand that [superhero movies] are like a religion for a lot of people," she says. "They don't appeal to me in the same way. I don't have this burning desire to play a superhero."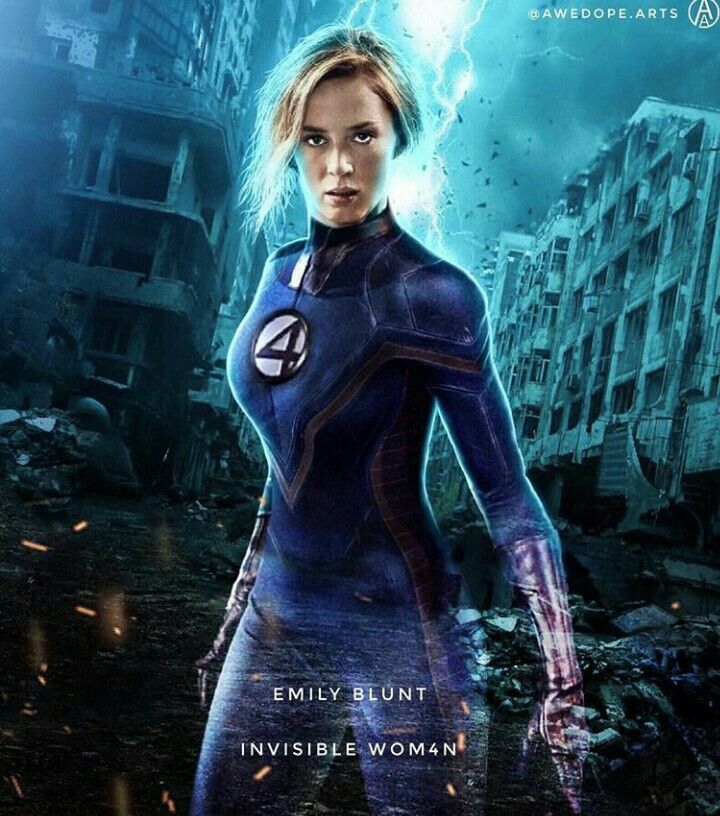 If you happen to be a fan of the MCU and or Emily Blunt it's likely you have heard the fan campaigns that support the idea of her joining the cast of the F4 along with her husband John. However, don't give up hope if you are among the many that want to see this happen as this isn't a decree signed in blood or anything. Emily Blunt is basically just saying she doesn't have a passion that rivals others in the industry to jump into the role of a superhero, which is completely fine by any standard. Until she straight up announces she turned down the role or someone else is confirmed as Susan Storm, we won't lose faith just yet.
Recently, Blunt and Krasinski starred in A Quiet Place Part II, a movie we greatly enjoyed. As for Fantastic 4, that franchise has had a bad go of things in past years but we are confident that Feige will handle it well when the time comes. We just hope that the Hollywood couple ends up in the super suits after all is said and done and if not, we will probably love whoever does.