Season 9, the 'Season of Dawn', kicks off in one week on December 10th, and one jarring thing stands out to us; this is the first time Bungie has shared anything about it.
In the past, if Bungie refrained from weeks of hype for any new content drop, it usually meant that the content coming was minuscule at best. With only a week before the new season kicks off, it seems like we should really temper our expectations accordingly, especially since it takes place on the underwhelming planet of Mercury (Curse of Osiris is almost universally recognized as the most lackluster and weak DLC Bungie has ever released).
---
With the Vex Invasion now defeated, Osiris calls upon you to face a new threat. Stop a council of Cabal Psion Flayers from manipulating time and undoing our victory against the Red Legion. Master The Sundial Prototype – a new 6-player matchmade experience. Claim an arsenal of new weapons and armor, and resurrect one of the City's greatest symbols of hope. Learn More
---
So, with our expectations in check, let's dive in on what's new. 
New armor, new weapons, a new 6-man activity, the return of a D1 map, and likely the same enemies we have faced for the last five, nearly six years (although we expect an extra horn or two to make these enemies appear new). But hey, it seems we will finally be able to ride Sparrows on Mercury now, so we have that to look forward to.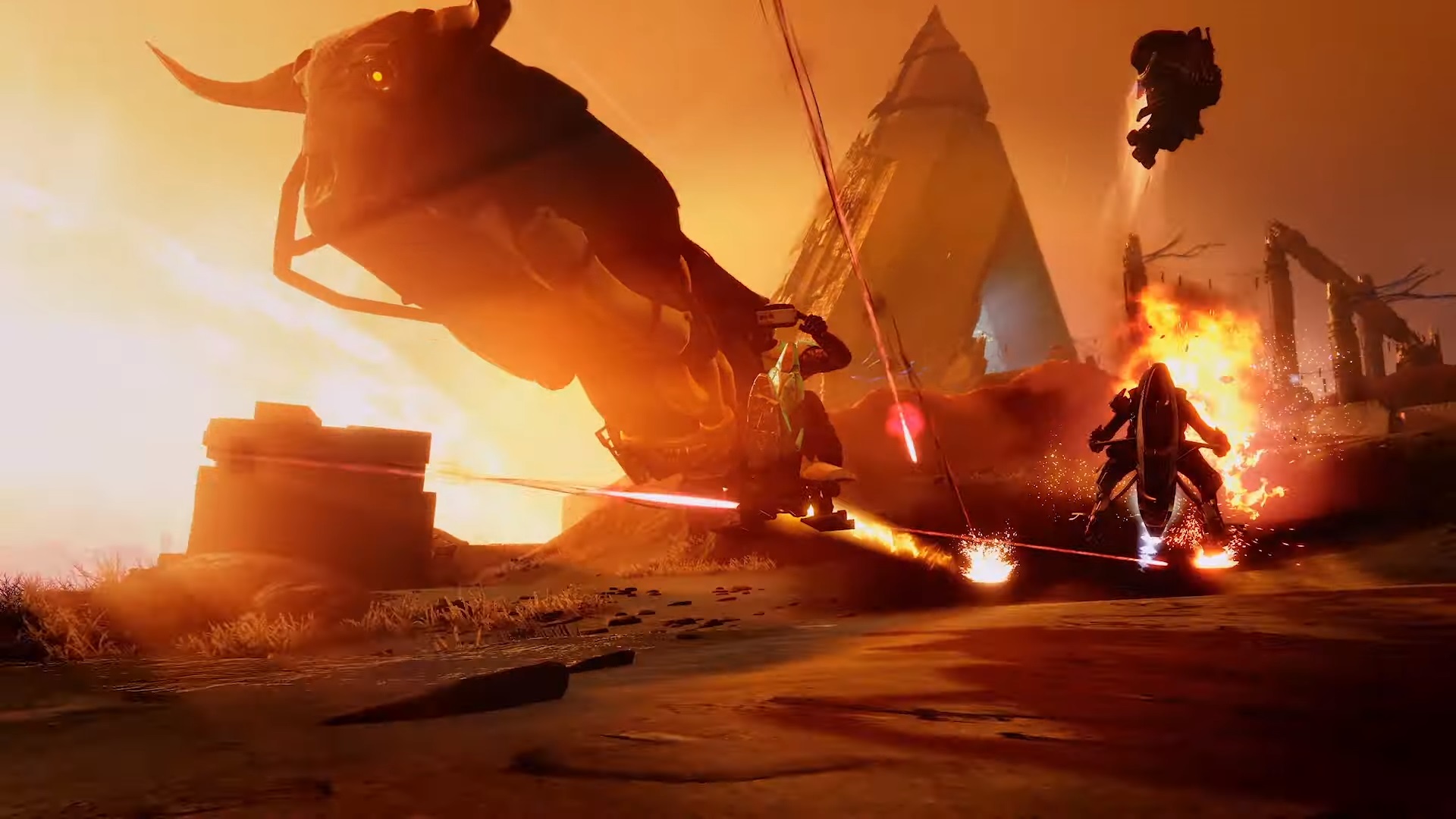 Fan-favorite Crucible map Rusted Lands is making a return, and it brings along many bone-chilling memories of Trials of Osiris along with it. Loved this map, hated losing out on a chance to the Lighthouse here.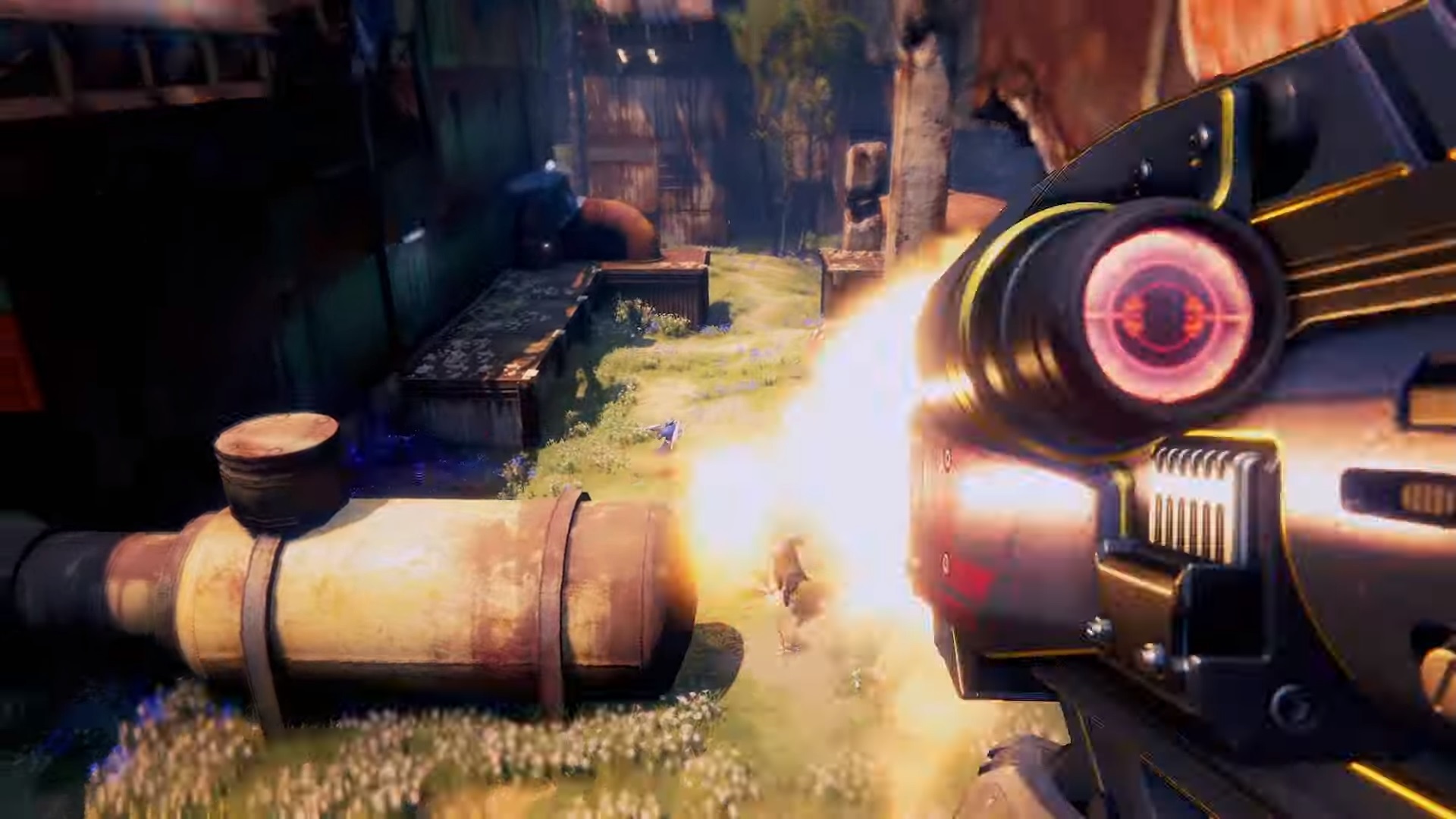 The events of Season of the Undying apparently caused a massive rift within the timeline and the Red Legion or some other Cabal army is looking to undo our victory and change the outcome to their favor. So be prepared to play against many of the same enemies from Year 1 while being bombarded with Sagira wisecracks.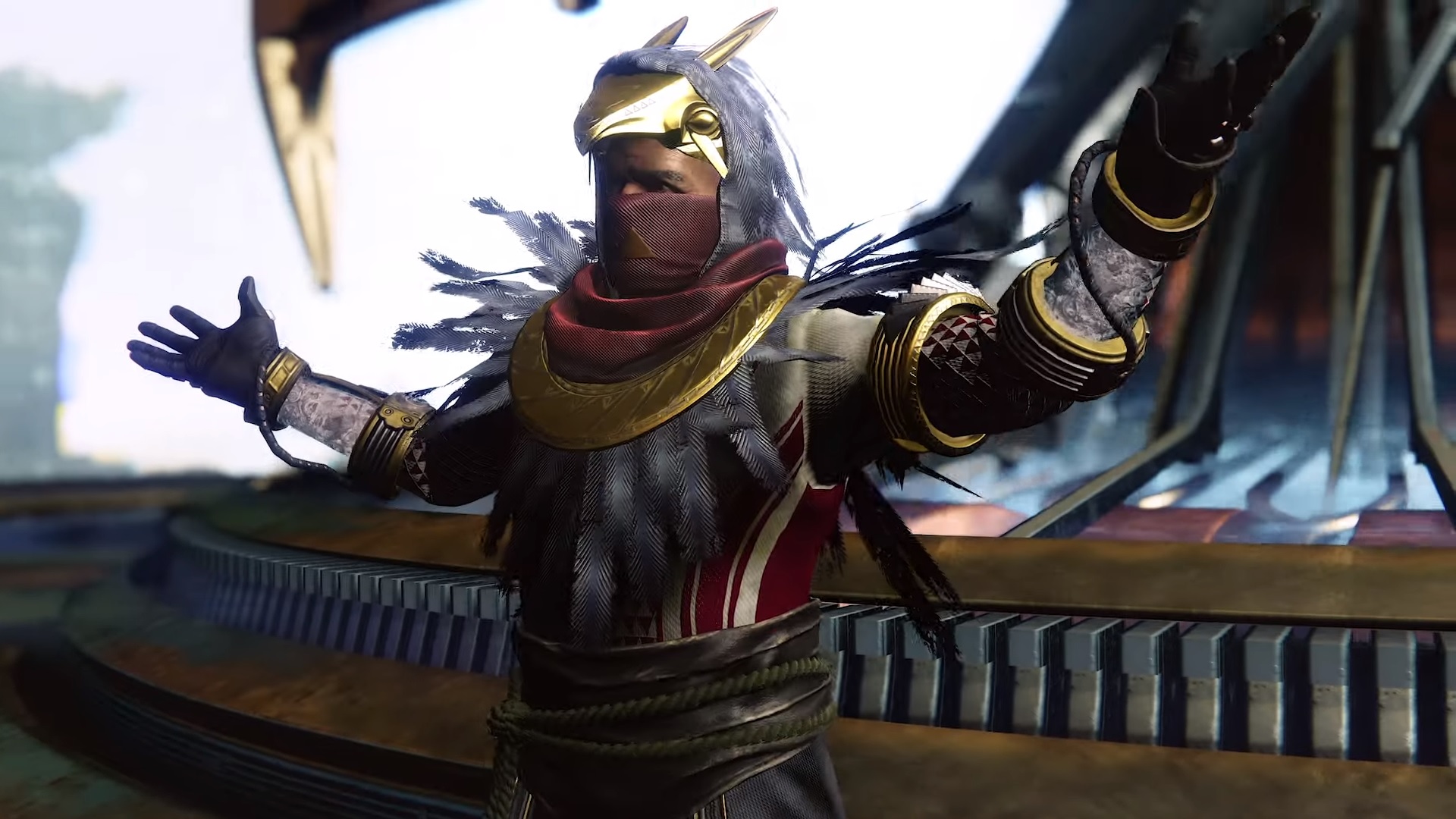 The 6-man event is likely similar to the pseudo-horde modes we have received in previous seasons like Escalation Protocol, Black Armory Forges, or Blind Well. This new activity, 'The Sundial' appears to show Cabal and Vex enemies as the major obstacle, but there could be more of a variety depending on where on Mercury it takes place and when, considering all of this new season is about timelines.
Saint-14, the legendary Greek Titan, who is hailed as 'the Greatest Titan who ever lived', is perhaps the biggest draw for lore fans. We first ran into the final resting place of Saint during the CoO DLC and managed to earn his shotgun, the Perfect Paradox. Titans have also been able to wear his signature helmet, 'The Helm of Saint-14' respectively, since Destiny 1. The entire season focuses on restoring order to the timeline and saving Saint-14 from staying dead. It also looks like Titans may be able to earn his unique armor set and not just the exotic helm.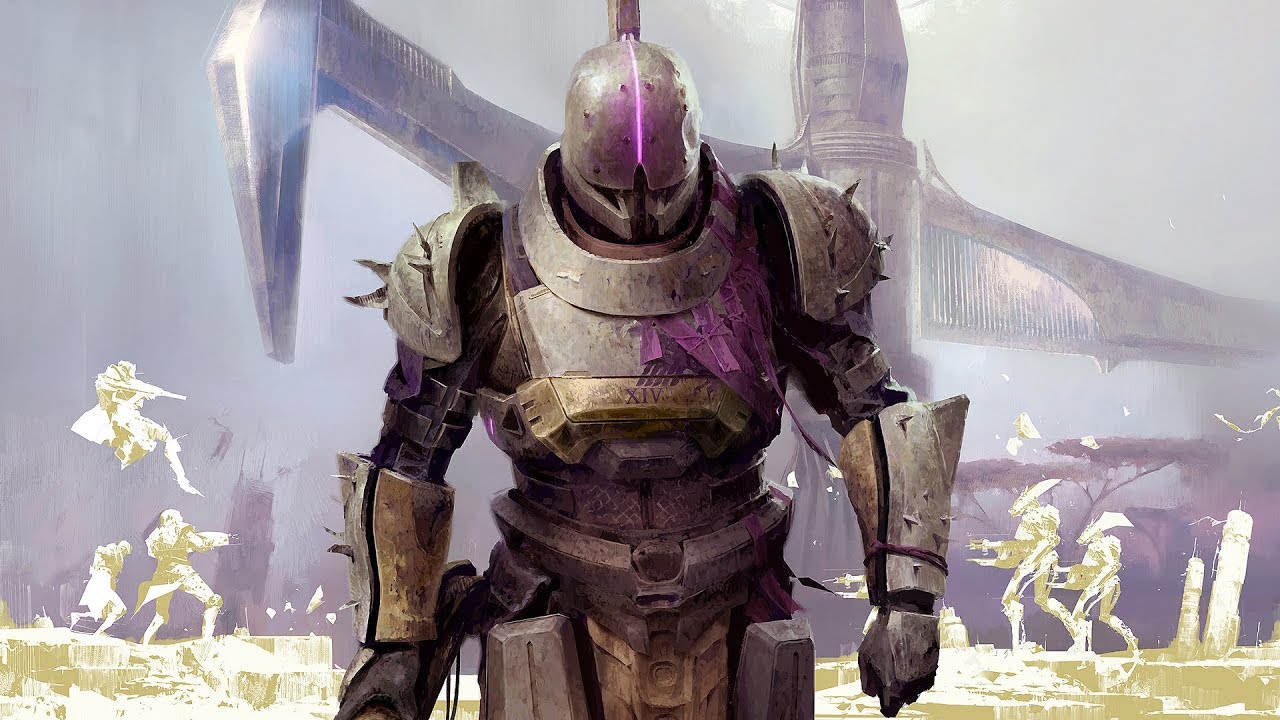 ---

"You fight like a caged animal!"

---
No word on the Battlepass loot that can be unlocked from leveling up, but we assume the weapons and armor shown in the trailer are the ornaments associated to said pass. However, you can bet that anything cool looking will be tied to Eververse, as is the Bungie way.
Trials of the Nine/Osiris seems to have been sidelined once again, as no reference or mention of that in the trailer, which is something Bungie would have certainly highlighted if it were to be returning. Fans have been asking about it almost every week and there seems to be little hope that the Osiris-themed PVP event would be coming back with an Osiris-themed season of content. Missed opportunity, but again, this be the way of the Bungie.
Season of Dawn kicks off next week on Tuesday, December 10th.