With only 9.3K subscribers on YouTube at the time of this post, the official DailyBugle.net YouTube channel is growing rapidly, with only four videos up since the channel opened up about a week ago.
The videos all treat TDB as if it were a real media outlet, following a style that resembles disgraced Alex Jones of Info Wars. In the clips, as you can see, J.J. appears to be running a podcast either out of his home or a small studio, and he is very clearly hell-bent on making sure New York knows that Spider-Man is a menace and a murderer.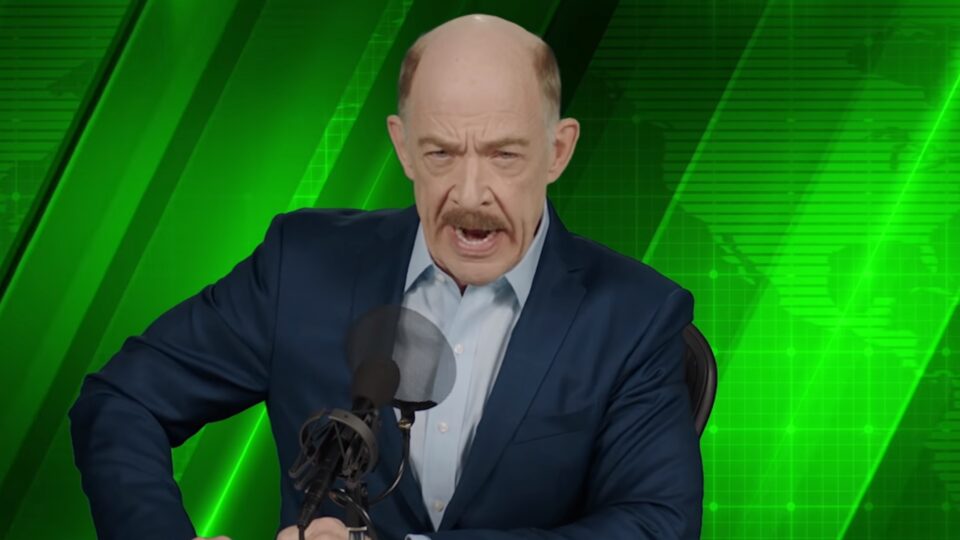 You will recall after the events of Far From Home, Mysterio, with his dying breath, reveals that Peter Parker is Spider-Man, and since then the wall-crawler is in a world of hurt. There is no telling just how this is going to play out for Peter, but we assume that Talos or some other Skrull with a shape-shifting ability will appear as Peter Parker in a public setting while Spider-Man swings by. It seems to be the most logical means of making sure people no longer suspect Peter as Spider-man, in my opinion.
We aren't sure how often content will be posted to this YouTube channel, but its a fun addition to the MCU and the Spider-Man films, respectively. If you feel like subscribing, go ahead and do yourself a favor and do so, and don't stop there. Check out the videos, as they are all quite entertaining with JK Simmons reprising his role as the character from the Raimi flicks.