Accidents happen and so do unintentional spoilers on occasion but we can all agree that there is nothing worse than having something spoiled for us on purpose. That is exactly what happened to me this week when someone posted spoilers of My Hero Academia Chapter 362 which depicted vivid details of…
NO SPOILERS
…some major things that I dare not speak. Like, seriously. It's insane.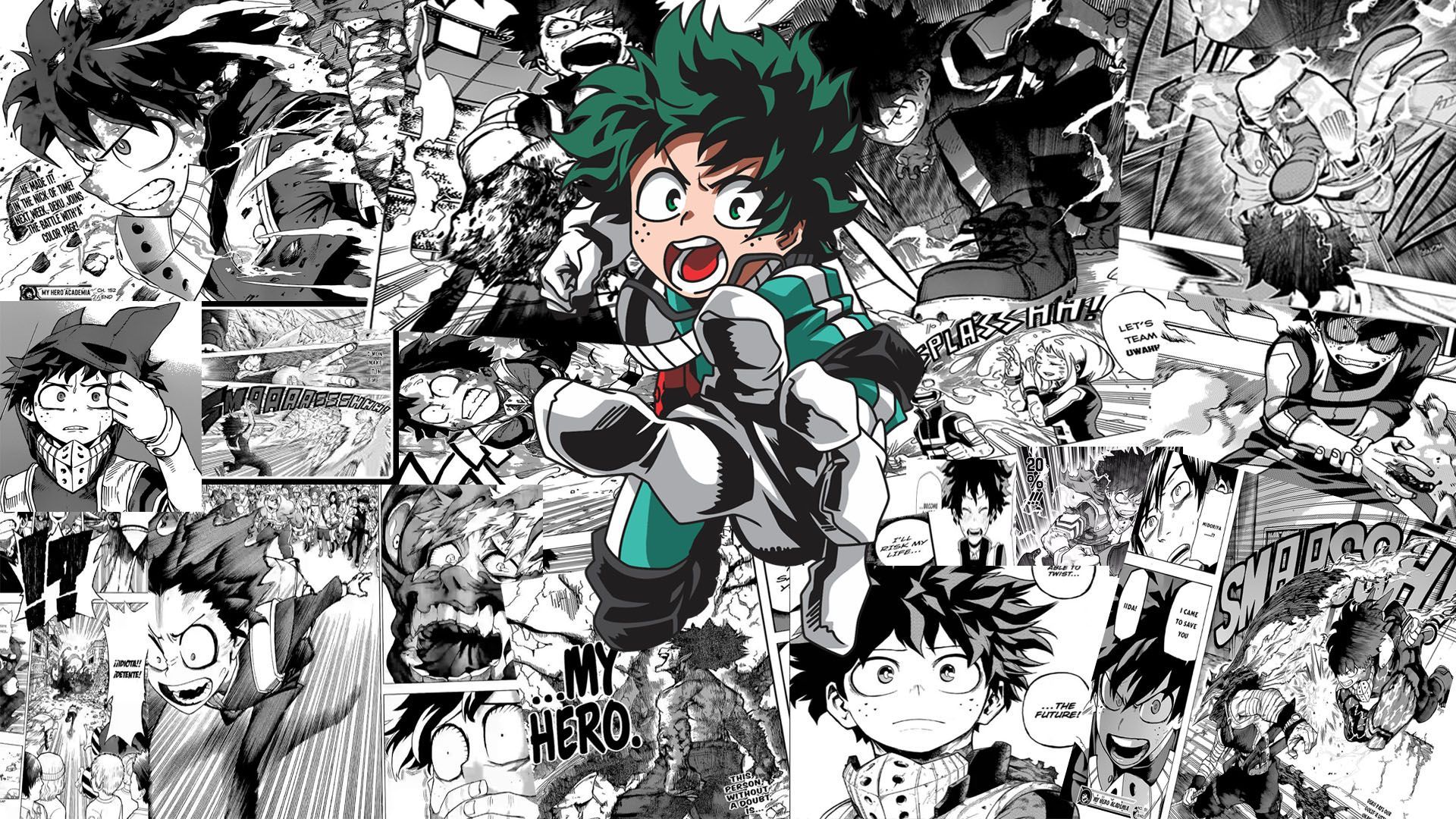 Now, I am not going to spoil it, tease it, or suggest just who or what that is all about but I felt the need to write this post to inform you that you should be very, very careful about clicking on anything relating to My Hero Academia until you have been completely caught up.
If you consider this vague post, which is devoid of any specifics, a spoiler, then I sincerely apologize as I am not trying to ruin anything for anyone. This was just an attempt to save you from mindlessly clicking on something over on the My Hero Academia (Boku No Hero Academia) subreddit and ruining it for yourself as I have done.
Don't make the same mistake I did.