There hasn't really been a great track record for movies that are based on video games, although we would be lying if we said we were not intrigued at the potential for a Borderlands movie, especially when it's being directed by Eli Roth. And now that we have an idea of what caliber cast we are getting, our interest is at an all-time high.
Earlier today, it was announced that Cate Blanchett (Thor Ragnarok) will take on the role of the legendary Siren Lilith in the upcoming live-action adaptation. Roth had the following to say about the casting:
"I'm so lucky to have the amazing Cate Blanchett starring in 'Borderlands.' We had the most incredible collaboration together on 'The House With a Clock in Its Walls,' and I believe there's nothing she can't do. From drama to comedy and now action, Cate makes every scene sing. Working with her is truly a director's dream come true, and I feel so fortunate that I get to do it again on an even bigger scale. Everyone brings their A-game to work with Cate, and I know together we're going to create another iconic character in her already storied career."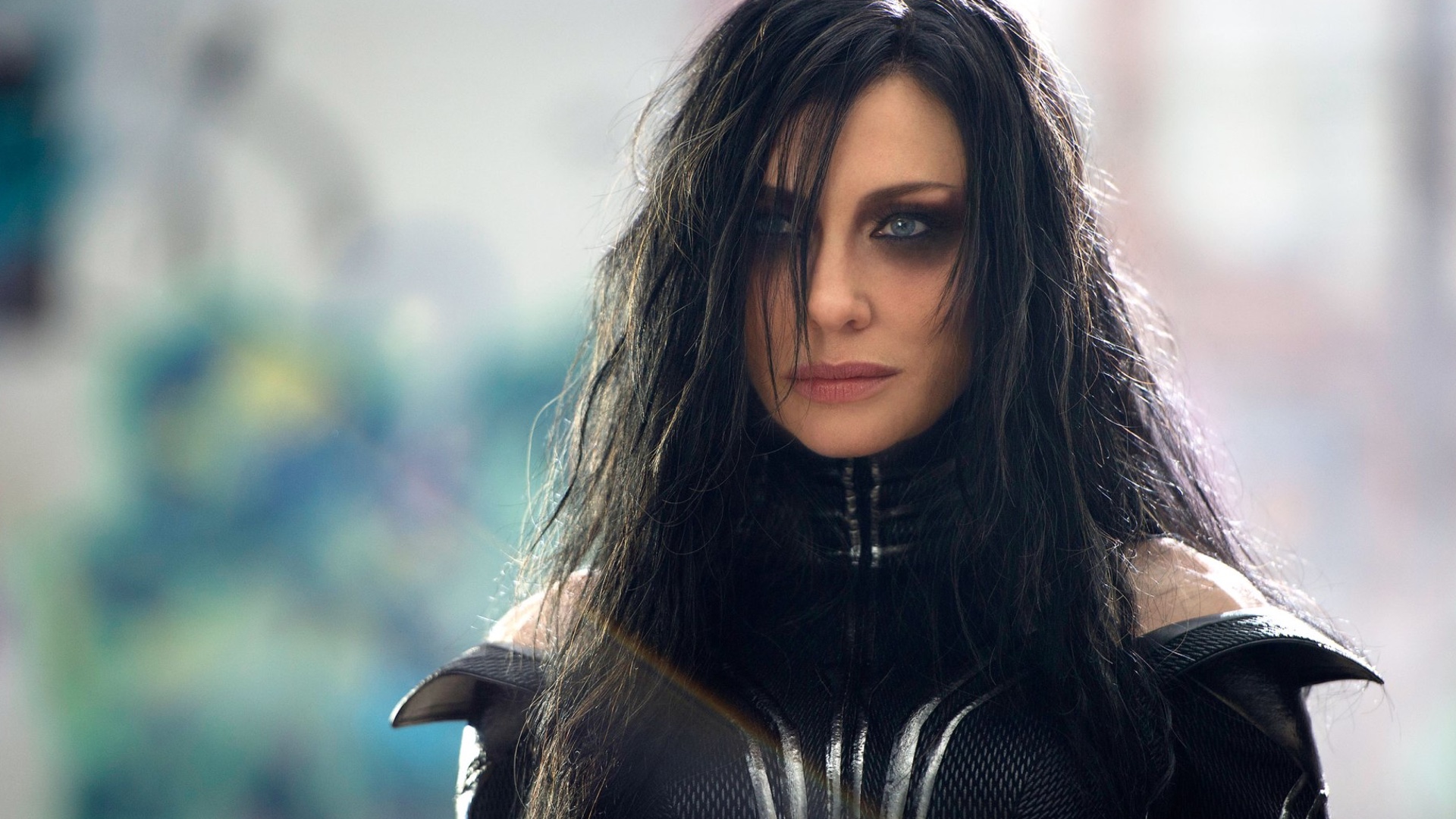 Coming from Lionsgate under producer Avi Arad, Borderlands doesn't have a scheduled release date as of yet, and there are still plenty more characters to be cast considering how early development is at this point. But as we said before, we are intrigued but cautiously optimistic about a live-action Borderlands.