It is official- a fourth Captain America film (tentatively titled 'Captain America 4′) has been confirmed and it will indeed star Anthony Mackie as Sam Wilson, AKA your new Captain America.
Confirmed earlier today by Deadline, it seems that Mackie struck a deal with Marvel Studios to star in a film all his own replacing the flag-waving patriotic super-soldier. Aside from Mackie starring, not much else is known. According to reports, Feige is keeping things under wraps and not sharing any further details at this time, which makes sense considering this news is still hot and fresh out of the oven.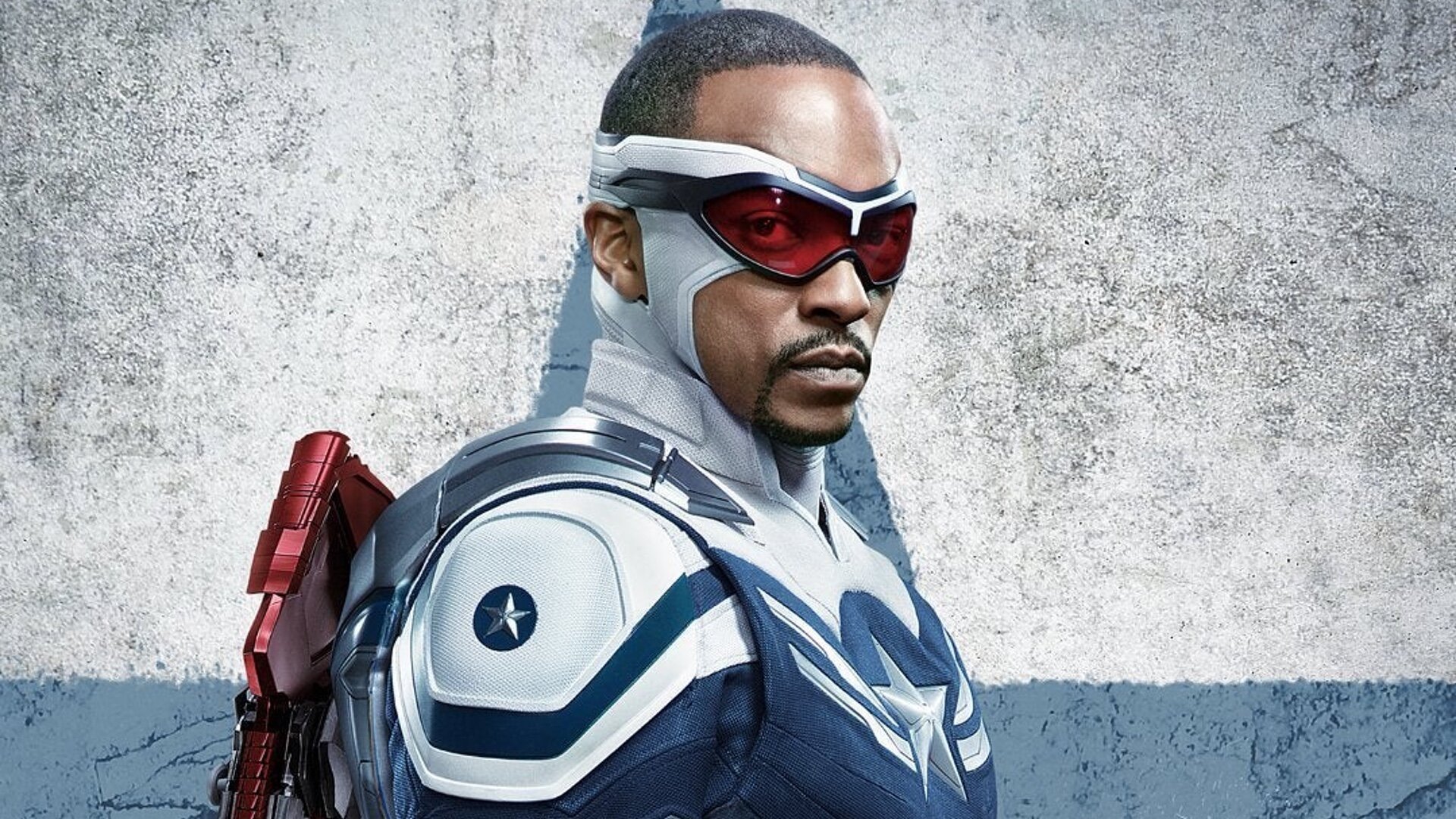 The creator and head writer for The Falcon and the Winter Soldier, Malcolm Spellman is writing the fourth Captain America film and that is pretty much all we know. Mackie himself was quoted as saying he only found out just yesterday while in a grocery store. Speaking to Entertainment Weekly, here is the full quote from Mackie:
"I literally found out yesterday in a grocery store. The checkout guy named Dwayne, a cool cat, he's like, 'Yo, man. Is this real?!" I'm like, 'I haven't heard anything.' That's what I love about working for Marvel. They call you, they're like, 'Come to L.A. We wanna tell you what's going on.' So, I'm excited to see what happens, but I haven't heard anything."

"It's the same people I've been working with on these movies for eight years now. So to go from my first day to now becoming Cap with the same people was really special. Everybody shared in it, from the props team to wardrobe, from the camera department to the people in the office. It was really a collective effort."
Mackie's character Sam Wilson began his new role in the MCU from Falcon to Captain America in the Disney+ exclusive series The Falcon and the Winter Soldier after John Walker, the new Captain America at the time, has his title stripped allowing Wilson to pick up the title and the shield.
Of course, fans across the globe wish to Steve Rogers return to the MCU and continue his role as Captain America but for now, this is Wilson's time to shine and it seems that those same fans appear universally comfortable with that for now. We love Anthony Mackie and we can't wait to see what he brings to the role in a new feature film but we would be lying if we said we didn't hope to see Chris Evans return some day.