Earlier today, Developer Great Ape Games and publisher Annapurna Interactive (Stray, Outer Wilds, Journey) revealed The Lost Wild, a game that aims to be a fresh take on the survival horror genre featuring dinosaurs, of all things. And it looks rad. Take a look for yourself at the reveal trailer:
A survival horror adventure about overcoming nature's most formidable forms of life. Explore overgrown research facilities nestled in a lush wilderness. Be resourceful, intimidate, evade, and unravel the mystery at the heart of the island.
In what is being described as an "immersive and cinematic dinosaur game that captures the reverence and terror of nature's most magnificent beasts", The Lost Wild surely scratches that survival horror itch in a way we never really considered before. Up until now, video games that featured dinosaurs have typically been action-centric but never before have they been described as being in the same genre as Resident Evil or Silent Hill.
At first, a first-person dinosaur-themed survival horror game sounded rather odd to us but the more we thought about it, the more it made sense and we eventually wondered why no studios had tackled the concept before.
Taking what seems to be at least a few cues from the scariest moments in the Jurassic Park films, The Lost Wild is all about exploring, evading, and intimidating danger while wrapped in a terrifying story scenario with plenty of violence and gore to boot. But, as the official Steam page puts it, "nudity and sexual content" will not be featured.
The Lost Wild's story features the playable protagonist stranded in a violent primal worried. Survival is dependent upon mastering the environment and anticipating dangers around every corner. With the aid of a voice on the other end of the radio, you will have to navigate through facilities and unravel the mystery of how these dinosaurs came about and how you got stuck smack-dab in the middle of it.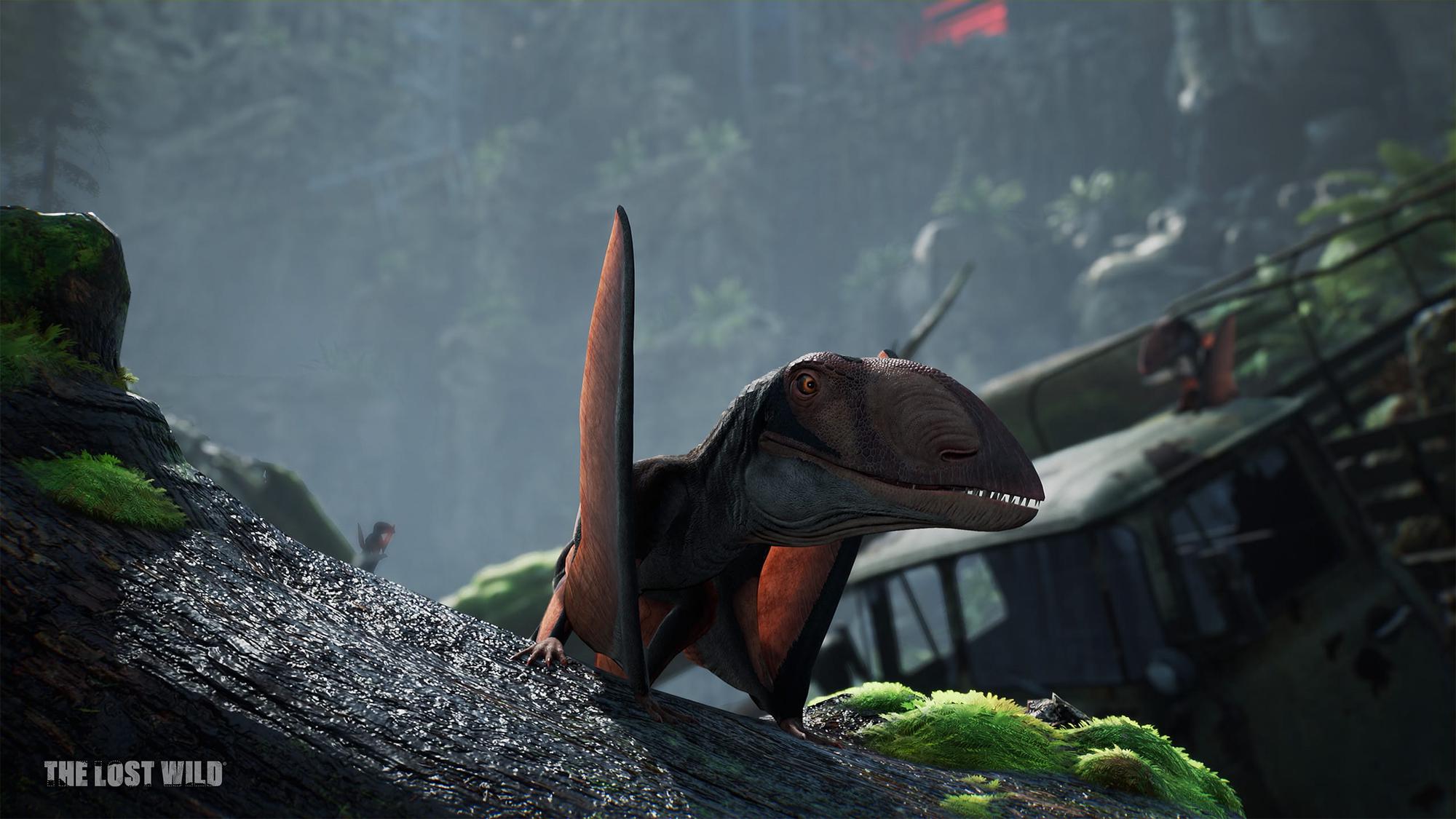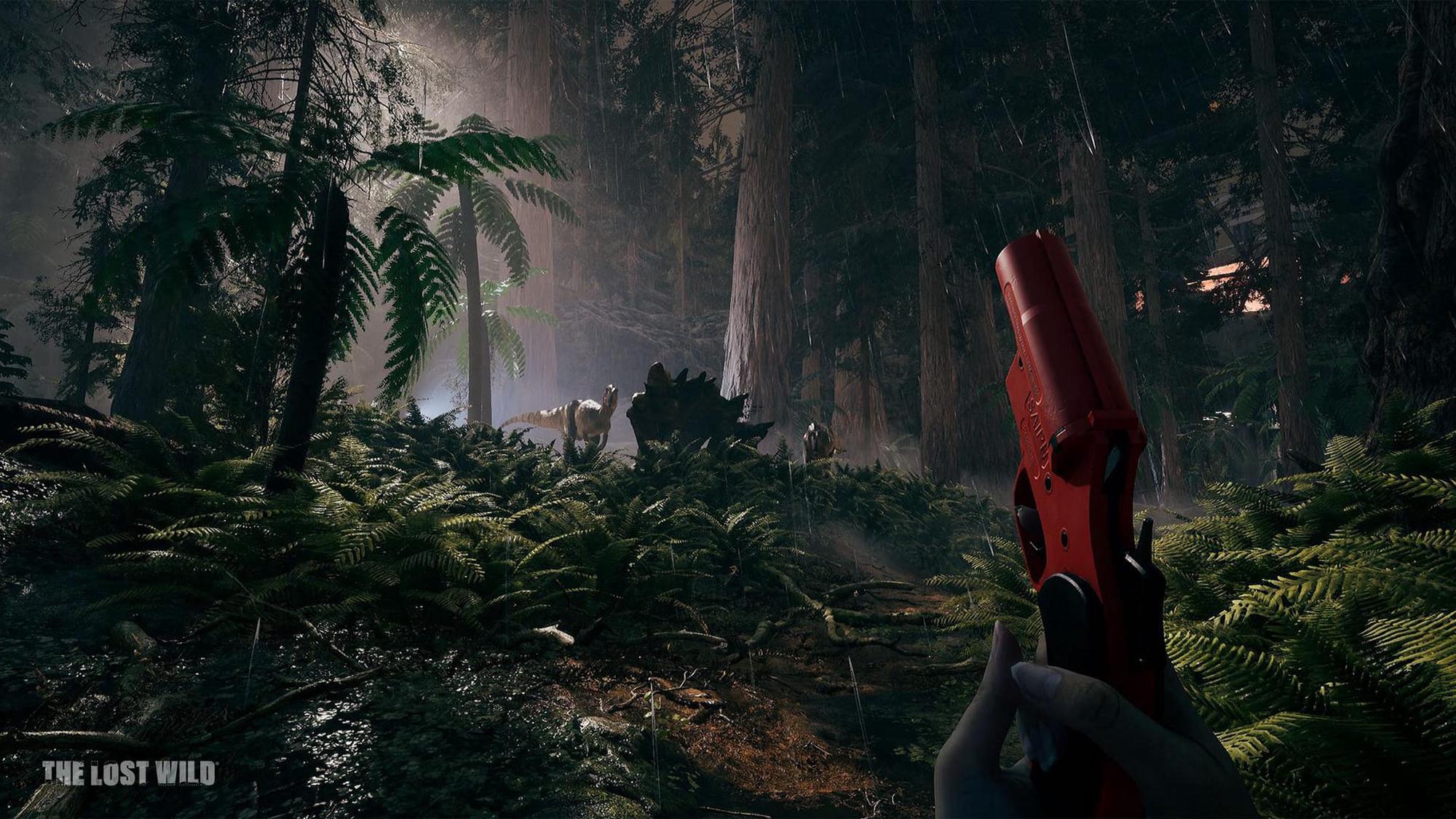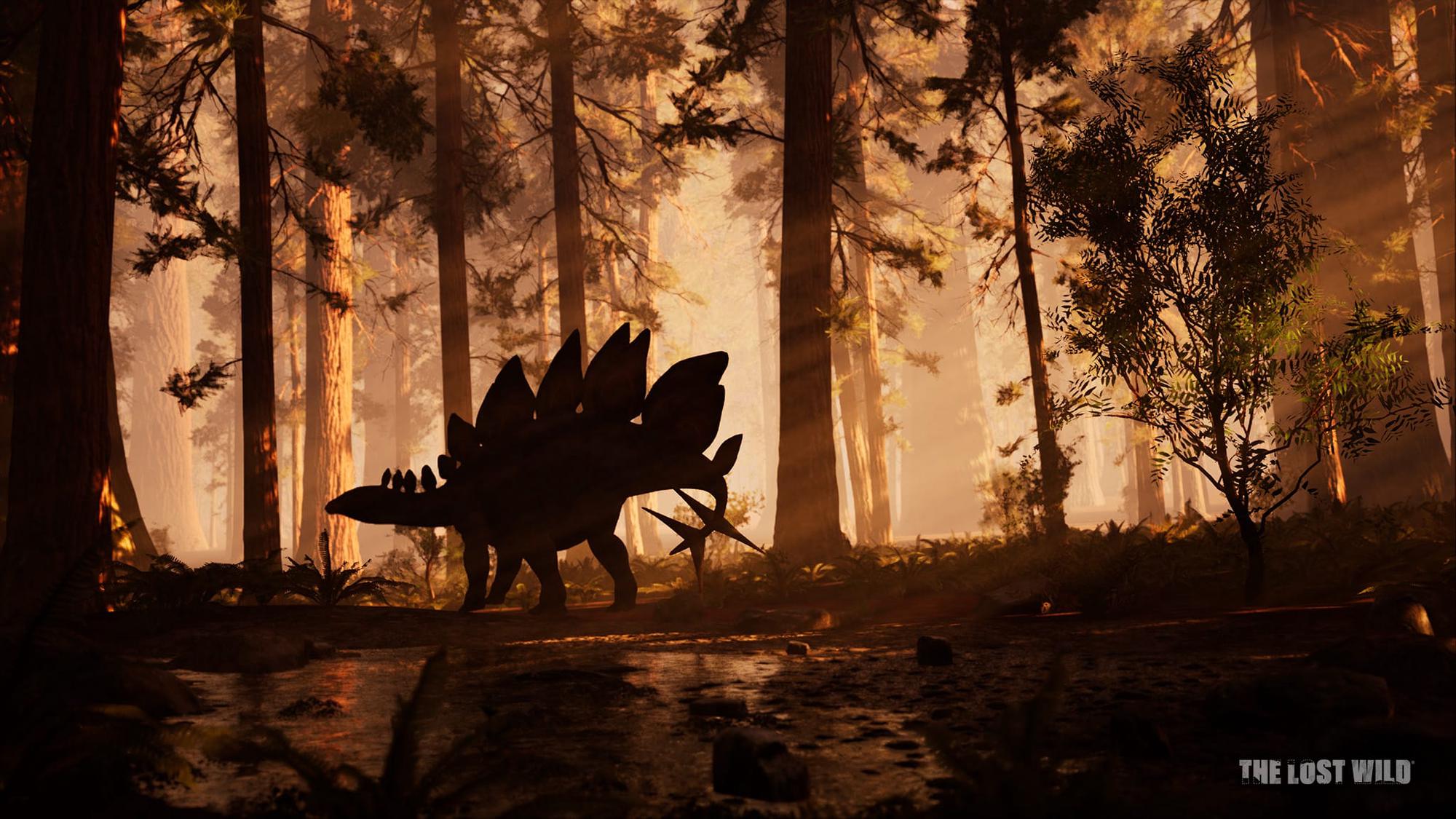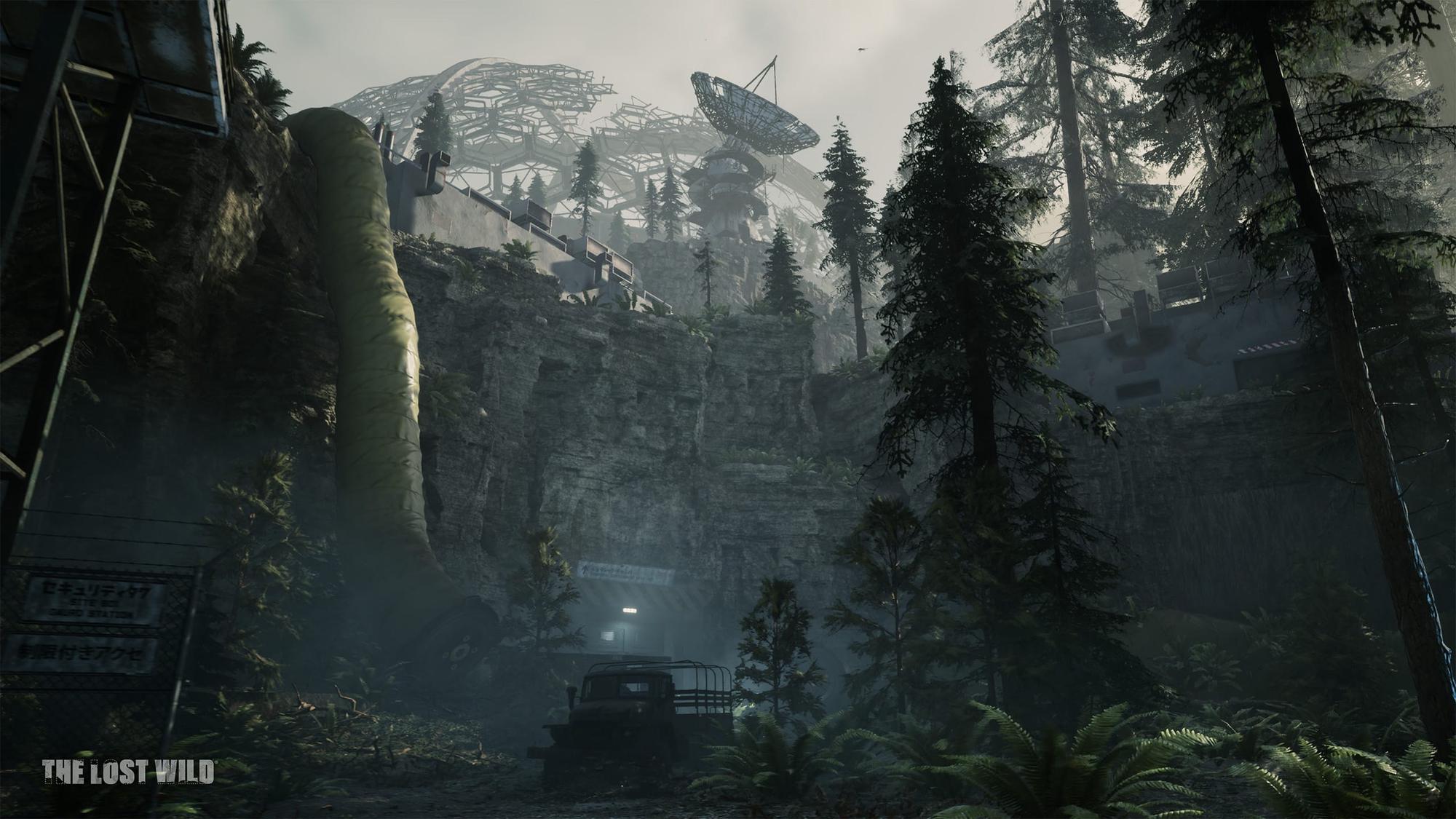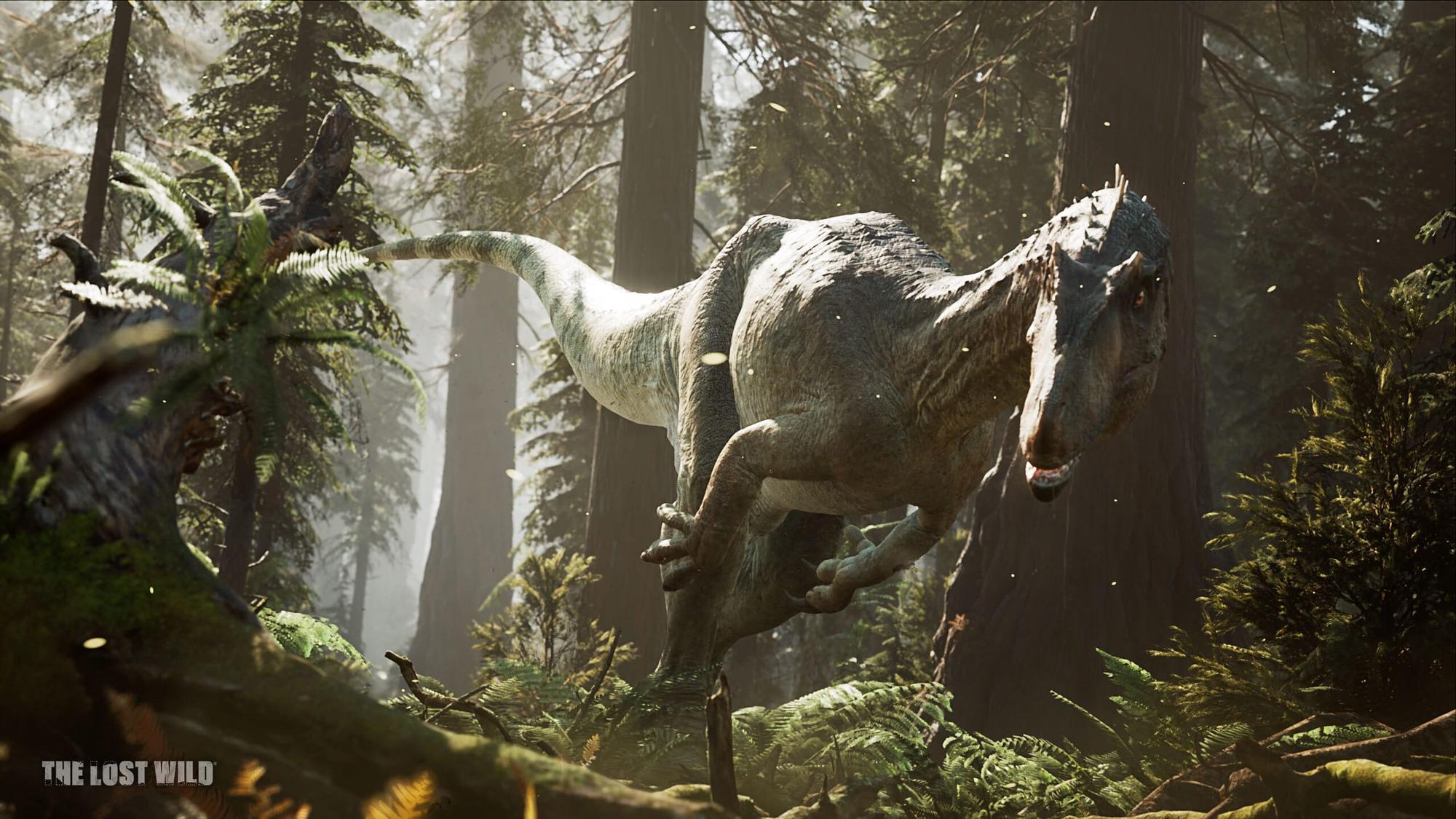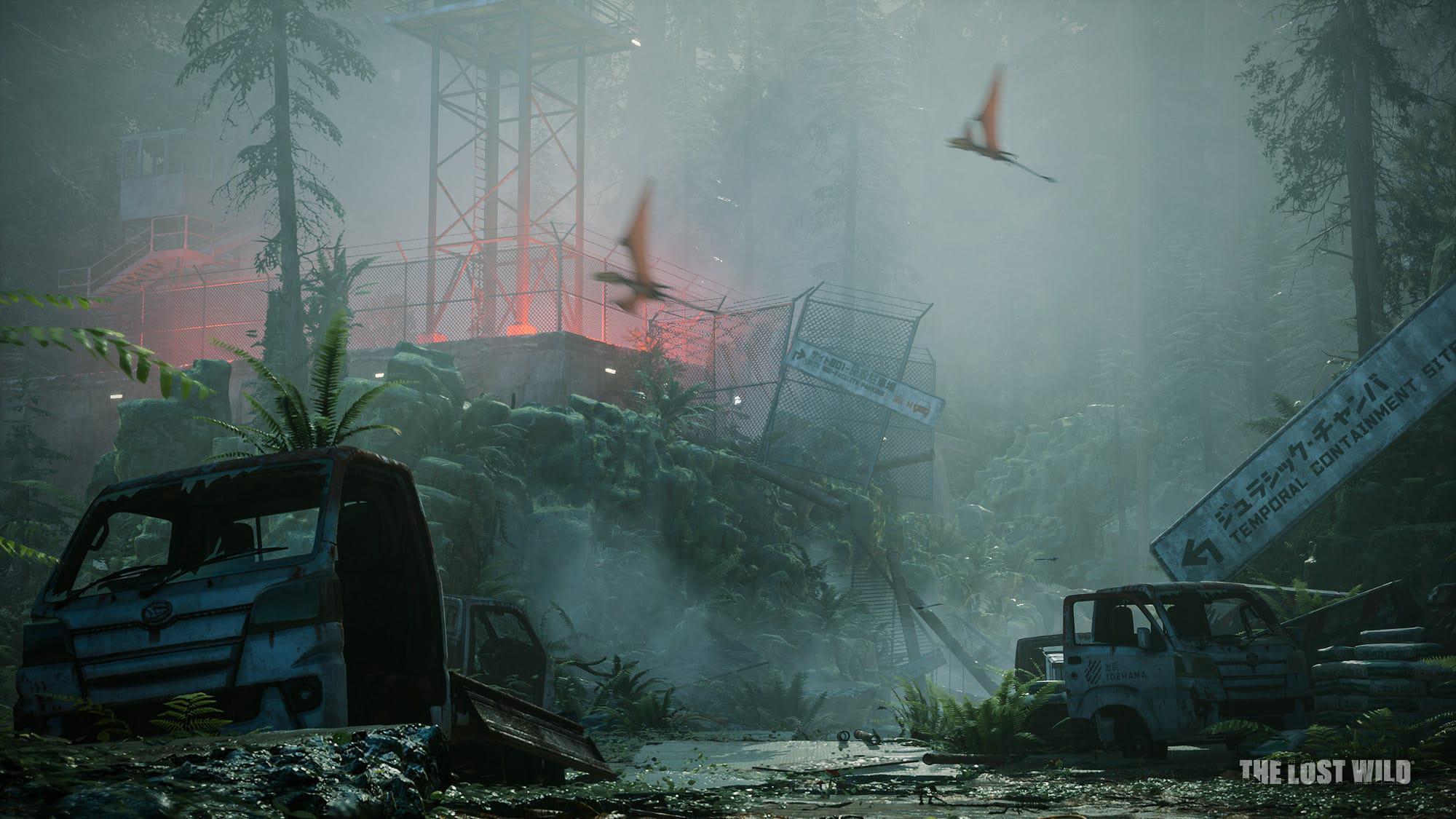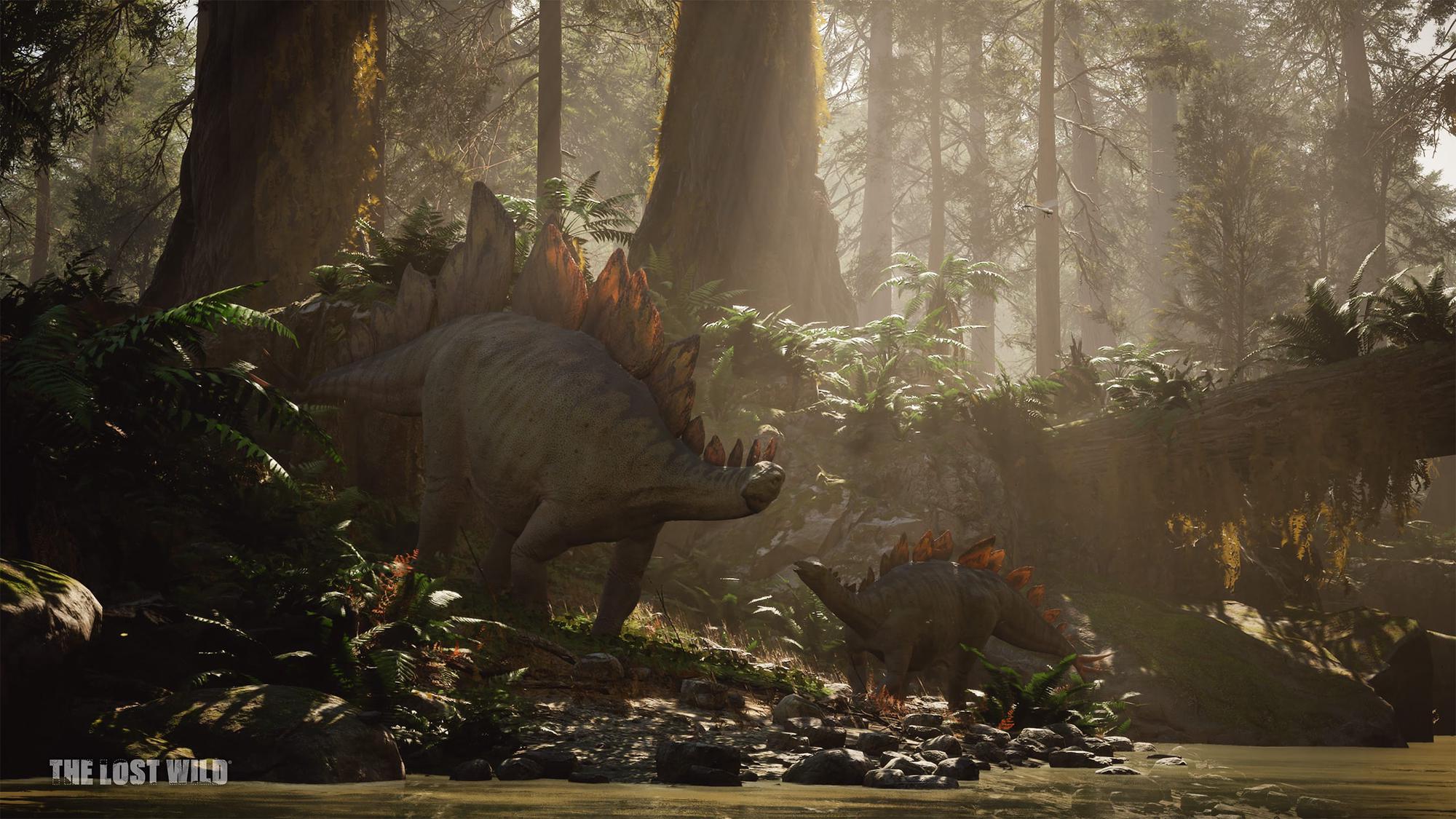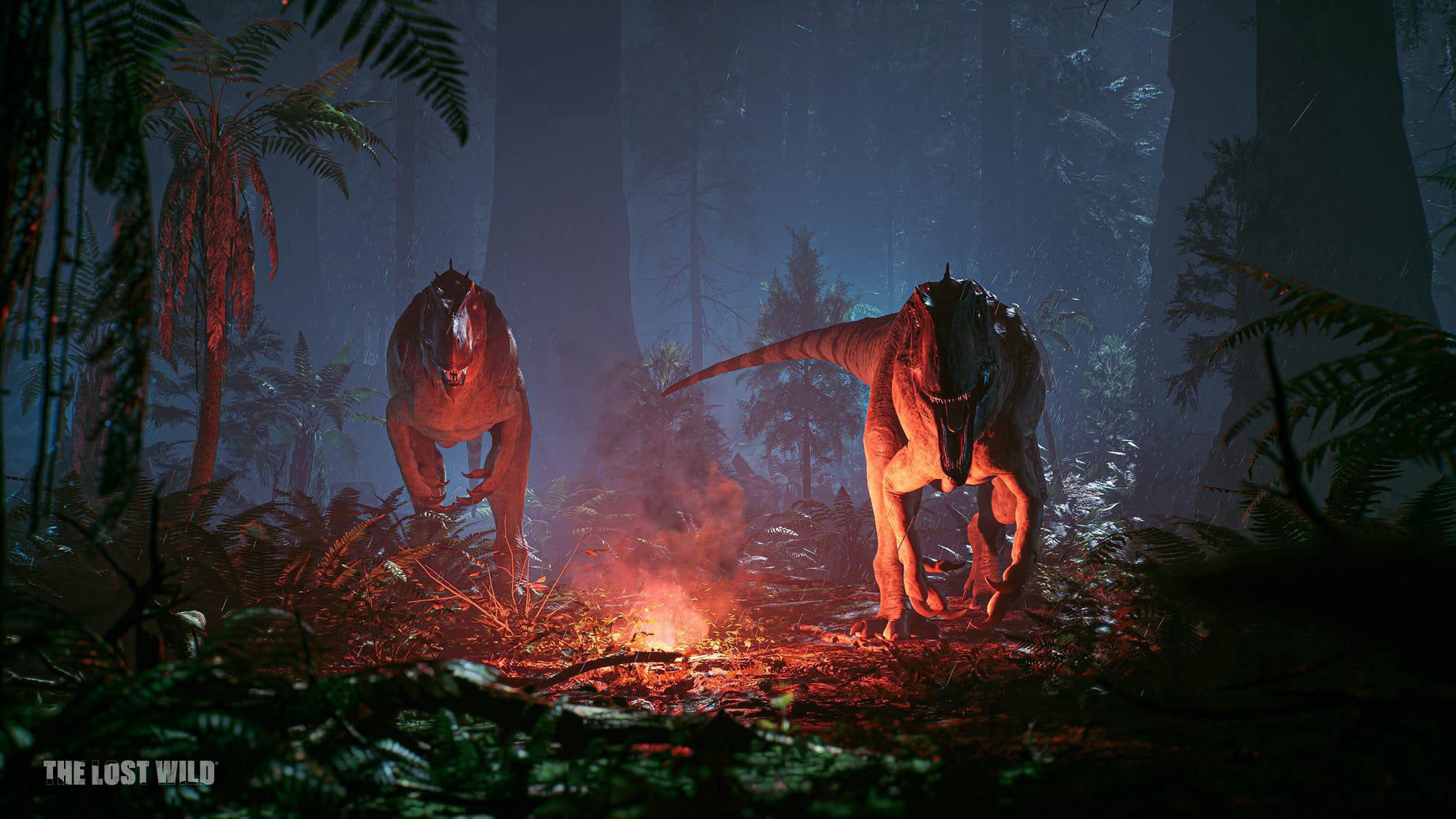 ABOUT
The Lost Wild is an immersive and cinematic dinosaur game that captures the reverence and terror of nature's most magnificent beasts. Come face-to-face with dinosaurs that behave like wild animals, not monsters.
Explore a prehistoric wilderness where you're squarely in the center of the food chain. Keep your head down, stay alert, and evade. If all else fails, run or try to intimidate using non-lethal weaponry, resulting in intense cat and mouse-style gameplay.
Explore
Discover abandoned facilities nestled in a lush wilderness teeming with prehistoric life. Scavenge and acquire useful items to improve your chances of survival, but become subject to ever-increasing dangers the deeper you explore. Unravel the mystery at the heart of the island.
Evade
Move stealthily and elude predators hunting you down. Create distractions and use your environment to your advantage. Make use of items you've discovered to give yourself options in each encounter. Outmaneuver, distract, run, and if all else fails, hide.
Intimidate
Hold your ground and don't let them sense your fear. Temporarily scare off deadly predators using a combination of fire and non-lethal weaponry. Dinosaurs in The Lost Wild are curious and adaptive by nature but may retreat when startled or intimidated. Carefully observe their behavior and you may just find a way to overcome them.
The Lost Wild appears to be a PC-exclusive on Steam with no other mention of console platforms but the store page is up for you to read more about it if you are interested. And while we haven't ever seen a game attempt to merge dinosaurs with survival horror, we could not help but notice similarities in tone and atmosphere to Alien Isolation (2014), an excellent game featuring only one horrific creature hunting us down. Adding multiple beasts of various shapes on sizes looking to make us their next meal to the formula has us looking forward to what Great Ape Games and Annapurna Interactive have in store for the future.
The Lost Wild is scheduled to release in 2024 on PC through Steam.
Add The Lost Wild to your Steam Wishlist today: