NBC's Hannibal series never saw an introduction of Clarice Starling, a role that Jodi Foster played in Silence of the Lambs and later Julianne Moore played in the 2001 follow-up film, Hannibal. This was because the rights holders allegedly had different plans for the character, which were revealed last month.
According to THR, CBS has picked up a pilot episode for a series that centers around the "untold story of Clarice Starling" taking place in 1993, which would serve as a sequel to 1991's Silence of the Lambs and as a prequel to 2001's Hannibal. Additionally, we now know that Rebecca Breeds has been cast in the role of Clarice, according to her recent Instagram post.
https://www.instagram.com/p/B9Cnxt2H48V/
Breeds is referring to this opportunity as a "role of a life time", though it needs to be reiterated that this is only a pilot that has yet to be optioned as a full season at this time.
Star Trek: Discovery showrunners, Alex Kurtzman and Jenny Lumet are overseeing this Clarice series and will also serve as executive producers. The two had made the announcement that a show focused on the struggles and resilience of Clarice Starling would be in the works back in January. Here is the full quote:
"After more than 20 years of silence, we're privileged to give voice to one of America's most enduring heroes — Clarice Starling. Clarice's bravery and complexity have always lit the way, even as her personal story remained in the dark. But hers is the very story we need today: her struggle, her resilience, her victory. Her time is now, and always."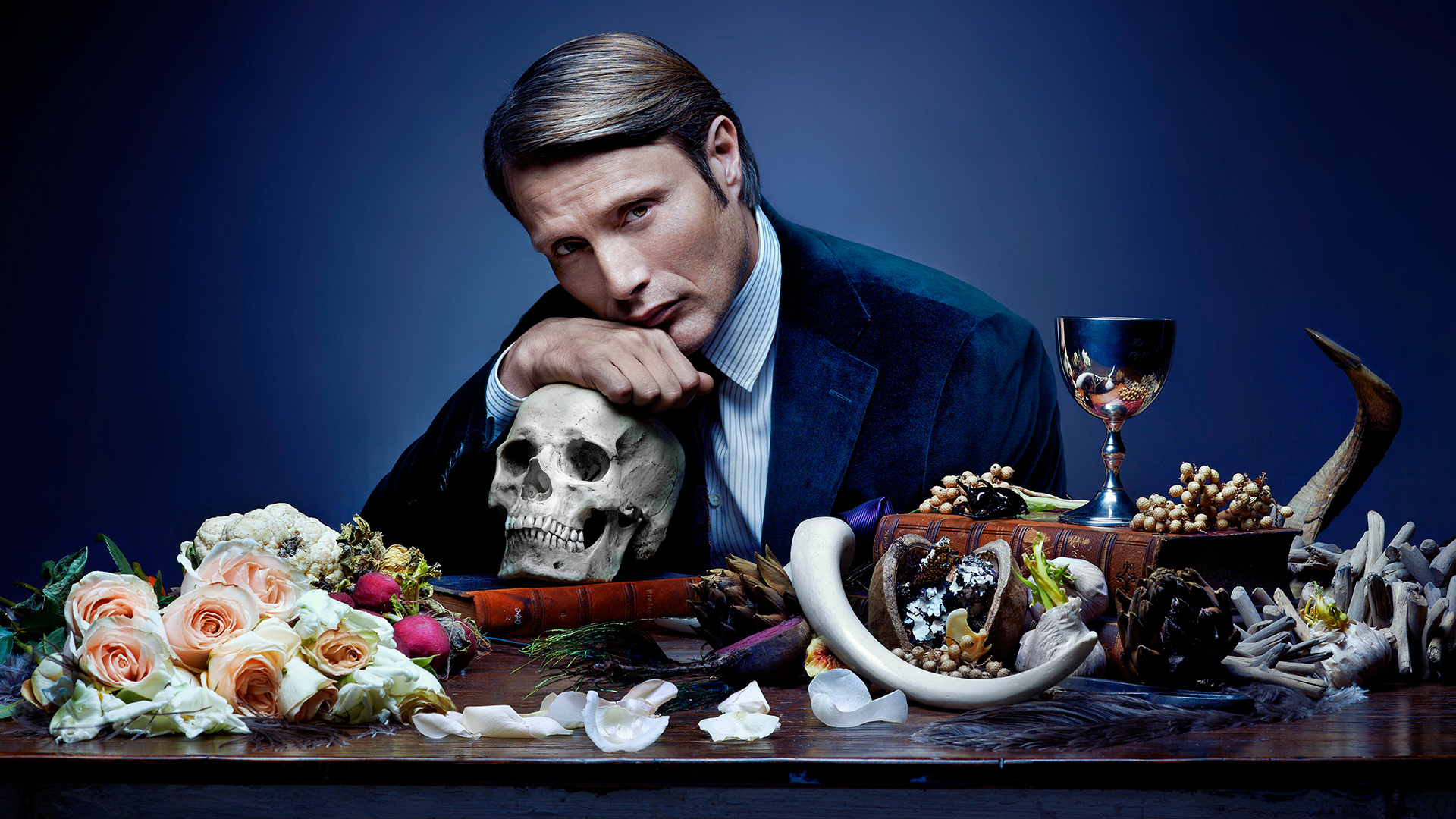 According to sources, a previous attempt at getting a Clarice Starling show off the ground took place back in 2012 for Lifetime, though it clearly never took off. Instead, we got three seasons of the series Hannibal with Mads Mikkelsen in the title role of Hannibal Lecter. No word on whether or not any other previously seen characters from the show or movies will appear in the pilot.