For whatever reason, the CW network has decided that there is potential in a live-action Powerpuff Girls series and has ordered a pilot featuring Chloe Bennet, Dove Cameron, and Yana Perrault. Chloe Bennet (Agents of SHIELD) has been cast as Blossom with Cameron (Descendants) as Bubbles and Perrault as Buttercup.
According to sources, the series is focused around the girls, now in their 20s, who are resentful for having given up their childhood adolescence for the sake of fighting crime. Apparently, the three sisters will have separated and have to come together to once again save the world from danger.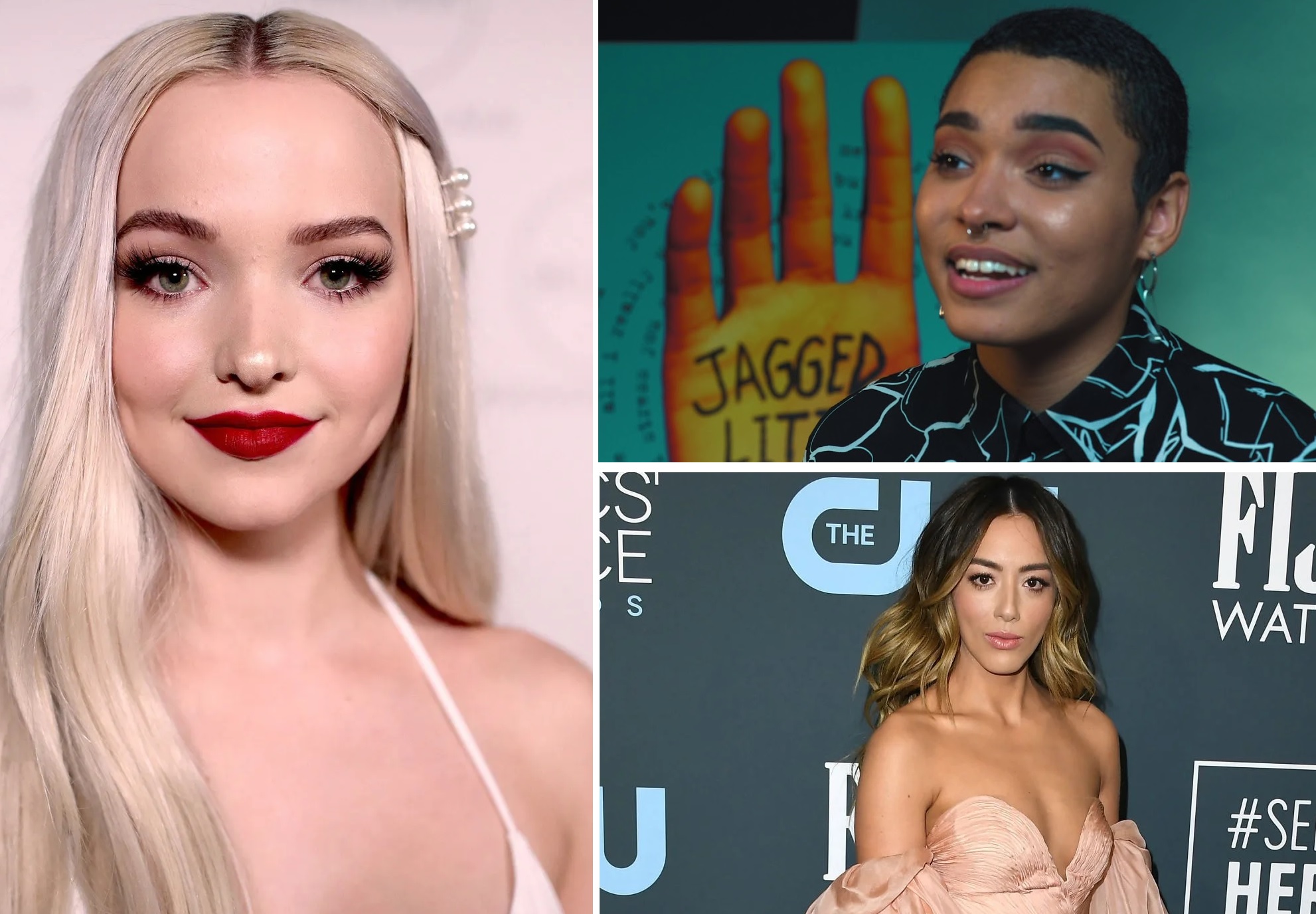 From what we hear, the plot direction is likely to follow a far more dramatic approach rather than a light-hearted cute tone in the same manner that the CW altered the characters of Archie Comics into the teen emo drama Riverdale (not going to lie, I watch it, I like it, and yes, I do feel ashamed).
Sources also claim that the characters will differ greatly from their animated counterparts with each sister battling their own set of emotional demons. Bubbles will allegedly be desperate for fame and to return to the center of attention while Buttercup wishes to depart from her glory days to become a quiet anonymous nobody. As for Blossom, she will have departed from her leadership role of the three and suffer trauma and anxiety from her crimefighting days.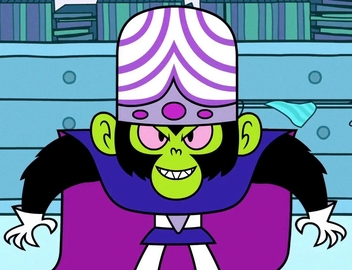 Not going to lie, this show sounds awful in many ways but I would have likely said the same about Riverdale before having seen it and now I have it as a favorite in my Watchlist on Netflix. I can't say I am thrilled about the casting, particularly Chloe Bennet, but the CW isn't exactly known for having bred a bunch of Oscar or Golden Globe winners.
The show is being developed by Diablo Cody (Juno), but keep in mind that this is simply a pilot order. If early test screenings are in the negative, this show won't see the light of day. However, there is a pretty good chance that CW will make this into an ongoing series. Again, if they can take the characters of Archie and turn that into Riverdale, then anything is possible.