It may be some time before we see the X-Men fully integrated in the MCU, but that hasn't stopped fans from growing considerably ravenous at the idea of seeing Wolverine and Cyclops joining up with likes of Spider-Man, Doctor Strange, and or the Avengers. Because of this, rumors are growing more rampant each and every day, including this doozy we are hearing about Henry Cavill.
The rumors began over on YouTube before spreading to various news outlets across the internet, so be mindful of the source(s) here. We can't reiterate that enough, that this is only a rumor, and one that seems rather unfounded at the present. However, we must say that after seeing The Witcher, we certainly have witnessed a more gruff, rough, and tough version of Cavill than we have in say, the DCEU.
According to the source of the rumors, YouTube channel 'The Quartering', Wolverine will appear in the upcoming Captain Marvel sequel, played by none other than Cavill himself. As WGTC points out, Captain Marvel and Logan are set to team-up in issue #17 of Captain Marvel, so this could be a small clue of the future. But it could also be nothing.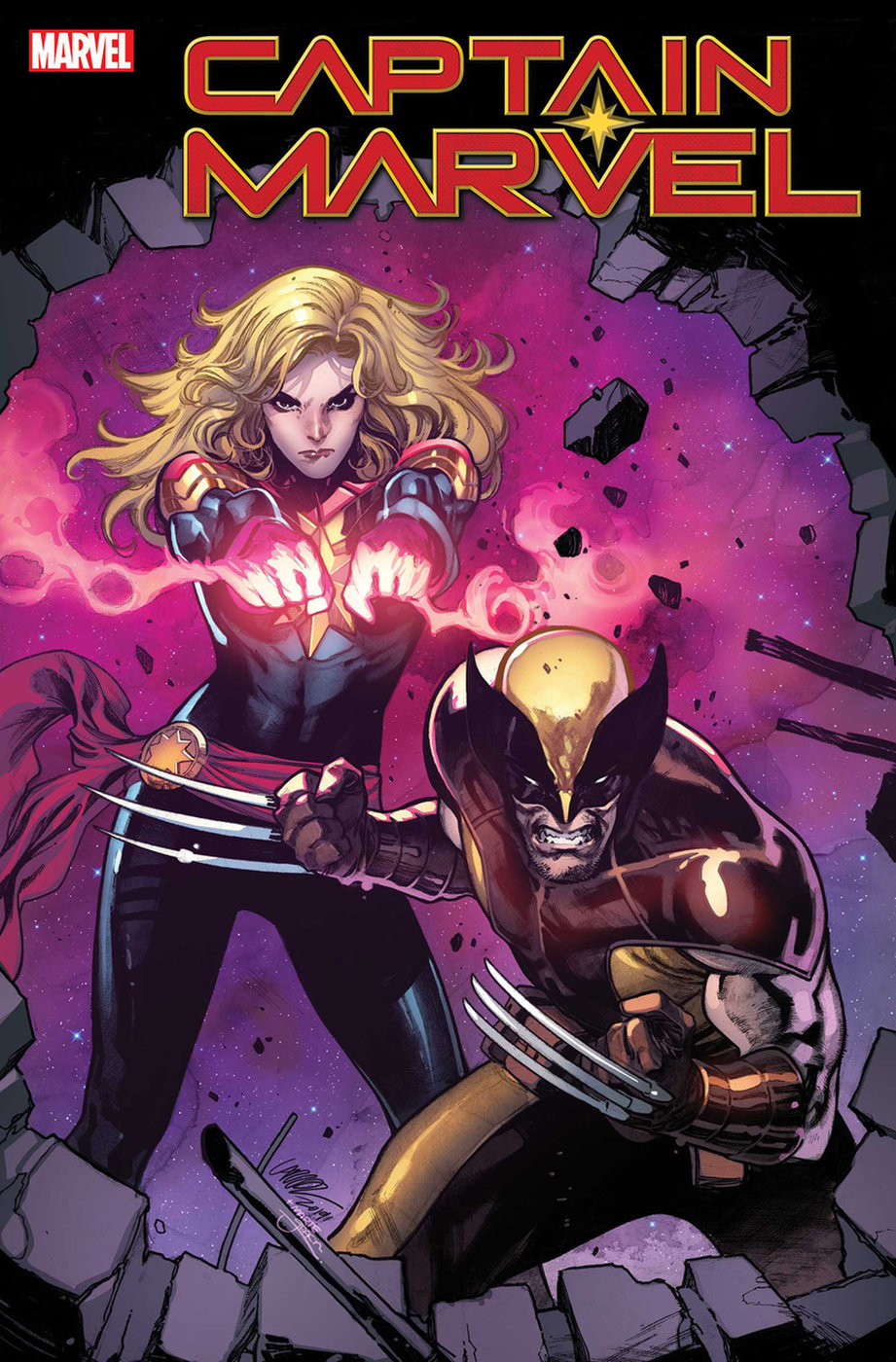 It is important to note that the only somewhat substantial information supporting this rumor, is that Cavill did indeed meet with Marvel Studios last summer regarding joining the MCU in an unspecified role. Many speculated that this would have been for the role of Captain Britain, but nothing official was ever revealed.
Another interesting bit of info is that Marvel Studios president, Kevin Fiege was recently appointed the CCO of Marvel Animation, Marvel Television, and Marvel Comics, so it could be possible to see some parallels between these mediums in some degree, such as certain comic book team-ups making their way into film like Captain Marvel #17. 
Being totally honest, I don't hate the casting choice. I can really see this as a promising casting choice, especially after seeing his brutish fighting capability in MI: Fallout and The Witcher. Plus, Geralt's voice has some similar tones. Cavill certainly has all the grunts down, no doubt about that. It seems like a sort of pipedream in casting, but I am personally all for it.
For now, keep in mind that this is all speculative and there are some curious bits out there that suggest this could happen, but until we know for certain with an official announcement, don't lose your head about it. But, since Cavill's future with the DCEU seems sort of up-in-the-air at this point, it would only make sense to see the actor jump ship to a more successful superhero franchise.