As confirmed during the MHA panel at NYCC over the weekend, My Hero Academia's upcoming sixth season is getting an English Dub that will debut on Crunchyroll later this month on October 15th.
The news was confirmed by the official My Hero Academia Twitter account over the weekend but for some curious reason, the post has been taken down. Whether or not the English Dub announcement was made early or the debut date has changed isn't clear but neither the official MHA Twitter account nor the official Crunchyroll Twitter account has any live posts up to support the announcement. Weird.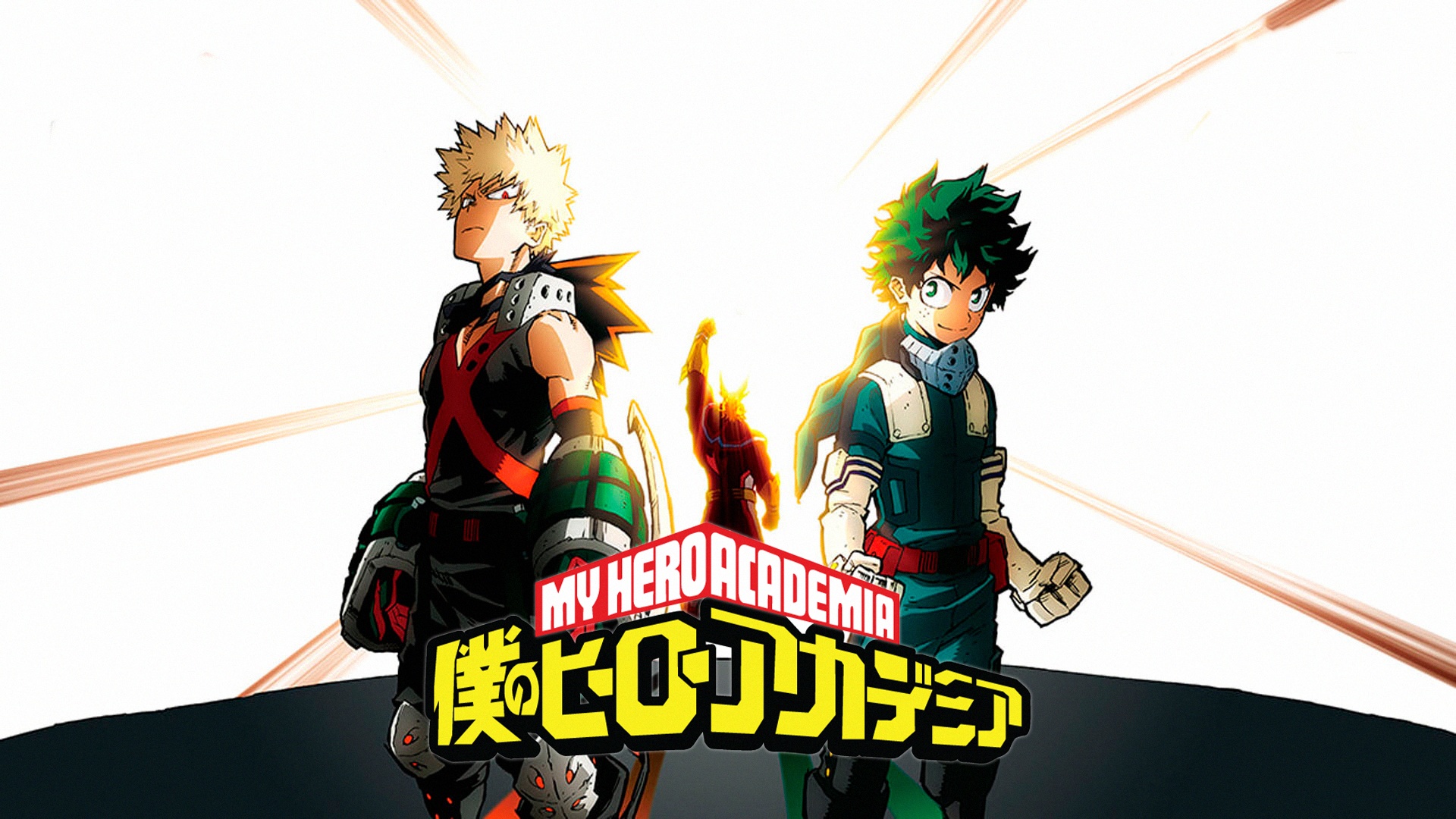 Usually My Hero Academia has had the English sub and dub simulcast (meaning they both air at the same time) but the dub had been pushed back a bit as season 6 has already started with its first episode airing earlier this month on October 1st.
The sixth season, which covers the "Paranormal Liberation War" arc from the manga, will consist of 25 total episodes. This follows the fifth season (obviously) which ran in 2021 for a total of 25 episodes as well, which can be streamed through Crunchyroll now.
As of now, the first two episodes of season six are up on Crunchyroll for your viewing pleasure.