Ryan Reynolds surprised and delighted fans earlier today with a new video on his YouTube channel featuring Deadpool's first official MCU crossover. In the video, a "reaction" to Reynolds' upcoming movie Free Guy, Deadpool is joined by none other than the MCU's Korg, played by Taika Waititi who reprises his role in the video, who was first introduced in Thor: Ragnarok.
The 4m27s video features the two as they make snide remarks and wisecracks about Free Guy, of which both Reynolds and Waititi both star. In the video, Deadpool makes a comment that Korg is clearly the only one available from the MCU as everyone else was apparently "too busy with Disney+".
"This looks fun in a last days of Fox fire sale kind of way"
After the react portion of the video has concluded, Deadpool turns to Korg and asks him point-blank if he has any advice on how to get into the MCU. Korg responds in a hilarious way by basically telling him to have a dream and then lose all hope.
As the first official/unofficial crossover between Deadpool, who was previously a Fox Studios asset, and an MCU character, we really shouldn't have expected anything different from these two funny guys. But there was one thing that Deadpool said in the video that sort of caught our attention…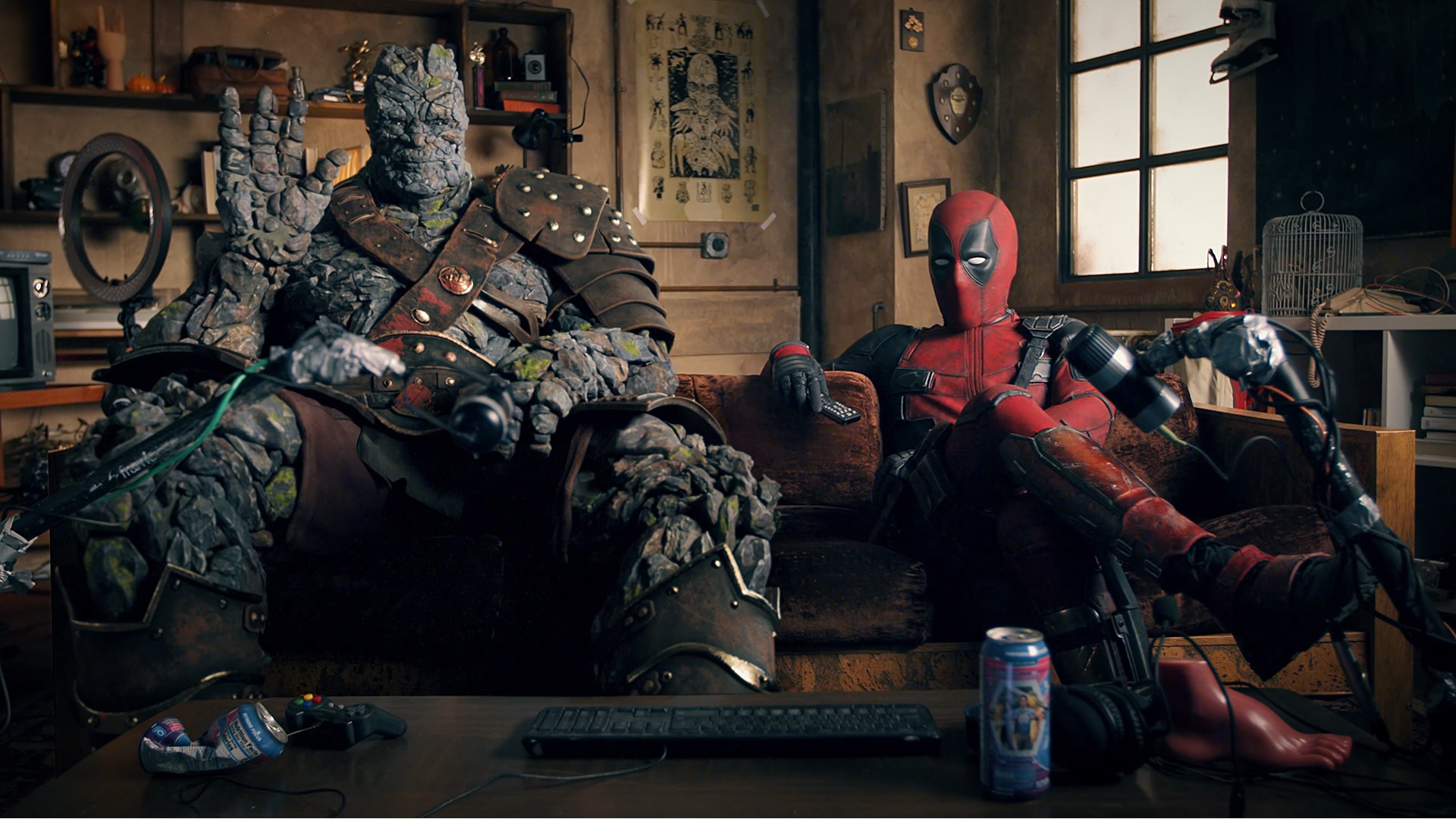 Deadpool makes a reference to "Canadian Cumberbatch", which could honestly mean nothing beyond Deadpool just being tongue-in-cheek regarding a comparison between himself (Reynolds) and Benedict Cumberbatch. What has us intrigued about such curious wording is that Benedict Cumberbatch, who plays Doctor Stephen Strange in the MCU, will be joining two upcoming Marvel Studios films that focus heavily on the Multiverse. First is Spider-Man: No Way Home, which is allegedly supposed to involve multiple Spider-Men and the Multiverse itself with Doctor Strange taking the mantle as the mentor for Peter Parker (Tom Holland) after Tony Stark's death. Roughly three months later, Doctor Strange will return with his own solo film and sequel, Doctor Strange and the Multiverse of Madness with Wanda Maximoff on March 25, 2022.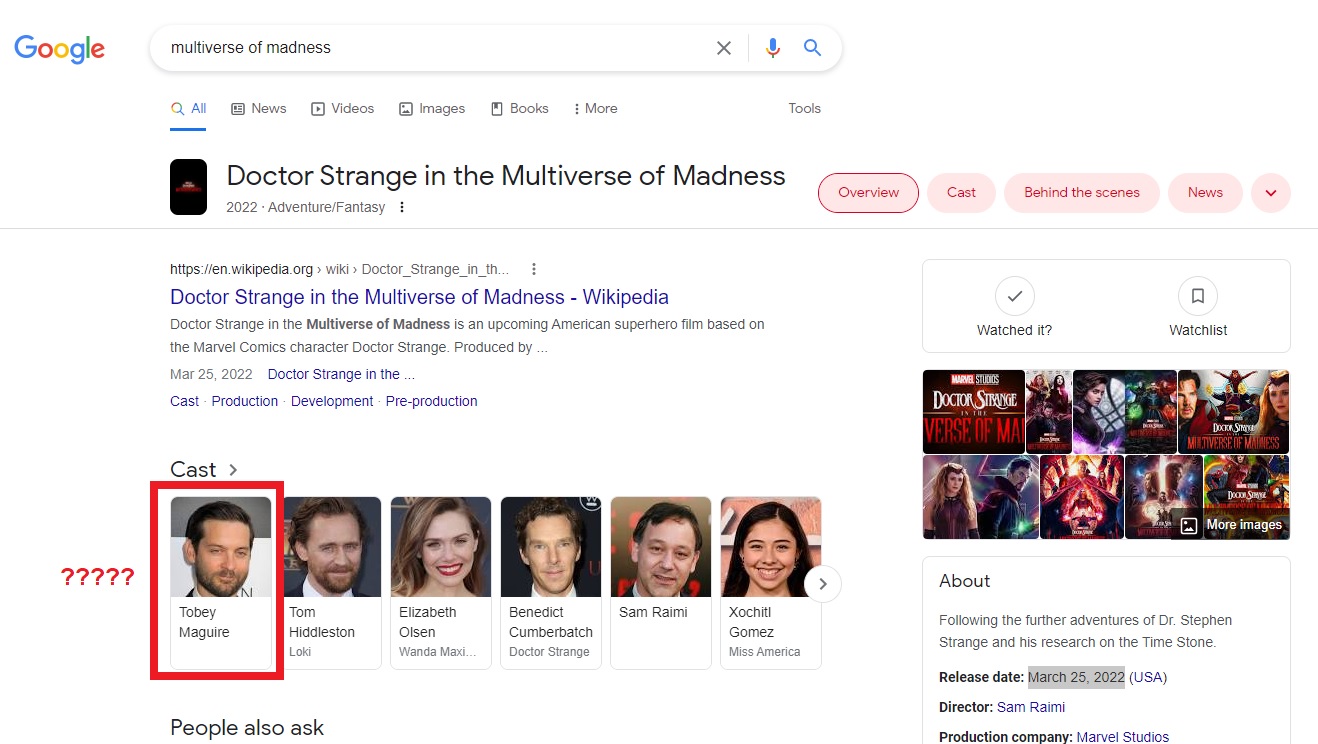 Whether or not Deadpool's carefully crafted remarks mean anything for the greater MCU, Wade Wilson's involvement, or something more, is yet to be seen. However, it seems awfully curious to reference Cumberbatch like that considering his role in the Multiverse, a place that many are expecting will play a major role in bringing in the likes of the X-Men and Deadpool alike, among others.
With so many MCU stories left untold, it's hard to believe that we can look back at the last 10 years and reflect on dozens of Marvel movies of the past only to look so fondly toward a future that looks incredibly bright. There are countless stories left untold and we honestly can't wait to experience each of them, including Ryan Reynolds finally joining his home among the MCU as the merc with a mouth.