Back in 2012, Josh Trank's Chronicle stood out in elevating not only the superhero genre (despite not necessarily falling in that category directly) but also the found footage genre as well. With a pretty solid vision and writing, along with an even more solid cast, Chronicle was overall a pretty well-received and quality film. Let's be real- it was a good movie and we always hoped to see more. Now, nine years later, the wheels are starting to finally turn in that direction.
According to reports, producer John Davis has confirmed that yes, a sequel is finally happening. Speaking to Screen Crush, Davis mentioned that of all the films he invested in, it was his biggest return by far (it costs just $12m to make but made over $126m).
"It's one of the most financially successful movies in my stable.

We're working on 'Chronicle 2' right now, and I think it's going to be great.

We're working on it at Fox.

It's going to give us a chance to tell the story in a different way.

We're going to tell it from the female point of view."
Davis mentions working at Fox but to clarify, he is referring to 20th Century Studios, an American film studio that is a subsidiary of Walt Disney Studios, a division of The Walt Disney Company.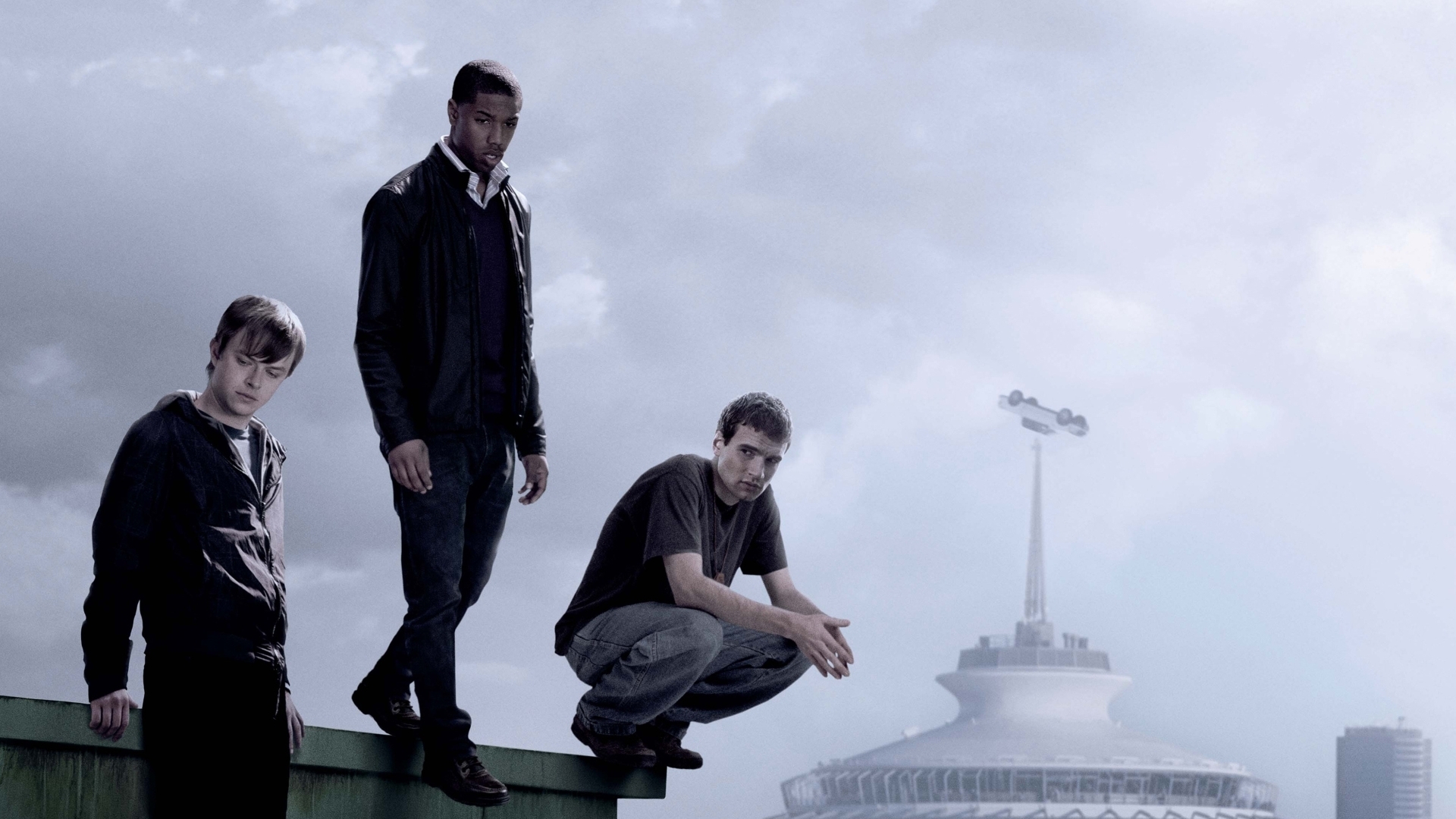 The original film starred Dane DeHaan as Andrew, Alex Russell as Andrew's cousin Matt, and Michael B. Jordan as Steve. After an accident gets Steve killed, Andrew and Matt engage in a massive battle downtown that gets Andrew killed leaving Matt as the only survivor. The end of the film shows Matt having flown to Tibet using Andrew's camera promising to search for answers about how they got their powers. The final shots show Andrew heading to a monastery in search of peace and answers.
Regarding the sequel's story, Davis added that it will take place ten years after the first film involving young women in college as the "next generation getting these powers". Here is his full quote:
"It will have been 10 years since the event happened in Seattle, and a lot of it's going to deal with fake news and real news and cover-ups.

More interestingly, it's the next generation getting these powers that are corruptive.

These are young women just finishing college, they are empowered, and this is their journey.

I mean, what a new and interesting story you can tell there."
At this point, there are no confirmed details about a planned release date, casting news or even who will be directing but it is a safe bet that Josh Trank won't be involved. Trank famously stated he never wanted a sequel in the first place and added that he would never do a 'Chronicle 2' and that if anyone else did, the movie would be "a piece of shit". Here's to hoping he is wrong…