Fans of Bethesda's open-world titles like the Elder Scrolls and Fallout franchises are waiting patiently for more news on their upcoming space venture, Starfield. And while Bethesda only showed us a small taste of what is to come at this year's E3 event, we finally have a little more that has been shown to us in the form of a few different cities players will be able to travel to when the game comes out next year.
Earlier today, the official Starfield social media accounts introduced three cities through Design Director Emil Pagliarulu. New Atlantis, Neon, and Akila all have their own people and social constructs that will make exploring these cities a truly unique experience. We wrote out the major bullet points but feel free to watch the short video clips to collect everything that they shared.
NEW ATLANTIS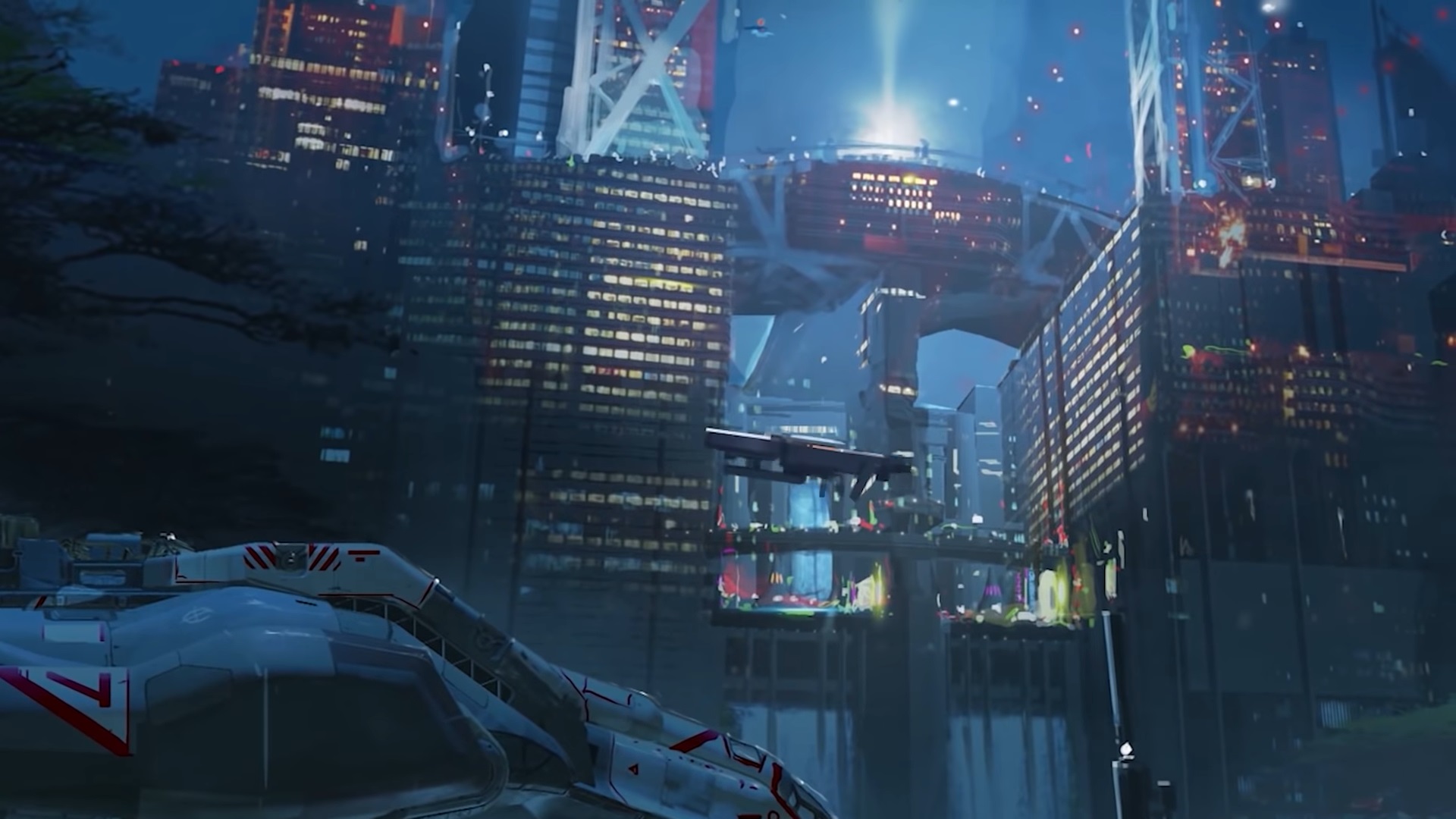 The capital city of the United Colonies (UC), the most powerful established military and political faction in the game. The city is a melting pot with various races and species and in a lot of ways, New Atlantis is a true reflection of the future of our world.
_____
NEON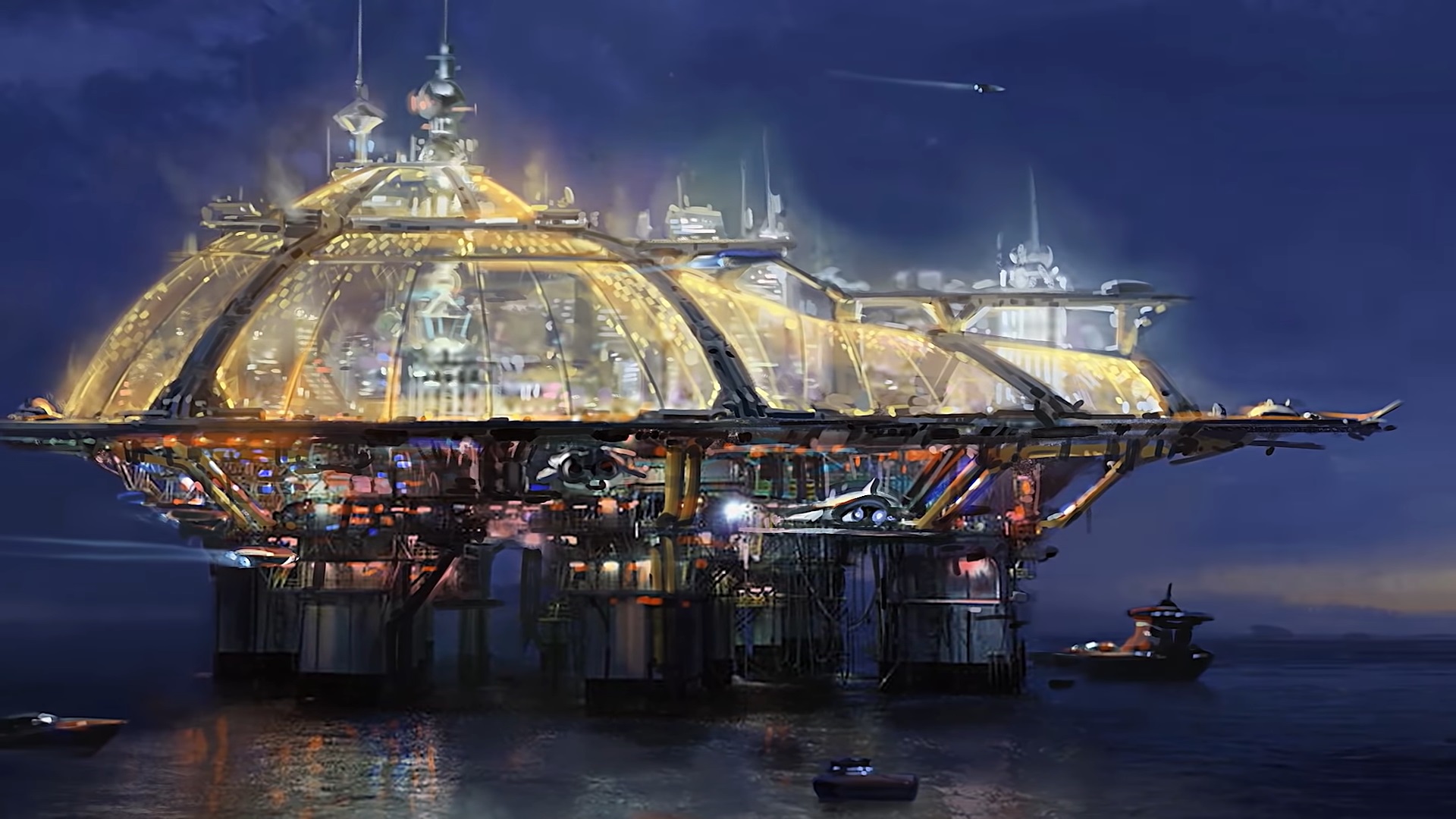 The "pleasure city" as it is called, is home to a giant fishing platform developed by the Xenofresh Corporation with the intent to catch fish and sell it as a food supply until they found a psychotropic element in the fish here that changed their commerce goals. Xenofresh decided selling a drug would make more money than simply selling the fish.
_____
AKILA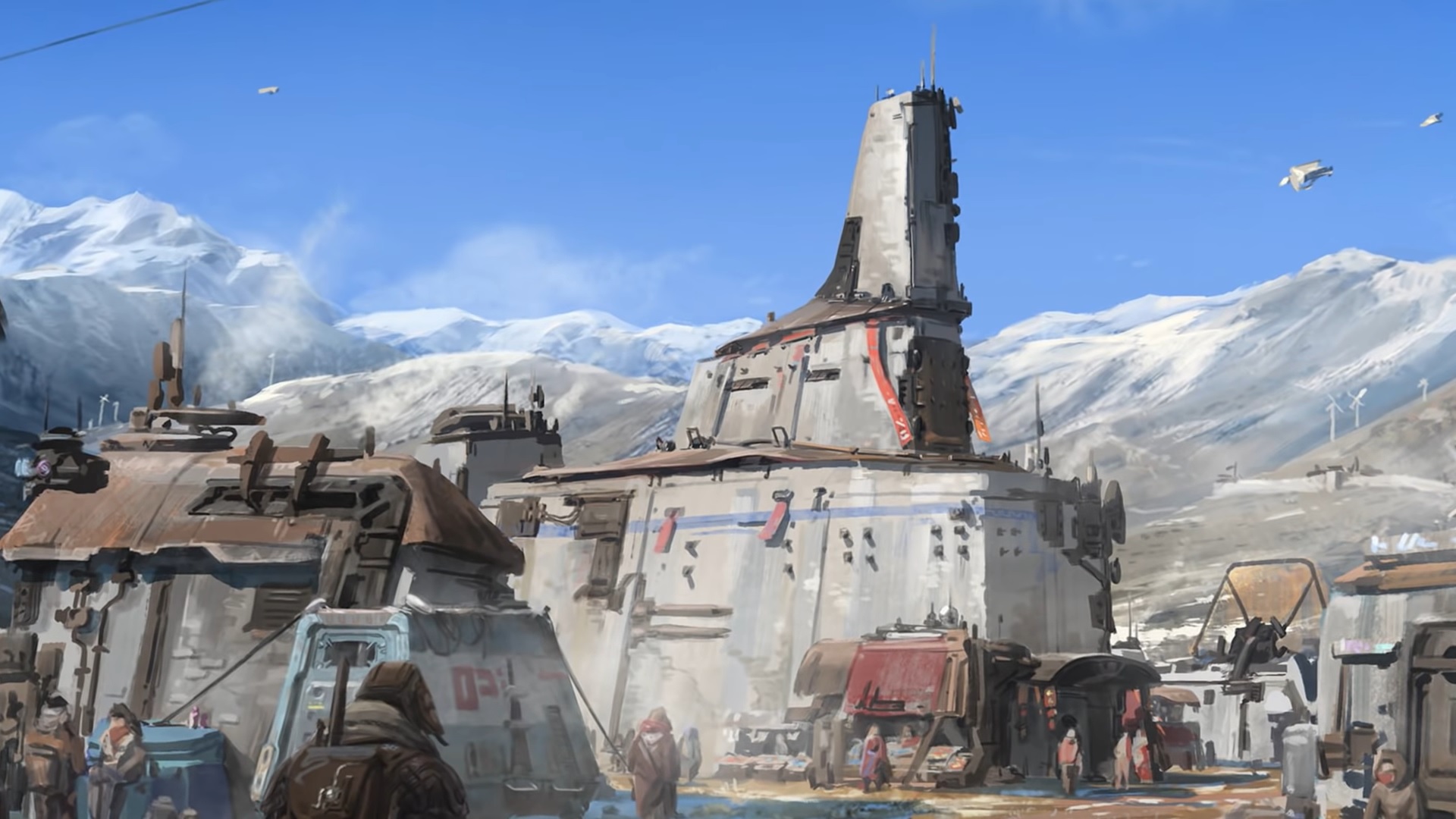 The capital of the Freestar Collective, a loose confederation of three distinct star systems. The city itself has a large wall around it to guard its people against the alien predators that live in the wilderness such as the Ashta, a cross between a wolf and a velociraptor. The people of Akila believe in personal freedom and individuality.
Following the recent in-engine teaser trailer, Bethesda Game Studios released a behind-the-scenes video that shed light on their processes and inspirations for Starfield. In that video, we gave a brief look at three very distinct Starfield locations – the United Colonies capital city, New Atlantis; the pleasure city of Neon; and the capital of the Freestar Collective, Akila. Design Director Emil Pagliarulo adds a little more insight into these three locales you can expect to visit.
Starfield arrives exclusively on Xbox Series X|S and PC on 11.11.22. You can also play it on day one with Xbox Game Pass.